Island Harvest Offers Organic Macadamias from Hawai'i
The company is part of Mana Up's sixth cohort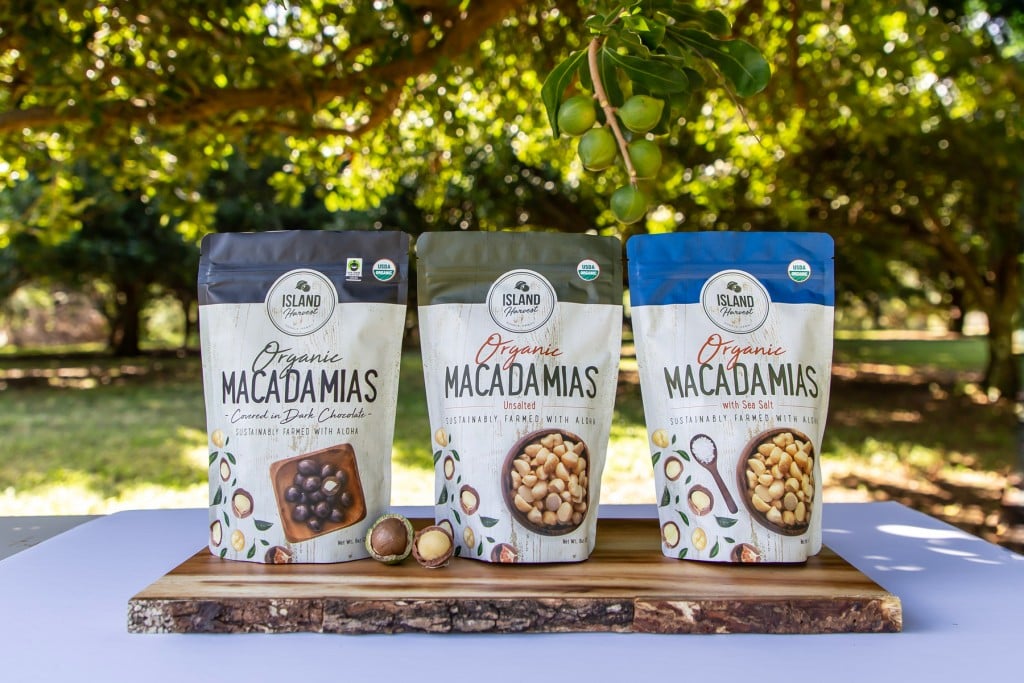 Island Harvest says the rich soil and micro-climate at its 700-acre North Kohala farm provide the ideal conditions to grow certified organic macadamia nuts.
"We believe that farming should be done with a holistic approach that cares for the land, trees, employees and community," the company says. The resulting nuts are prized for their "rich and buttery flavor."
The company pledges 25% of its profits toward programs that support the Kohala community in partnership with the North Kohala Community Resource Center and other organizations.