Kahuku Farms Offers Handcrafted Products, Tours and a Farm-to-Table Café
Part of Mana Up's sixth cohort of Hawai'i companies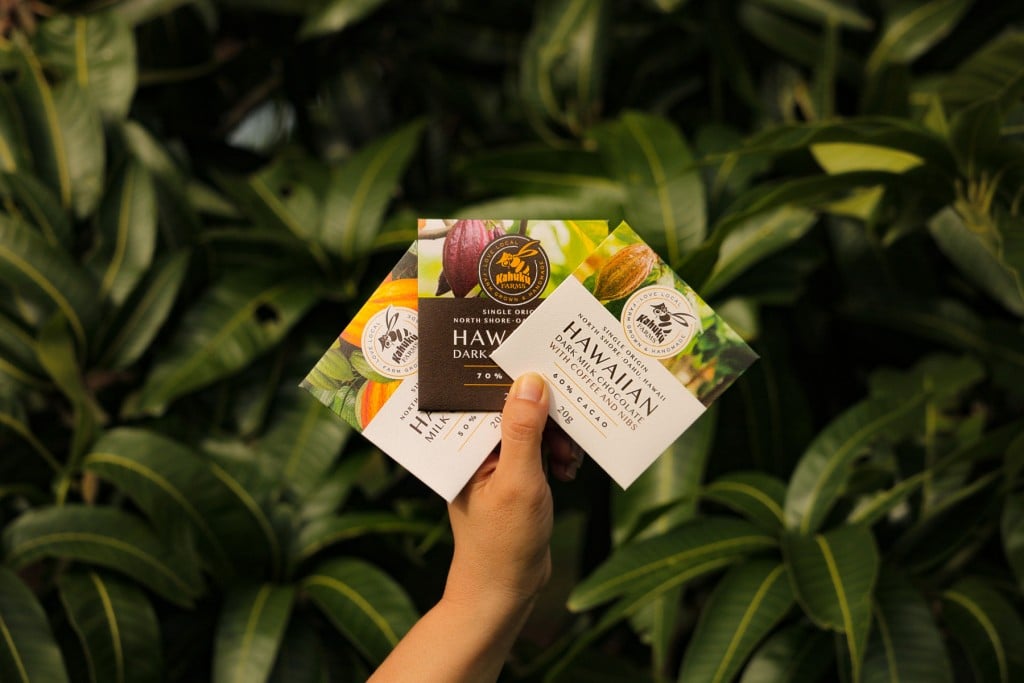 Kahuku Farms is an innovative family business that also stays true to its roots spanning four generations and more than 100 years in Hawai'i.
Kylie Matsuda-Lum, her husband, Judah, and sister Kalyn create small-batch, handcrafted products that they sell on their website and at Farm-to-Table Café in Kahuku on O'ahu's North Shore.
The company says you can tour the farm, where the first Hawaiian-grown acai berries are raised along with many other crops, then taste them at the café. The menu features ingredients grown on the farm in acai bowls, smoothies, pizza, desserts and more.