Sea Salts of Hawai'i Flavors Your Favorite Dishes
The company is part of Mana Up's sixth cohort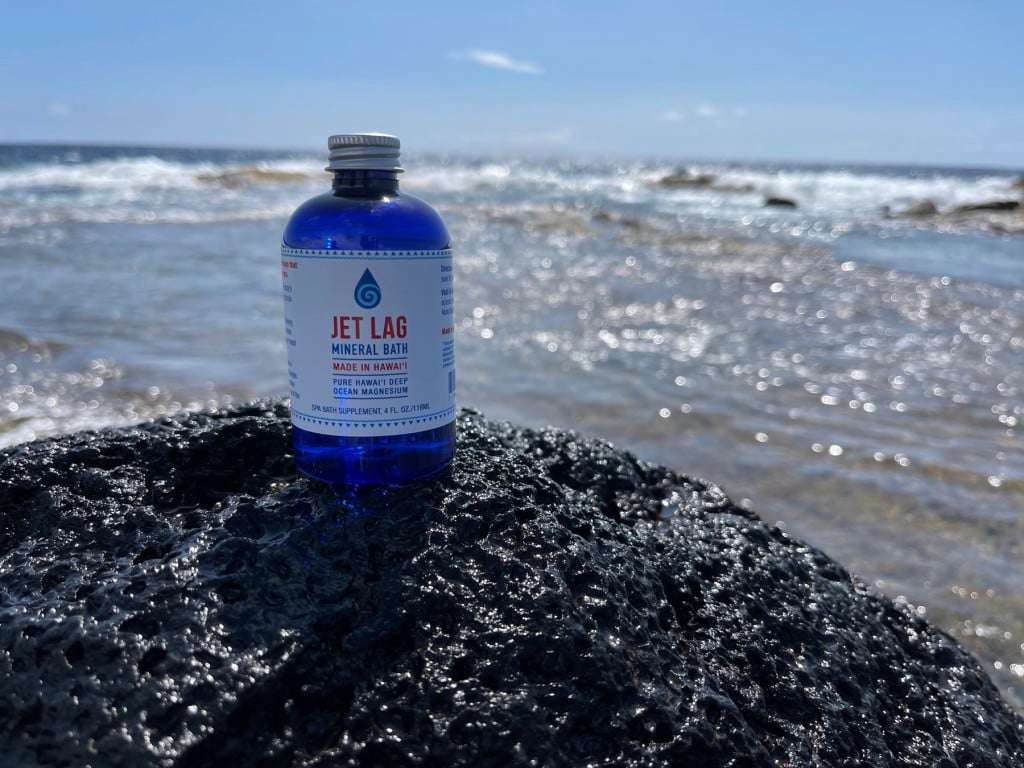 Sea Salts of Hawai'i says its many products are harvested by hand on the company's Kona salt farm using deep ocean water that is rich in minerals and nutrients.
Those products include flavored salts and gift packages, bathing salts, deep ocean mineral spa baths and ocean magnesium mineral water drops that enhance drinking water that has lost its nutritious minerals through filtering.
The 7-acre salt farm at Keahole Point on Hawai'i Island is open by reservation for tours, weddings, and cultural and culinary events.