Kaua'i Entrepreneur Turns A Childhood Hobby Into a Career
Brianne & Co. is part of Mana Up's eighth cohort.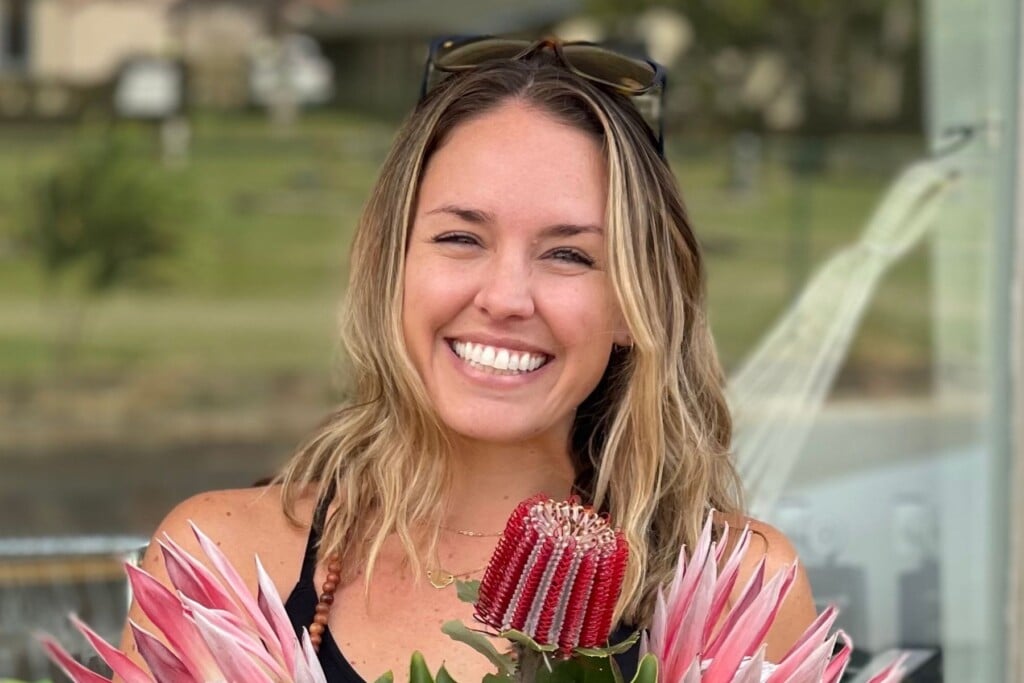 Brianne & Co. jewelry is handmade on Kaua'i with locally sourced shells and sea glass.
The founder, Brianne Light, was introduced to beads and wire at her hānai aunt's old sewing table, where she would make jewelry for hours at least three times a week.
When she was 14, her aunt took Light to her first wire wrapping class at Divine Planet, a quirky local shop, where Light landed her first job and started selling her jewelry.
Later, she signed up for a craft fair and made $400.
"At 15, that was the most money I ever had," Light says. She realized then that her hobby could be her full-time job.
"Growing up, my family never really pushed me to pursue higher education," Light says. "I had no idea what I would be doing … so I'm very lucky to do something I love every day."
Light completed a silversmithing course in New Mexico and a few years later, in 2010, she made Brianne & Co. an official business and started selling at craft fairs, before she opened her first store in 2018 at the Coconut Marketplace in Kapaʻa.
Though Light closed the store when Covid limited her sales, she opened another in Kōloa, in March 2021.
Light, who shares a one-bedroom apartment with her boyfriend, says 75% of their place is used for her jewelry making.
She says she's going to hire some helpers to keep up with demand and is renovating a space for them to work in. She also hopes to host workshops, just like she had when she was growing up in Kapa'a.