Footwear Company Wants You to Slip into Sustainability
Kaka'ako Kasuals is one of the 11 companies in Mana Up's eighth cohort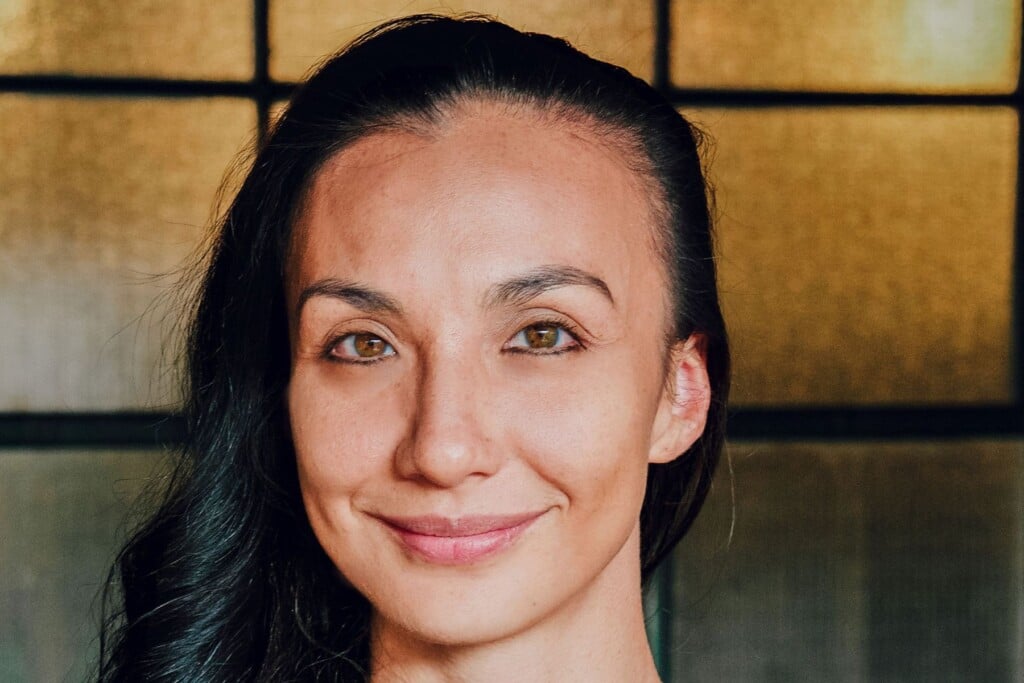 Kiani Wong says two things help define Kaka'ako Kasuals.
It's an 'ohana-run business with her, her mother and other family members at its core. And its focus is sustainability, always keeping aloha 'āina in mind and sourcing materials responsibly.
For instance, the company's split manufacturing process allows it to print limited runs of its slippers with water-based inks. And, Wong says, the company uses algae (instead of petroleum), recycled nylon and reusable packaging, while creating products that last.
The company values kaiāulu (community) and ho'ohui (inclusivity), Wong says. That's reflected in its slippers' unisex design, which is both "attractive and wearable across gender," she says, and for sale at an affordable price.
Kaka'ako Kasuals wholesales to 200 stores, including Target, Longs and ABC Stores.
"We're so excited to be part of Mana Up. We're excited to meet other entrepreneurs," Wong says.
She adds a fun fact: "Nearly every sandal, zori, slipper and shoe is named for a street in Kaka'ako."