O'ahu Goat Dairy Produces Everything from Cheese to Gelato to Soap
Sweet Land Farm, a family business, is one of the 11 companies in Mana Up's eighth cohort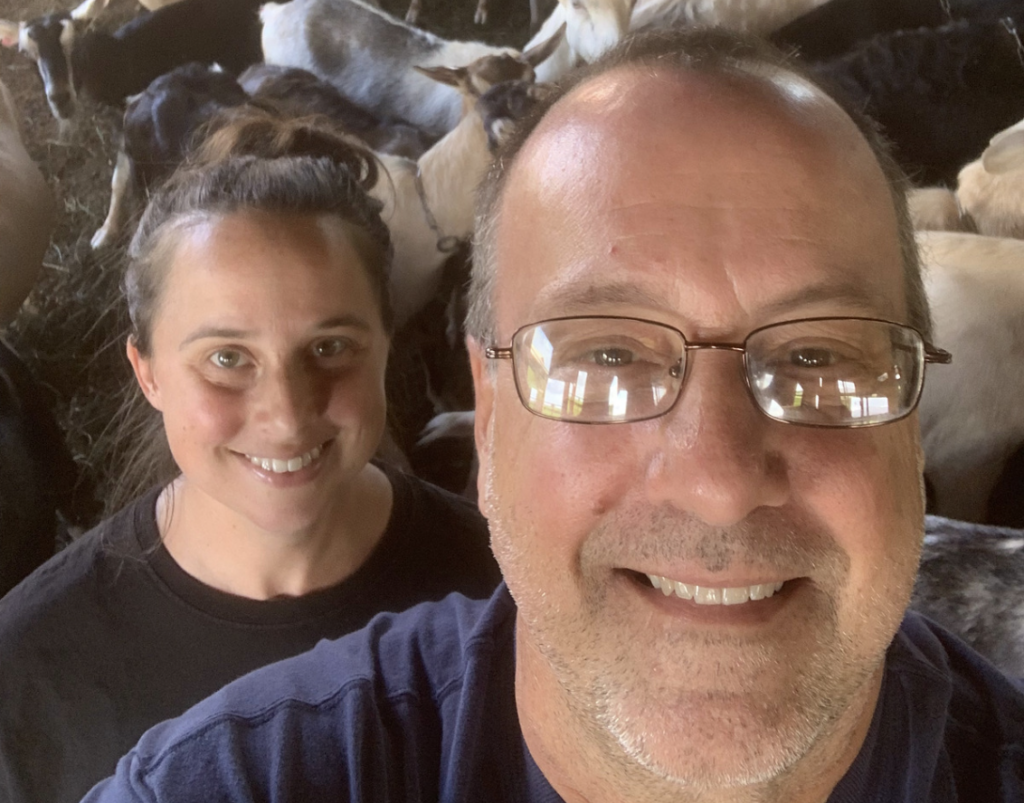 Sweet Land Farm sits on the upland flats between Wahiawā and Waialua, with beautiful views of the Wai'anae Mountains and Kolekole Pass. "Many visitors have shared that being here feels like being on an outer island," co-owner Eric Bello says.
He says goat dairy now has a goat population of around 350 after over 100 kids were born this year.
Sweet Land Farm's products are served at 50 restaurants in Hawai'i and sold at local Whole Foods Market and Foodland Farms stores, Bello says. At the dairy's on-site store you can buy cheese, gelato, soap and lotions, all based on goat milk and made at the farm, and fresh bottled goat milk will be available soon.
Every Friday and Saturday, Sweet Land Farm hosts an open house, where guests can shop at the farm store, tour the property and enjoy food that ranges from lemon bars to panna cotta to macaroni and cheese.
It's a family business: Bello's wife, Mary, is the lead cheese, gelato and caramel maker; his daughter, Emma McCaulley, is the operations manager; and his son, Austin, farms the land to produce alfalfa and grass for the goats and to sell to the local beef industry.
"Being a part of the local agricultural movement toward sustainability here in Hawai'i is important to us," Bello says.