Many Hands Turned the Water Back On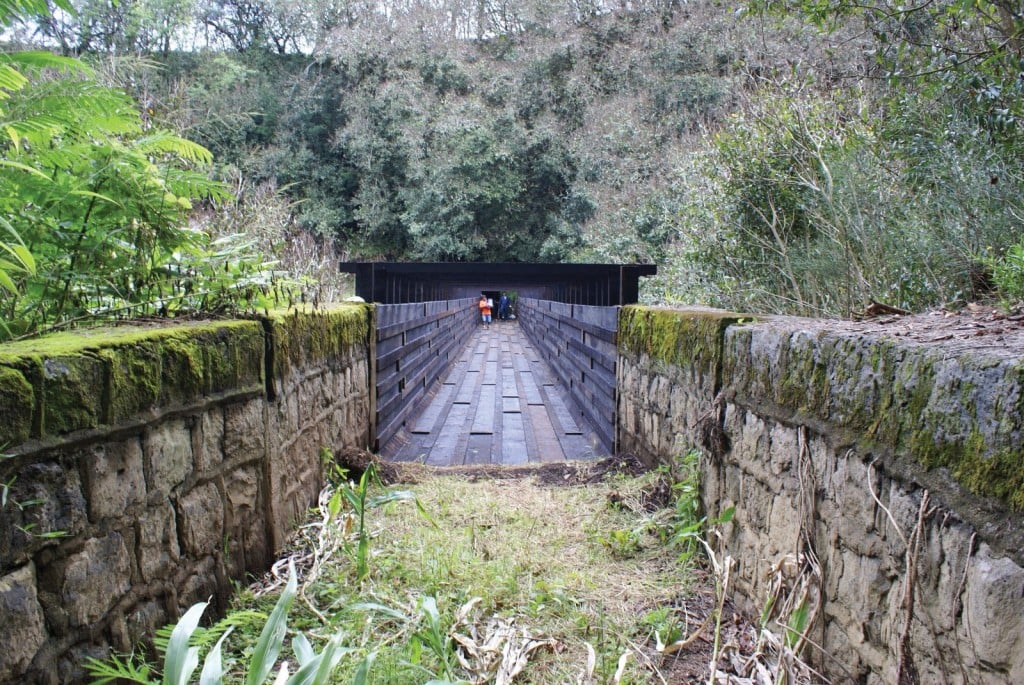 About 30 Kohala farmers were devastated when their water was cut off three years ago by a 6.7 magnitude earthquake that badly damaged the 14.5-mile Kohala Ditch. When the ditch's owner, Surety Kohala Corporation, said it couldn't afford to rebuild, the community banded together and raised the money.
The Kohala Ditch Project Steering Committee collected over $5 million in government grants, and private and public donations, said its facilitator, Rory Flynn. "We sent appeal letters to everyone we could think of," says Flynn. KTA Super Stores President Barry Taniguchi answered one of those letters.
"Barry called me up and asked, 'How much do you need?' " Flynn recounts. "So I asked him for $2,000 and he ended up sending two checks for that amount. It's people like that who made this effort such a great success."
Among the businesses at risk were a dairy, foliage nurseries, produce farms and aquaculture operations. The committee restored water to about 17 farms within two months of the earthquake by piping water from a nearby Surety well. Water to the ditch was fully restored in November 2008.
Support also came from the County of Hawaii, state Civil Defense, Kamehameha Schools and AT&T, among others. Sens. Daniel Inouye and Daniel Akaka helped secure federal money and supporters sold more than 1,000 T-shirts with messages such as, "Support Kohala Agriculture."