Maui Favorite Going Global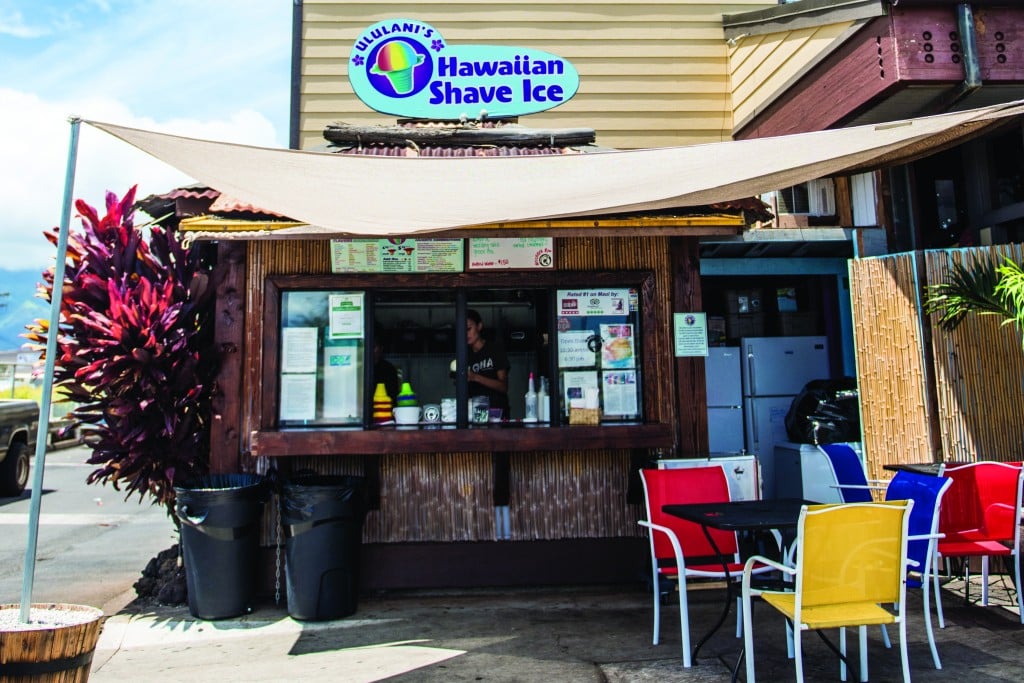 When David Yamashiro opened his 65-square-foot shave ice shop in Lahaina in December 2008, he had to beg people to try his product.
"In the beginning, we were selling about 15 shave ice from 10:30 a.m. to 11:30 p.m.," Yamashiro remembers. "It was so bad that I handed out coupons, but nobody would come, even for free."
He doesn't have that problem anymore.
As co-owner of Ululani's Hawaiian Shave Ice, Yamashiro and his wife, Ululani, have transformed their mom-and-pop business into a multimillion-dollar operation. The company now has four shave ice locations across Maui, a catering division, the Sugar Beach Bake Shop and a takeout restaurant called Lahainaluna Cafe.
Additional Maui locations are planned, including one at the Maui Lani Center in Wailuku, expected to open this November, and at a West Maui resort, which Yamashiro declined to name until the project is finalized. He also plans to expand into a vacant space next to the company's location at 790 Front St.
Ululani's is known for its ultra-soft ice shavings, homemade syrups and an exacting technique that elevates a favorite Hawaii treat into a gourmet experience. Customers can also choose fresh mochi from Maui Specialty Chocolates, Roselani Tropics Ice Cream, azuki beans and toasted coconut shavings.
While Ululani's popularity on Maui is undeniable – perpetual lines at each location and No. 1 ratings on all major online review websites – Yamashiro says the company remains largely "under the radar" outside The Valley Isle. That is sure to change soon, as he plans to open shops in Waikiki and Kailua on Oahu next year.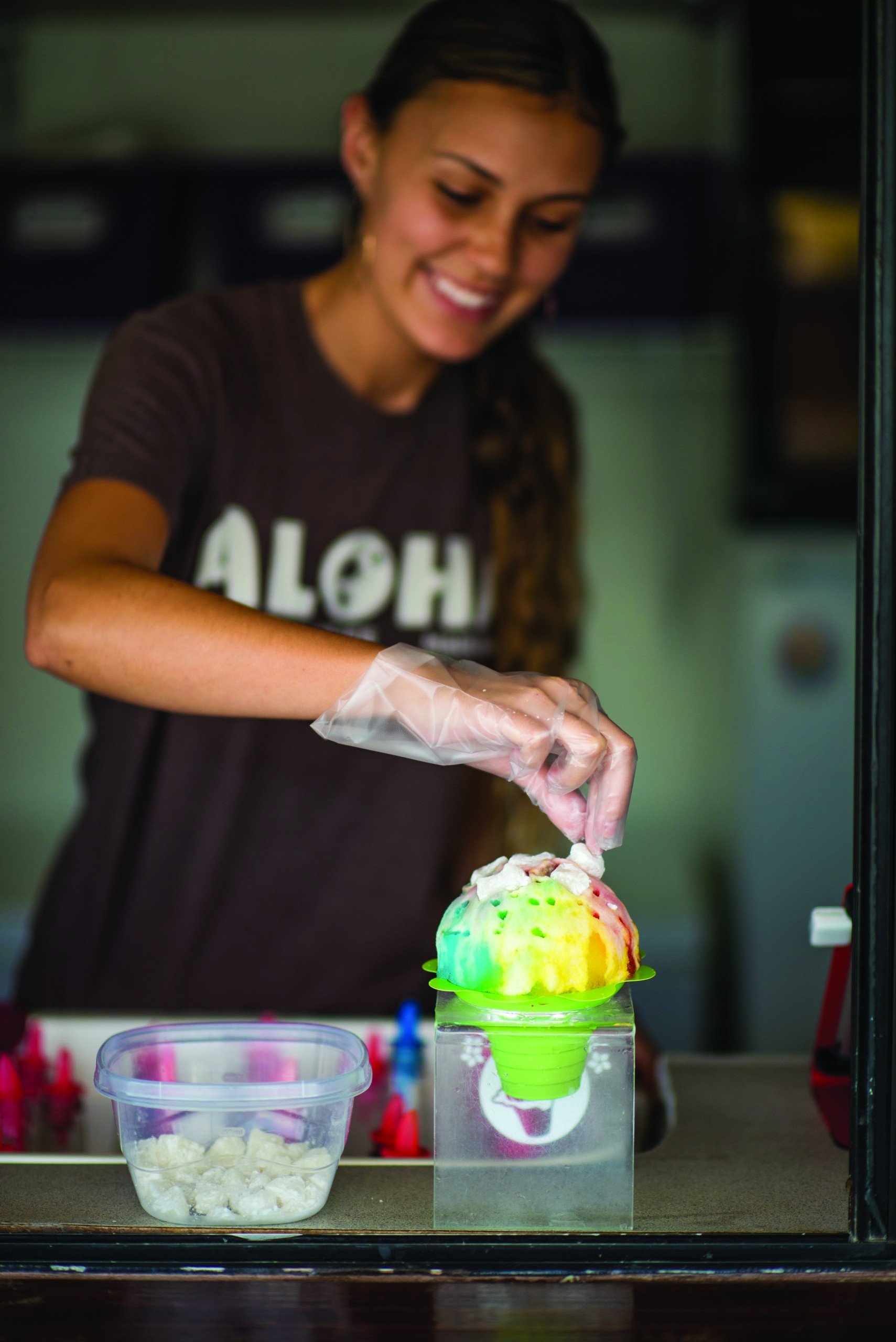 Since opening the first shop in 2008, Yamashiro says he has received more than 1,600 franchise inquiries from around the world. The company plans to host a franchise forum on Maui later this year.
"We're going global and, by next year alone, I see us having between 50 and 100 locations," says Yamashiro. "Right now it's about finding the right pieces to add to our team."
Ululani's will end the year with more than $3 million in sales, and expects to nearly double those numbers in 2015.
"People look at us as a mom-and-pop shave ice business and think, 'How is this all possible?' It's because of the planning and vision, and then putting people in place who can execute those things," says Yamashiro, who credits new partners Brad Edgerton, Iris Lin and Lauren Yang with the company's surging growth.
He adds, "If you think small scale, you get small scale – and our company has pretty lofty goals."