Merging Visions: A Black Book Event Recap
We partnered with four powerful cohorts- Hawaiʻi's Top 250 Executives, 20 for the Next 20 emerging leaders, Pacific Century Fellows and Omidyar Fellows-to raise awareness around different generational ideas and leadership styles.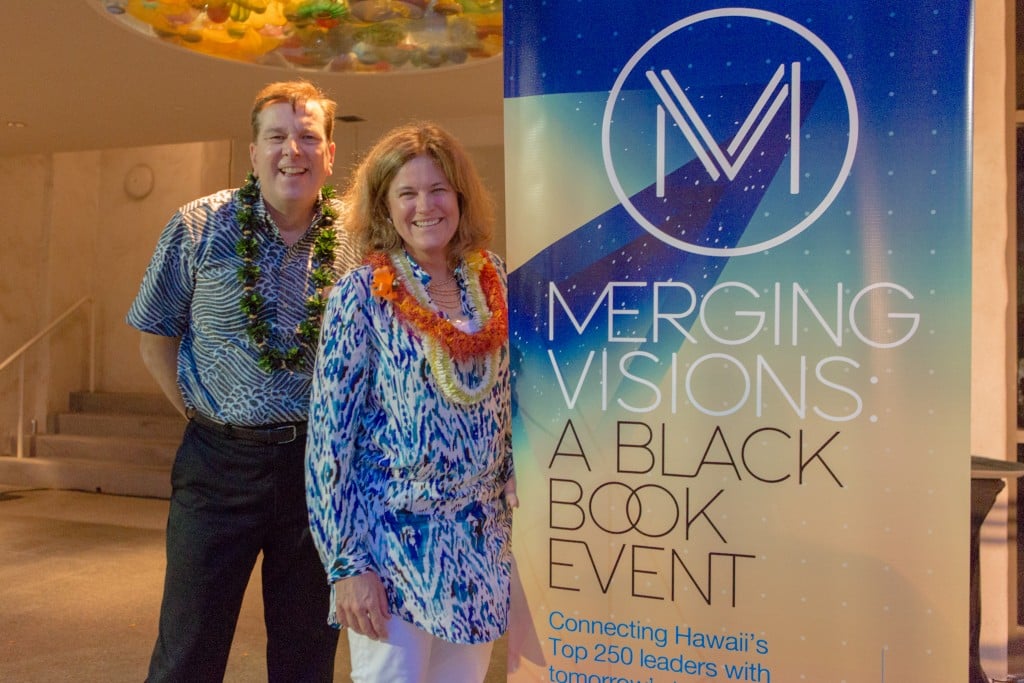 The Honolulu Museum of Art was a powerhouse last week Thursday, filled to the brim with approximately 350 of the most influential leaders in the State for the launch of Hawaii Business magazine's latest initiative, Merging Visions: A Black Book Event.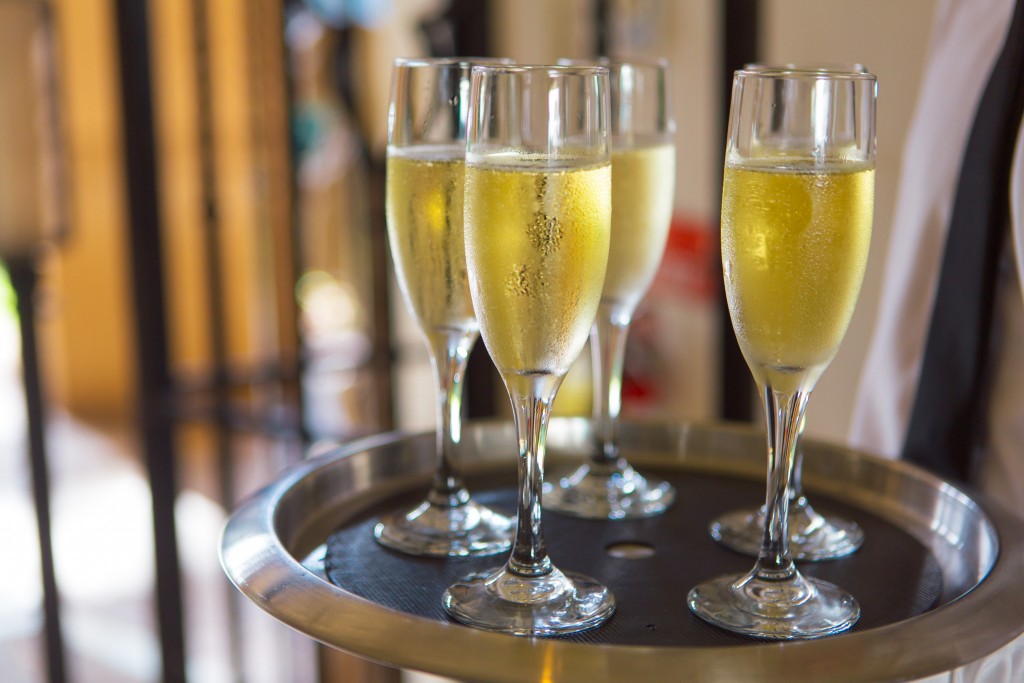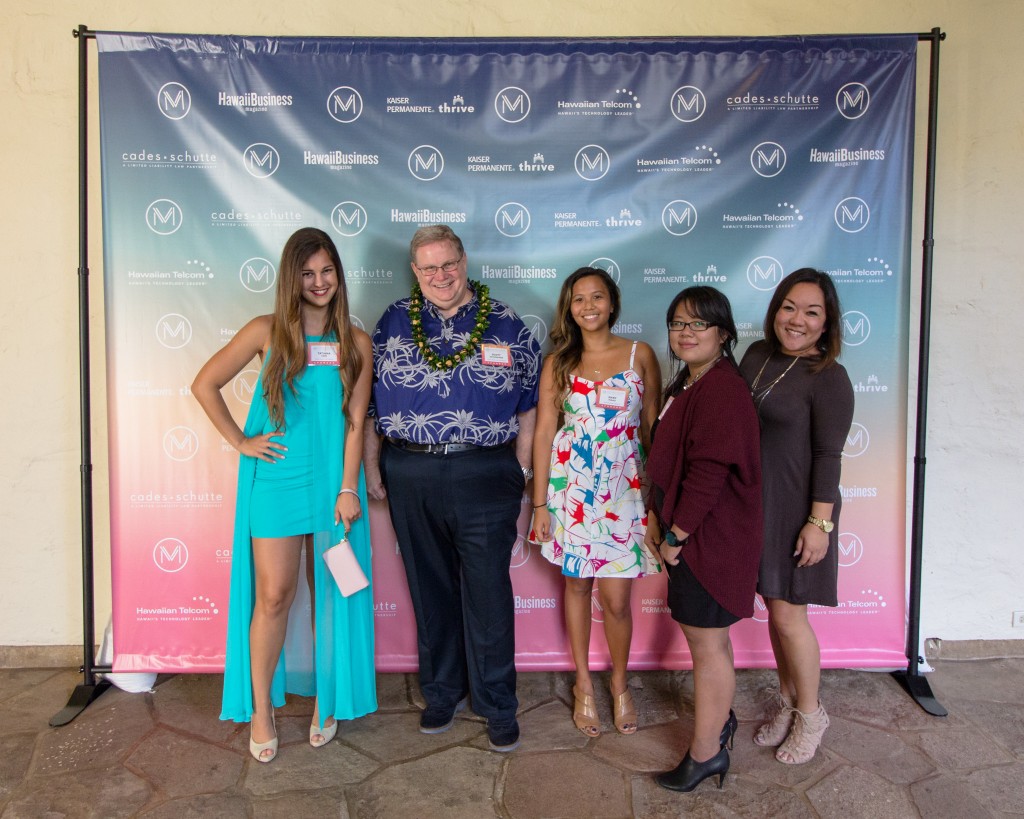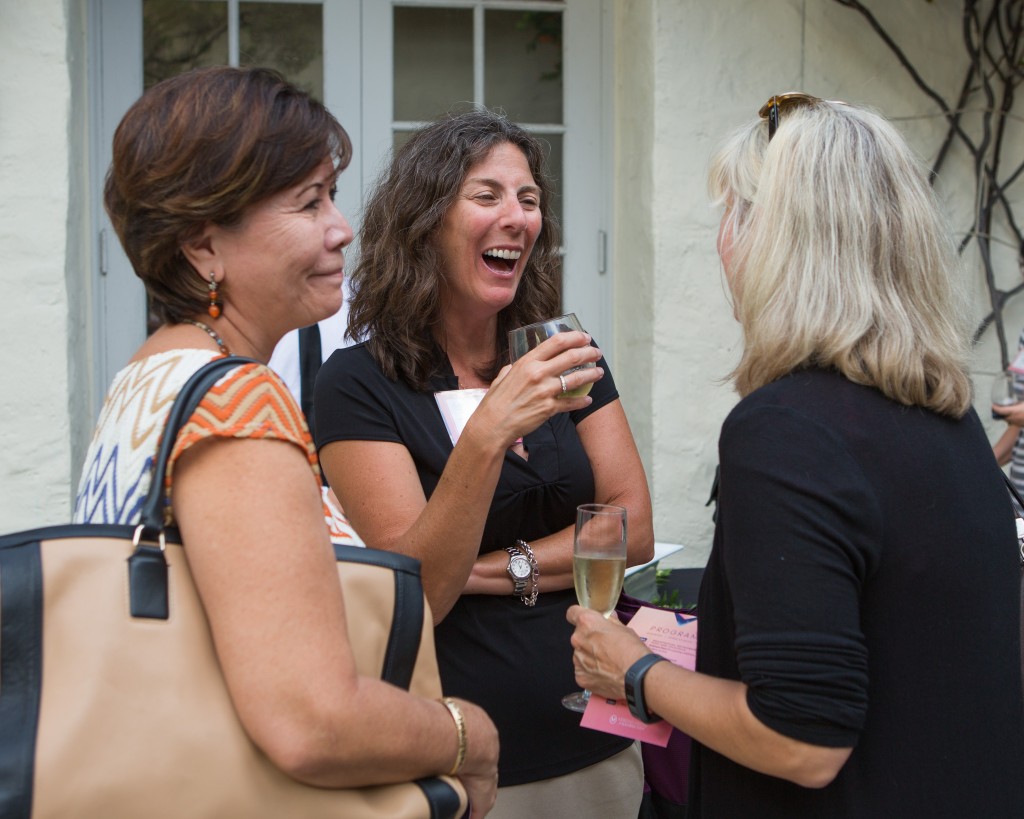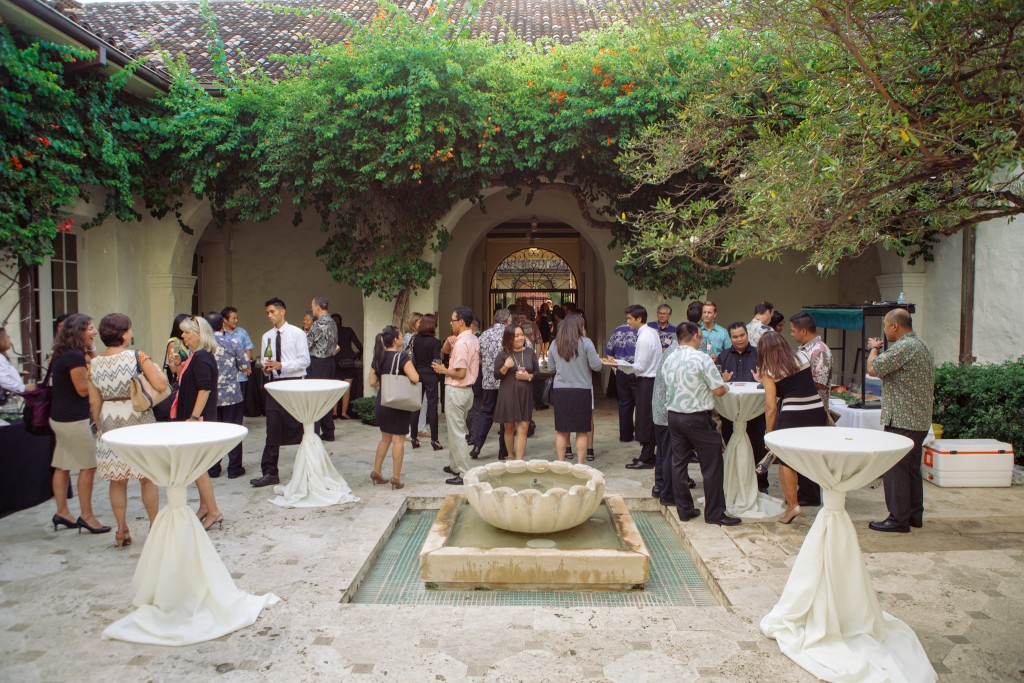 In addition, Hawaii Business also set out to provide a space for Baby Boomers, Generation X and Millennials to interact and make connections. The invitation-only cocktail event was a spinoff of the traditional Hawaii Business Black Book Event, aiming to get key players and change agents together in the same room for an evening of networking and entertainment.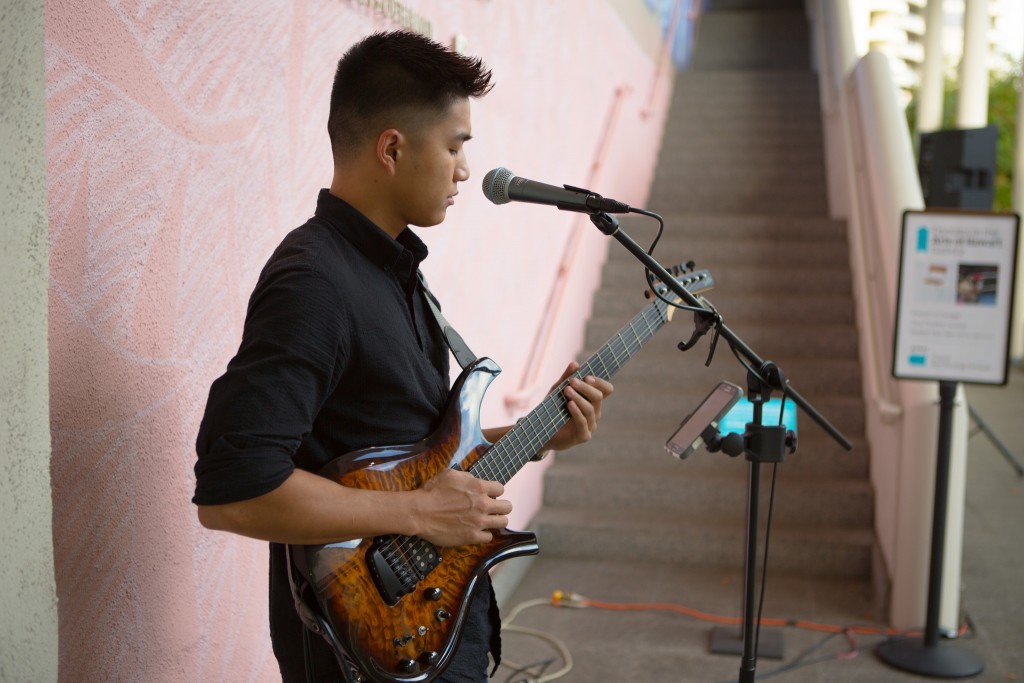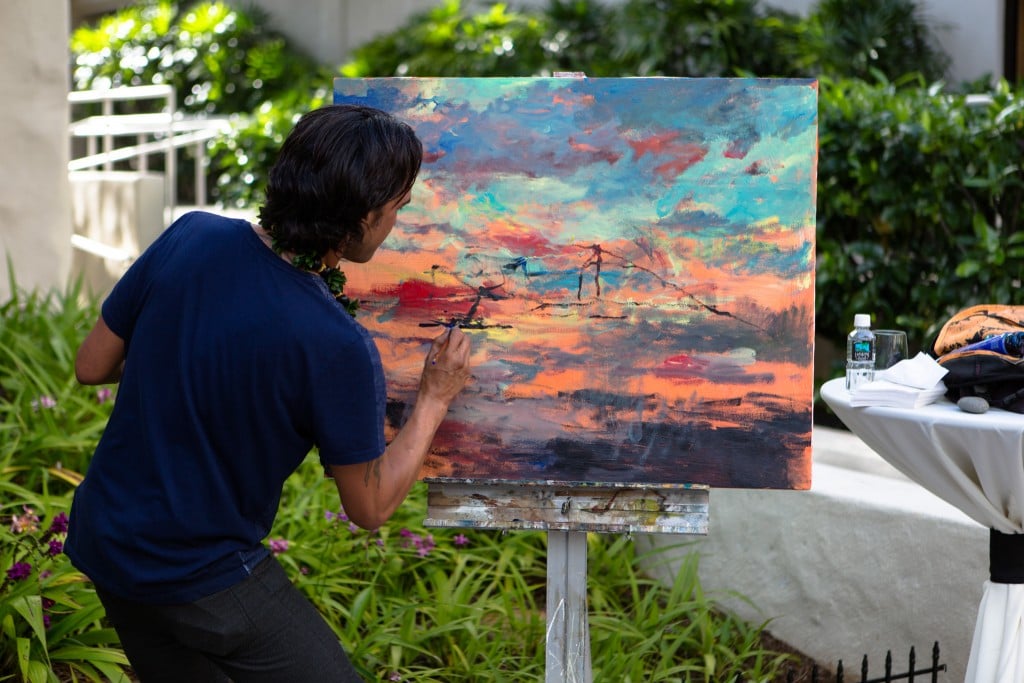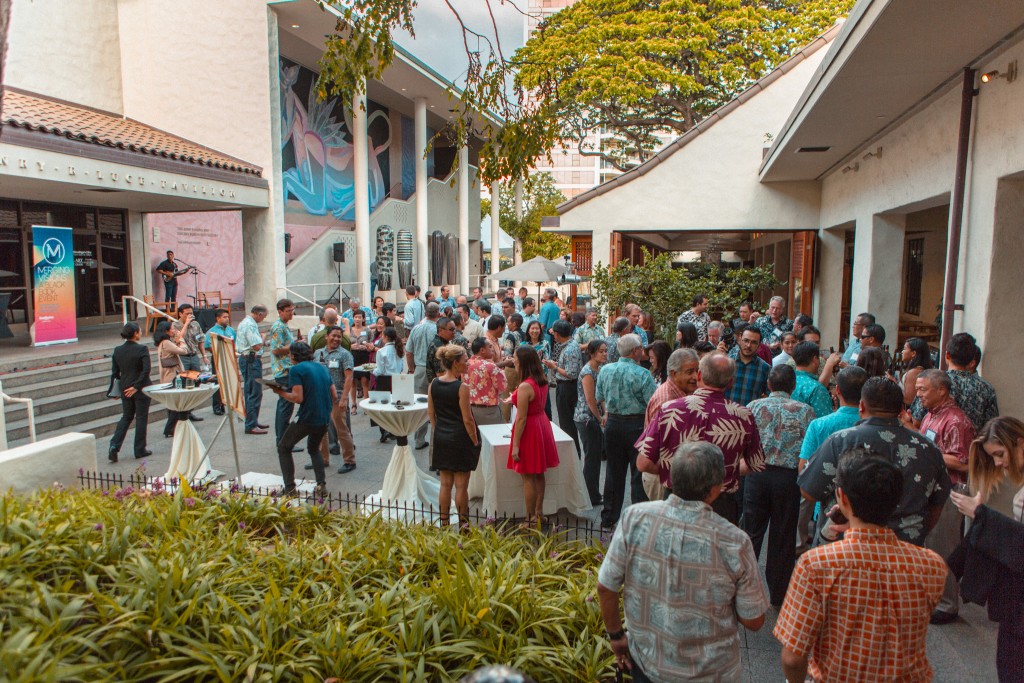 Kapono Nailili of Hapa entertained guests of the sponsors' lounge with an acoustic set of Hawaiian music while Santos the Kid dazzled them with magic tricks in the Mediterranean Courtyard. After the sponsors' cocktail hour, Chris Alvarez played soulful covers of pop hits and 20 For the Next 20 alum Solomon Enos astounded the crowd with live painting. The title of Enos' piece was called, "Hawaii in 3015," and was auctioned for $2,000 at the end of the night with there proceeds benefiting the Honolulu Museum of Art.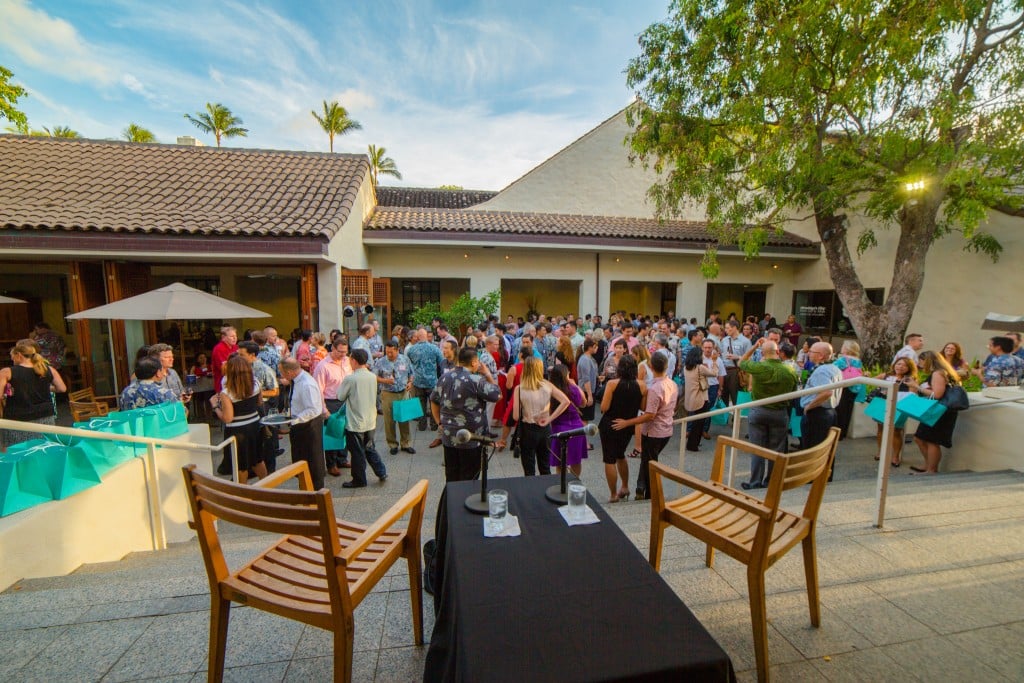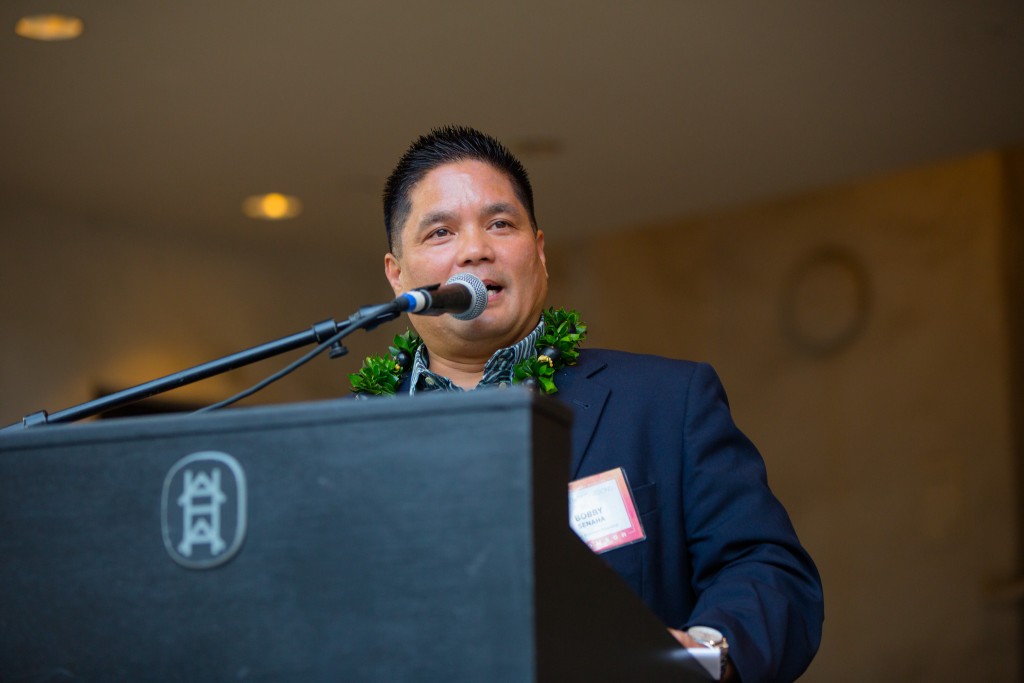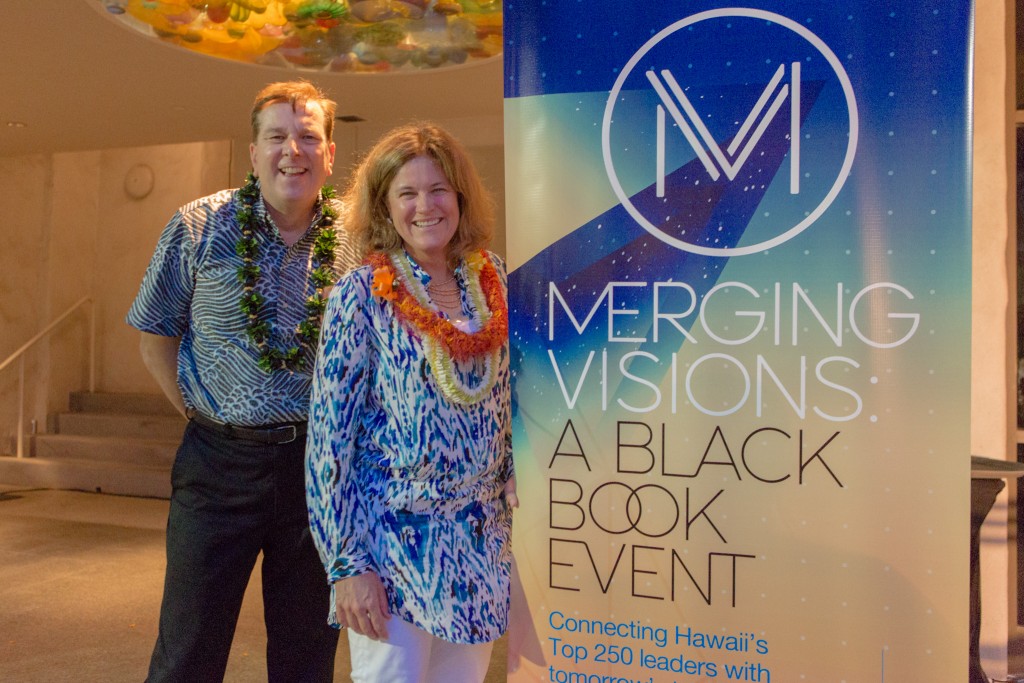 Jennifer Johnson, San Francisco resident and President of Fortune 500 company Franklin Templeton Investments, made her way to the islands to be a keynote speaker. Together with Hawaii Business magazine editor, Steve Petranik, the two had a talk story session for the crowd on the steps of the art museum. They addressed topics ranging from effective leadership styles, the importance of mentors, and challenges leaders from all generations have been facing.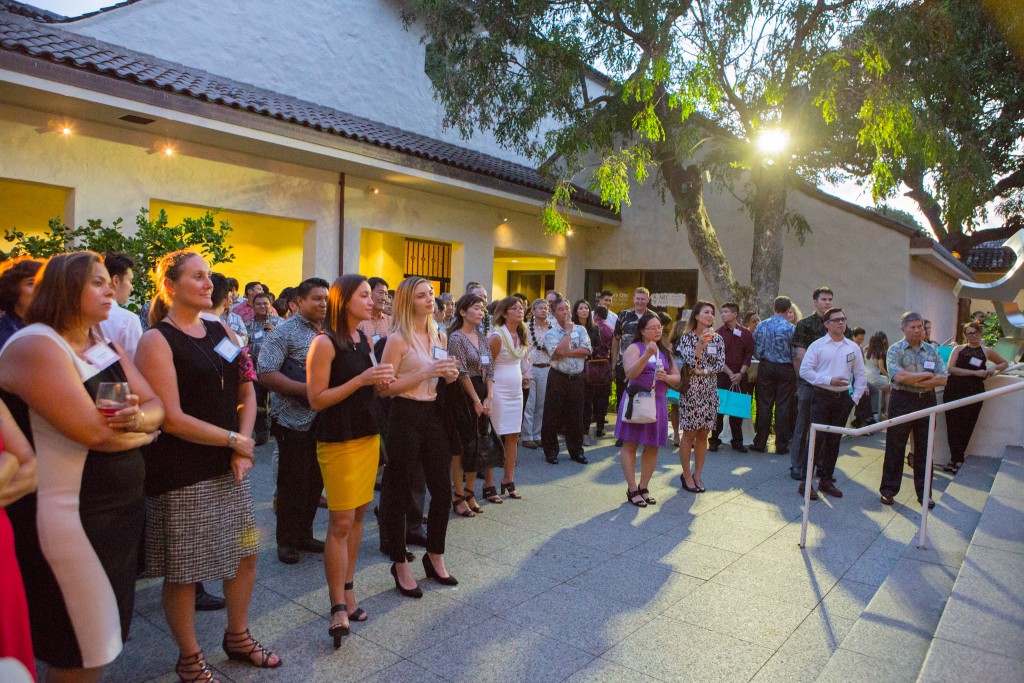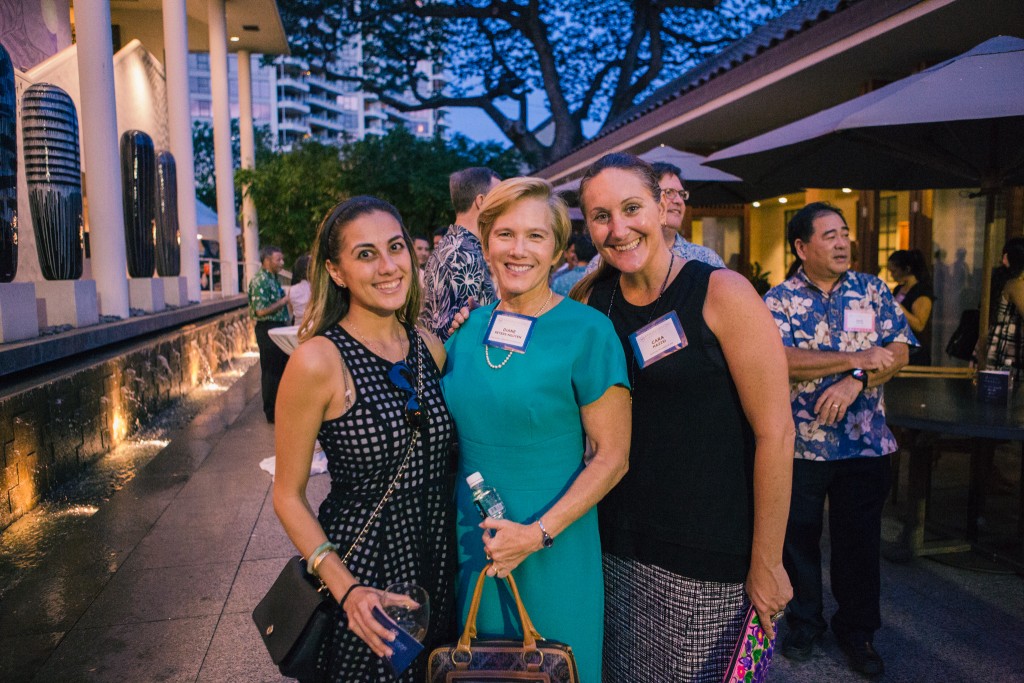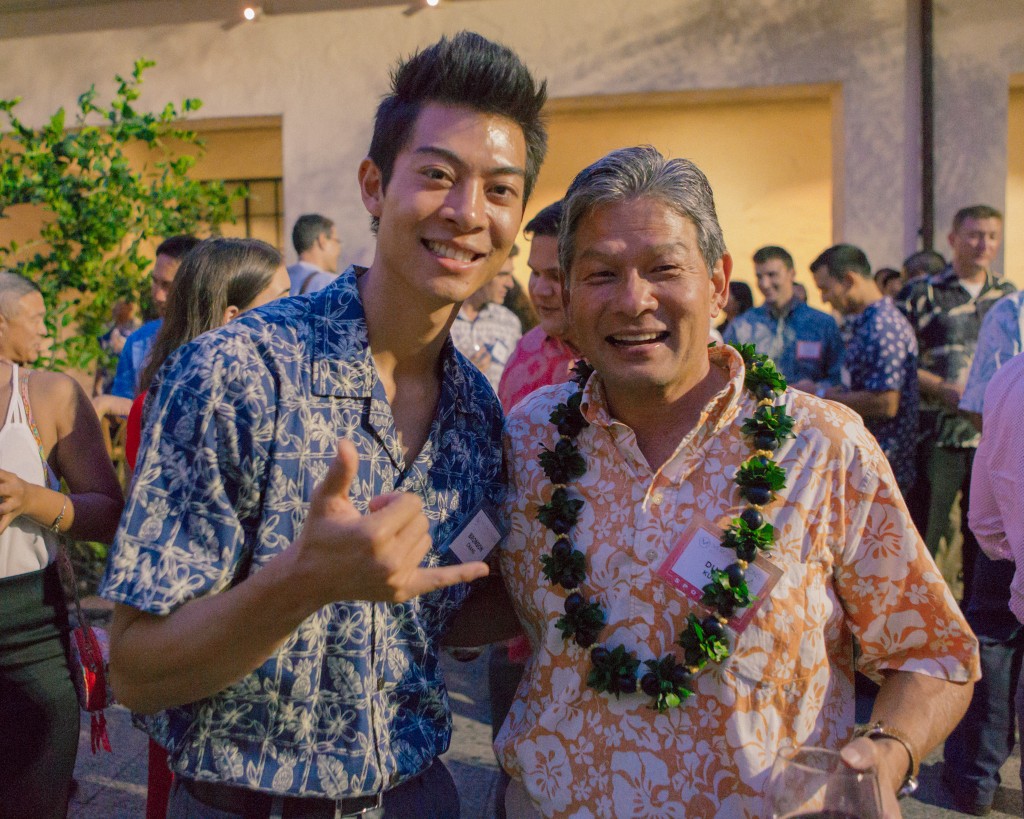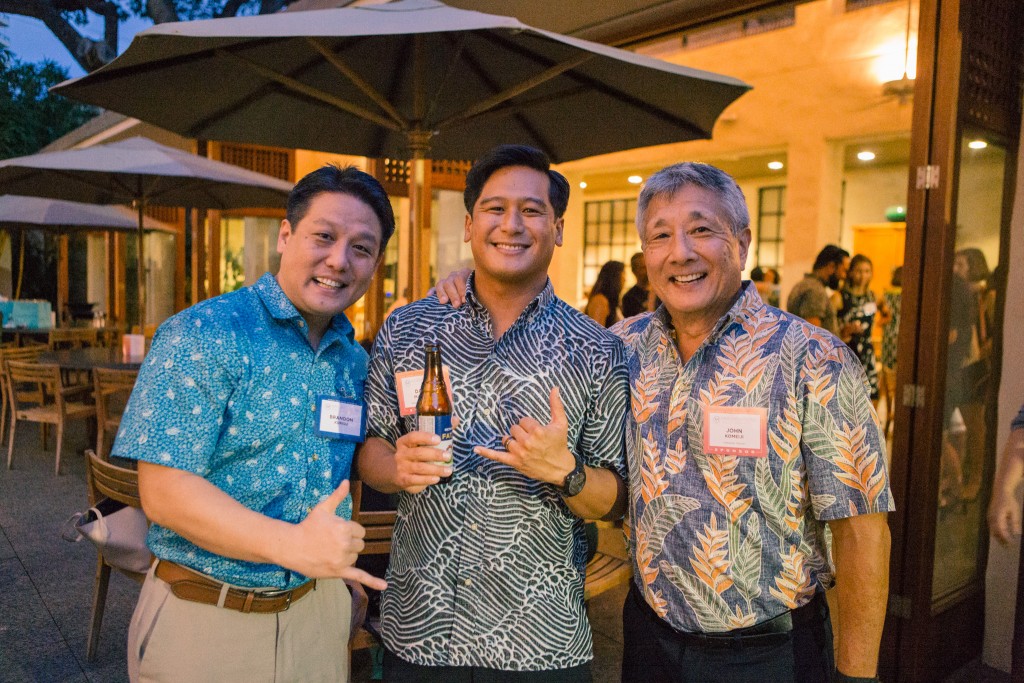 In true Black Book fashion, guests parted the event with custom embroidered Reyn Spooner Moloka'i Channel aloha shirts and Akoakoa scarves. Attendees were also given the option of complimentary Uber services, powered by UberEvents.
Mahalo nui loa to our partners for helping to make this event possible!
Presenting Sponsors:
Cades Shutte, LLC
Hawaiian Telcom
Kaiser Permanente
Supporting Sponsor:
Hagadone
Non-Profit Partners:
Pacific Century Fellows
Omidyar Fellows