Micah Kāne of Hawai'i Community Foundation Discusses Collective Action Through CHANGE
Hawaii Business Magazine's Director of Events, Anthony Bagnoli, spoke with Micah Kāne, President and CEO of the Hawai'i Community Foundation, and presenting sponsor of the CHANGE Event Series.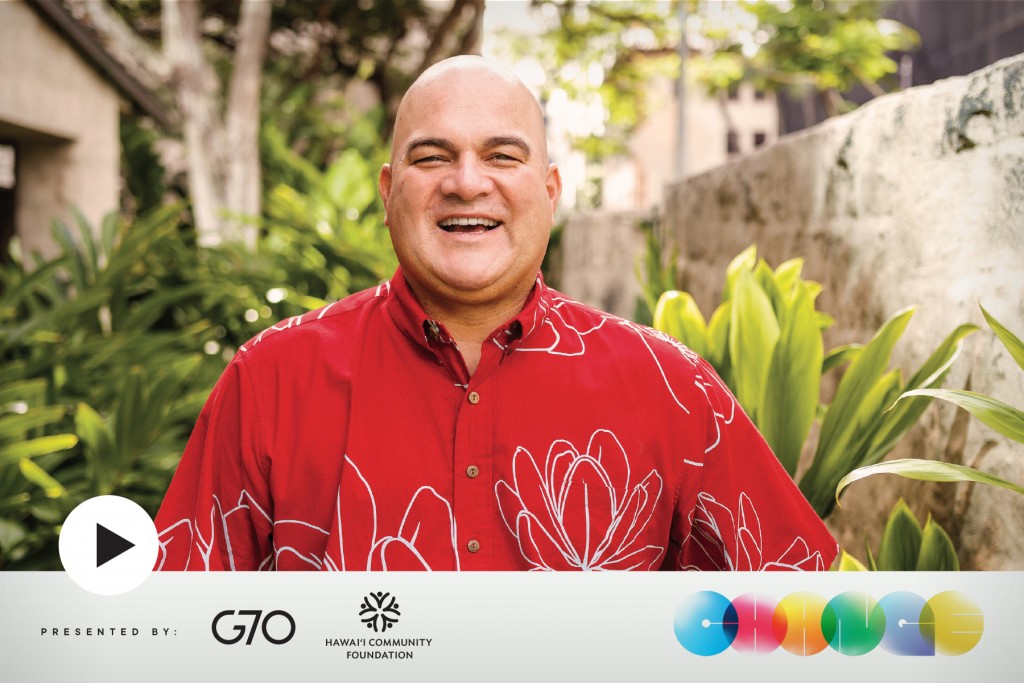 In this interview, they discuss the Hawai'i Community Foundation's decision to support the events, and how the CHANGE framework can help Hawaiʻi move forward.
The upcoming CHANGE event on Community and Economy, will take place on Thursday, February 25 at 3 p.m. Learn from our panel of experts about efforts to revitalize and transform the local economy from around the Hawaiian Islands:
• Retraining workers for in-demand jobs
• Diverse development efforts on the Neighbor Islands
• Community-based projects
Register for the virtual event here.