Military Money By the Numbers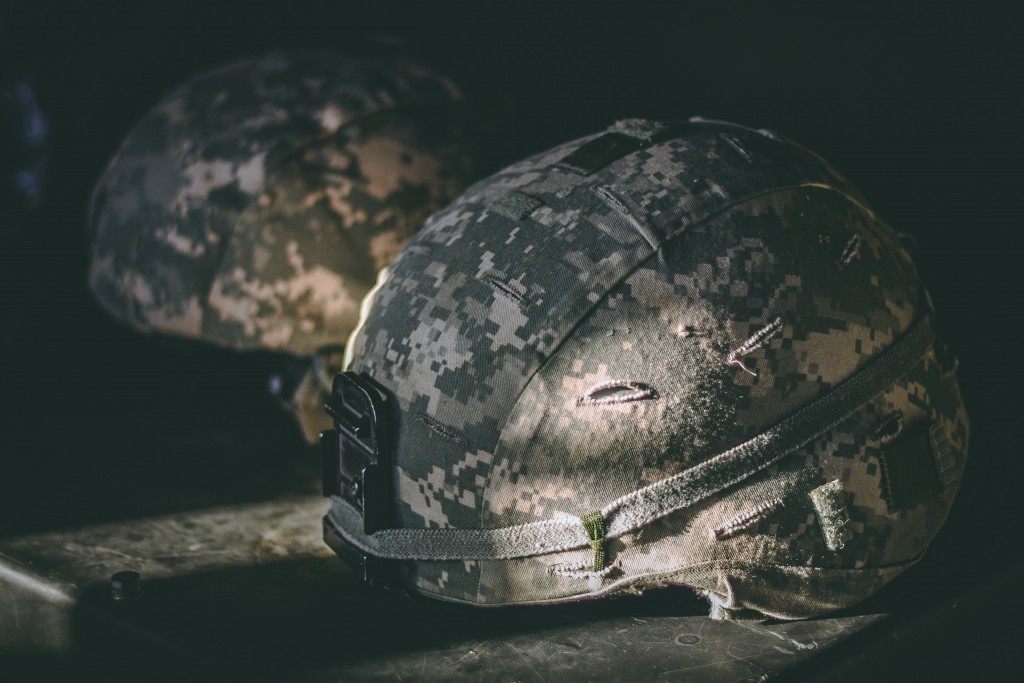 "How Much Does Military Spending Add to Hawaii's Economy?" is the name of a study by the Rand National Defense Research Institute. Here are numbers from the report, including some that received little media attention when it was released in June.
$6.5 Billion
Direct military spending in Hawaii from 2007 to 2009
$12.2 Billion
How much military spending increased gross state product in same three years
101,000
Direct military and civilian jobs – 16 percent of state's labor force
$113 Million
State taxes paid over three years by active duty members, Department of Defense civilian employees and reservists
$72 Million
Amount paid over three years by military to local healthcare providers outside of military facilities
$74,900
Median annual earnings for active-duty personnel based in Hawaii.
$69,800
Median annual earnings for civilian employees of the military in Hawaii, compared with $37,400 for all full-time Hawaii workers.
25,000
Military spouses who work full-time or part-time