Building on the Momentum for CHANGE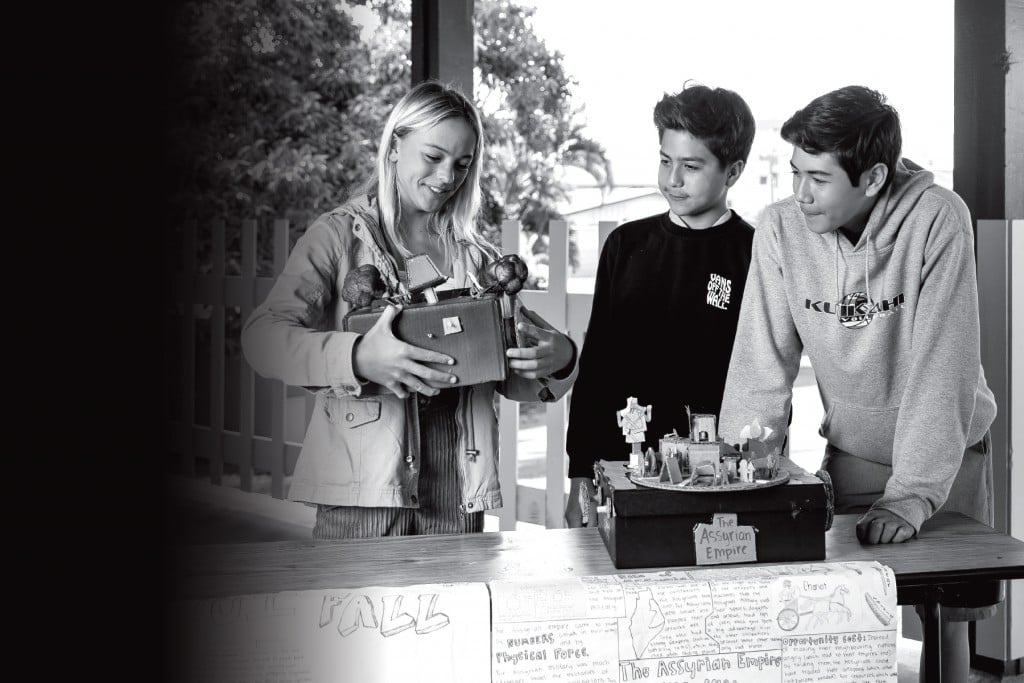 The editorial team at Hawaii Business Magazine spent a lot of time, energy and brainpower last year producing six CHANGE Reports. I am as proud of those reports as anything I have worked on in 34 years of journalism in Hawai'i. You can read them at hawaiibusiness.com/change.
We want to help maintain the momentum on the CHANGE Initiative in 2020, but we also want to try something new. We will continue to cover those issues in the magazine and online, but this year we will stage six CHANGE Events, with the first this month.
The CHANGE framework was created by the Hawai'i Community Foundation to focus attention and efforts on six interconnected issues that drive quality of life in the Islands:
C: Community & Economy
H: Health & Wellness
A: Arts & Culture
N: Natural Environment
G: Government & Civics
E: Education
The local business community has embraced both the framework and the passion for CHANGE. Initiatives in all six areas were launched at the Hawai'i Executive Conference in October 2018 and ever since working groups have made progress, generated ideas and enlisted the broader community.
Hawaii Business Magazine's six CHANGE Events in 2020 will be at the Honolulu Museum of Art. The purpose is to inform and energize a conversation among individuals, businesses, nonprofits and government and inspire all of us to work toward positive CHANGE.
The Community & Economy event on Thursday, Feb. 13, will be emblematic of each gathering. We'll begin in the Doris Duke Theatre at 4:30 p.m. with a panel discussion by people deeply involved in trying to improve the local economy for Hawai'i's people:
Rich Wacker, CEO of American Savings Bank, is driving efforts to diversify Hawai'i's economy.
Norm Baker, COO and acting CEO at the Aloha United Way, which is leading support efforts for ALICE families – the many working people and their families who live paycheck to paycheck.
Child & Family Service CEO Karen Tan, who will provide insight on how to lift more families into more sustainable lives.
HPU lecturer and Civil Beat columnist Sterling Higa, who will provide a Millennial perspective.
We will take questions from the audience and the evening will end with a pau hana that will let you connect with like-minded people.
Each event follows a similar format. Buy tickets at hawaiibusiness.com/change.