Most Popular Baby Names In Hawai'i Change
Emma and Liam have lost their No. 1 spots to Olivia and Noah.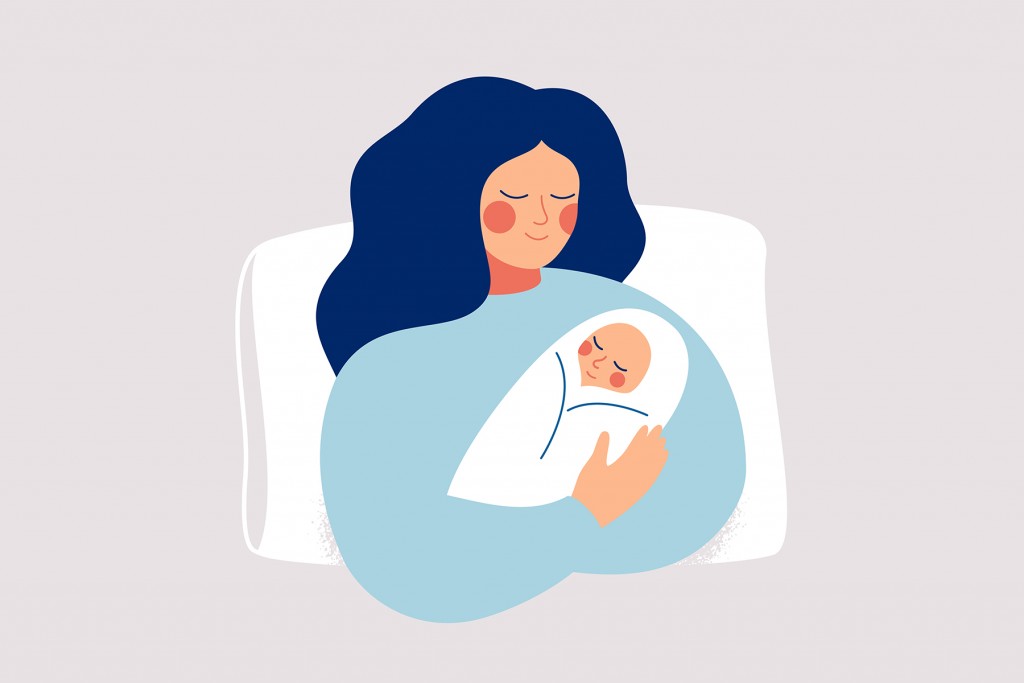 The most popular baby names in Hawai'i in 2019 were Olivia for girls and Noah for boys, according to the federal Social Security Administration.
Rounding out the top five in Hawai'i are, for girls: Ava, Emma, Amelia and Aria; and for boys: Liam, Mason, Elijah and Ezekiel.
All of Hawai'i's top 5 were among the top 10 nationally except Aria and Ezekial, the SSA reports. The rankings are based on all Social Security card applications as of March 2020 for children born in 2019.
Olivia and Noah were also No. 1 in Hawai'i in 2016; they were replaced by Emma and Liam in 2017 and 2018 before regaining the top spots last year, the SSA reports.
The SSA only provides the top five names for each state, but the latest state Data Book provides the top 10 for 2017. The ranking is from the state Department of Health's Office of Health Status Monitoring, based on the most common first names on birth certificates in 2017.
Girls names
Emma
Olivia
Aria
Ava
Chloe
Mila
Isabella
Sophia
Mia
Maya
Boys names
Liam
Noah
Mason
Elijah
Logan
Ethan
Ezekial
Luke
James
Ezra
The most popular Hawaiian names in 2017 were Kai and Kainoa for boys, and Malia and Kailani for girls.
Almost 9,000 names, including spelling variances, were reported for the 17,524 babies born in 2017. Among the leading names: 79 boys were named Liam and 73 girls were named Emma.
Here are the most common surnames on Hawai'i birth certificates in 2017.
Lee
Smith
Johnson
Kim
Brown
Williams
Silva
Garcia
Ramos
Wong
And just in case you were wondering, here are the most common surnames on death certificates in 2017, according to the state Data Book.
Lee
Wong
Smith
Chang
Yamamoto
Nakamura
Kim
Higa
Young
Ching
More from the state Data Book: Ethnicities of Public School Teachers and Students Don't Match