NAIOP Hawaii's Kukulu Hale Awards Put the Spotlight on Hawaii's CRE Industry, May 6
Hawaii's leading association for the commercial real estate industry will honor those whose achievements have contributed to the state's economic growth and community enrichment.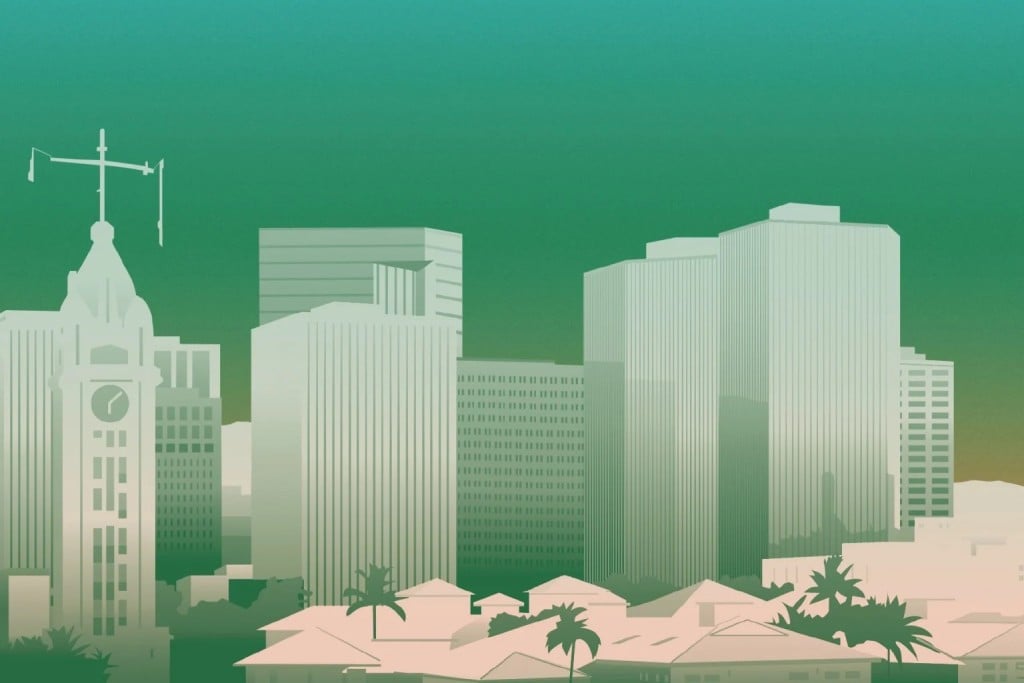 Join NAIOP Hawaii at the Royal Hawaiian Monarch Room on Friday, May 6, for the 25th Annual Kukulu Hale Awards – a fun, '50s Flashback-themed celebration of this year's award-winning CRE projects and special awardees, including Castle & Cooke Hawaii, 2022 Developer of the Year.
Other honorees include Joseph Farrell, FAIA, a visionary architect and former principal of AHL, who will be recognized posthumously for Lifetime Achievement. The Outstanding Service Award will be presented to Kevin Carney, vice president, special projects, Hawaii, for EAH Housing, a leader in affordable rental housing development. Commercial Asset Advisors has been named Brokerage of the Year.
"NAIOP Hawaii has served as the state's foremost association of development industry leaders and decision-makers since 1988," said Jennifer Camp, 2022 board president. "Our annual Kukulu Hale Awards are an opportunity for us to recognize excellence within our industry – and put on a fun event, too! For this year's Grease-inspired event, get ready to channel you inner Danny Zuko and Sandy, Rizzo and Kenickie."
The 25th Annual Kukulu Hale Awards are sponsored by Goodsill, Hawaii Business Magazine, Honblue, hi-arch-y llp, Old Republic Title & Escrow and Title Guaranty Hawaii.
Information about attending the award celebration is available by emailing Barbie Rosario, barbie@naiophawaii.org. Or visit naiophawaii.org.