New Source For Renewable Energy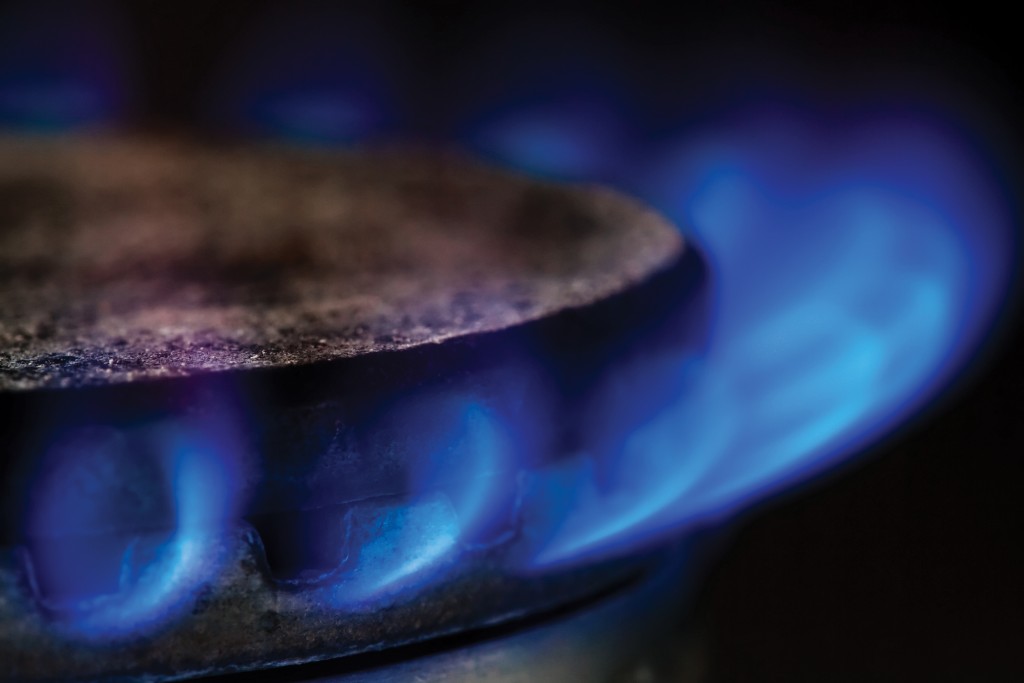 Decomposition – the kind that occurs at landfills and wastewater treatment plants – creates natural gas, and there are moves locally to harvest that gas and use it for energy.
Natural gas is primarily methane, which can be burned to create electricity with a turbine or power the engine of a natural-gas vehicle. But the biogas that comes from decomposition is not pure methane, so it needs to be processed ("cleaned" in industry parlance) before it can be used.
On Oahu alone, an estimated 4 million therms a year of natural gas come out of landfills and wastewater treatment plants – roughly the equivalent of 3.5 million gallons of gasoline. Two biogas sources that seem likely to be first targets for any harvest projects are the Honouliuli Wastewater Treatment Plant, which produces an estimated 800,000 therms a year, and the Waimanalo Gulch Sanitary Landfill and its 1.9 million therms.
This renewable fuel is now burned on site, a process known as flaring. As usual, the reason is financial: Biogas capture in Hawaii has never been economically justifiable. The Kapaa landfill in Kailua, for instance, had methane capture for several years, but, as the landfill's production of gas dwindled after it was closed and capped in the late 1990s, so did the project's return on investment, and eventually the system went back to flaring biogas, as opposed to capturing it.
The City and County of Honolulu wants another look. It has issued a request for information on various options for using methane generated at the Honouliuli WWTP. "The purpose of the RFI is to identify all the alternatives and options available to the city and not to focus on one solution," says Lori Kahikina, director of the city's Department of Environmental Services.
Several options are being considered. "WWTPs in many areas use methane gas to co-generate power to run the plant, to sell to an appropriate utility and to provide heat for plant processes," says Kahikina. Biogas also could be used to power city garbage trucks. The fueling would occur at the point of generation and, since garbage trucks return to the landfill several times a day, they'd simply refill upon returning.
If the option chosen is to sell the gas, Hawaii Gas is uniquely suited for that task, says Joseph Boivan, senior VP of business development and corporate affairs. "Hawaii Gas is the only company with the existing infrastructure to harvest, clean and insert the gas into a pipeline and bring it to an existing customer base as part of Hawaii's clean-energy future."
Hawaii Gas would own, maintain and operate the equipment to bring the biogas to market through its pipeline, and the city would be paid for a resource it currently burns. Seems like a no-brainer, but it's not so simple.
Hawaii Gas has been exploring biogas capture for several years, but has not made much headway. In a 2009 interview with The Honolulu Advertiser, former CEO Jeffrey Kissel said, "We hope to, in five years, be about 50 percent renewables in our system." Six years later, the company still uses no renewable natural gas.
WASTEWATER TREATMENT PLANTS "IN MANY AREAS USE METHANE GAS TO CO-GENERATE POWER TO RUN THE PLANT, TO SELL TO AN APPROPRIATE UTILITY AND TO PROVIDE HEAT FOR PLANT PROCESSES."

—LORI KAHIKINA
DIRECTOR, HONOLULU DEPARTMENT OF ENVIRONMENTAL SERVICES.
The company said inadequate technology was a major obstacle in written testimony submitted in February opposing state Senate Bill 1323, which would have required the state Public Utilities Commission to establish a renewable gas portfolio standard. "Hawaii Gas has already spent more than $3.5 million pursuing renewable gas energy and has not yet been able to successfully identify a scalable renewable natural gas solution." The money was spent on a project that tried to harvest biofuels from animal fats, which proved economically unsustainable.
Hawaii Gas's testimony does suggest some optimism if the city contracts with the company for all of its biogas. Such a deal, the company says, would result in "approximately 10 to 15 percent renewable penetration on Oahu," and Hawaii Gas "strongly supports the development of renewable natural gas standards" (though it calls the proposed standards in SB 1323 "premature"). In its opposition to the bill, Hawaii Gas cites a lack of subsidies in addition to unproven technologies as major barriers.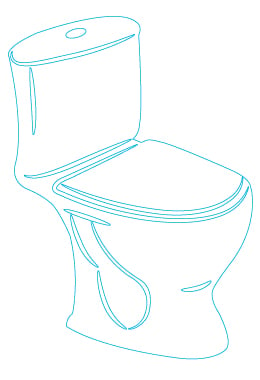 Blue Planet Foundation, a nonprofit that advocates for renewable energy, "fully supports" the proposed projects to capture and use landfill and WWTP methane. "Perhaps these projects would have moved along more quickly had Hawaii established a renewable gas requirement half a decade ago," says Jeff Mikulina, executive director of the foundation.