New Ways to Measure Prosperity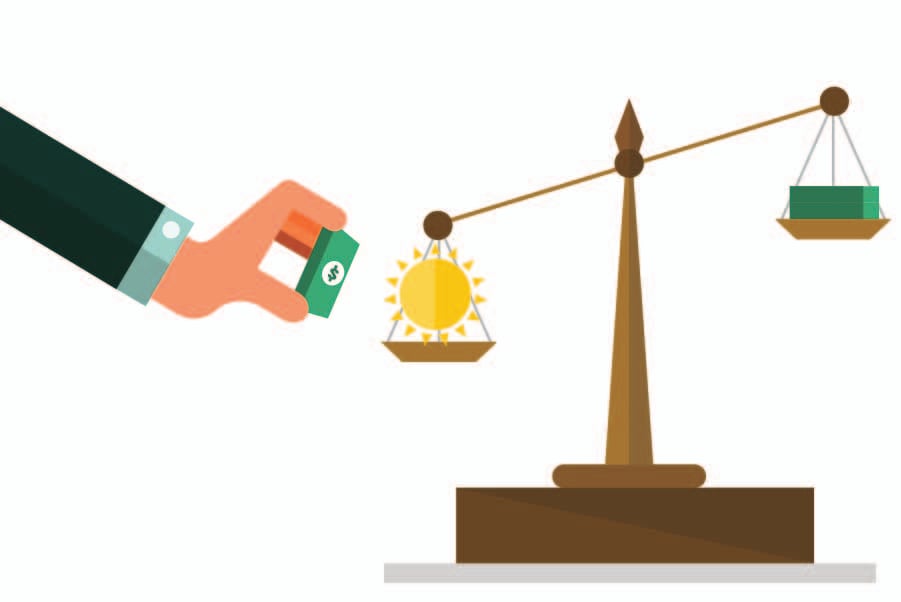 LAST YEAR, THE TOPIC was growing Hawaii's economic pie. This year, the annual conference of the Hawaii Economic Association will focus on how to expand other facets of prosperity, such as environmental well-being, sustainability and social quality of life. Everyone is invited.
Gross domestic product, or GDP, is the standard measure of prosperity, says John Knox, an HEA director at large and immediate past president. But there is much more to well-being.
"If there's any place in the country where the question of whether and how environment and culture should be joined with economic 'progress' measures, it's Hawaii," Knox says. "Everyone wants a strong economy here, but few choose to live in this place for economic reasons alone."
HEA's membership is a mix of economists, members of the business community, and those interested in economics and data, says VP for programs Lisa Gibson. The goal of the annual conference is to ignite the discussion around integrating the measures of economy, the environment and social-justice issues to increase communities' overall well-being.
VP for marketing Lesley Harvey says, "It hasn't been much discussed in Hawaii, so this is really kind of an attempt to start the process of intellectual catch up and action policy catch up."
The conference's first panel will introduce the topic of well-being, define it in relation to prosperity and discuss how it can be measured for a particular society. The second panel will present ways Hawaii might change GDP measures, along with examples of how some people have approached this. The third will discuss the "triple bottom line" of financial profit, environmental health and social progress, including local experiences. The fourth will feature an economic forecast from the state's top economists.
The conference will also feature two keynote speakers:
State Department of Business, Economic Development and Tourism director

Luis Salaveria

will address the state of Hawaii's economy.

Sean McGuire, Benton County Sustainability Coordinator, Benton County, OR.,

will discuss use of alternative measures, such as the genuine progress indicator, to redefine prosperity.
---
Attend the Conference
"Beyond GDP: Measuring Progress & Well-Being in Hawaii"
Oct. 16, 7:30 a.m. to 4:30 p.m. pau hana at 4:30
Register: tinyurl.com/2015hea