Please Nominate Outstanding People and Businesses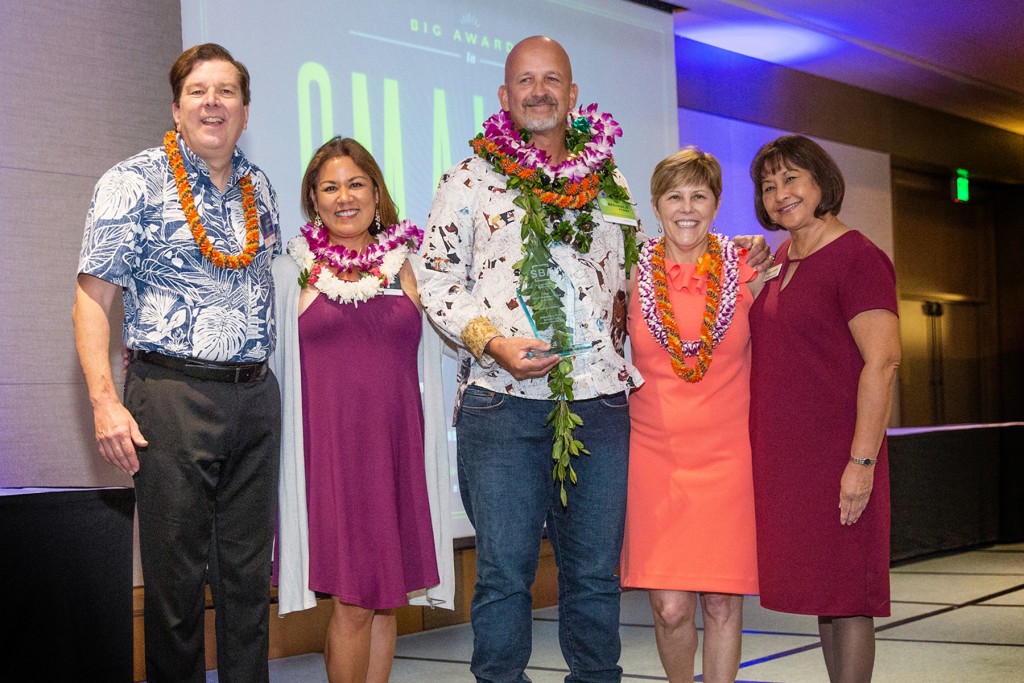 Hawaii Business magazine is accepting nominations for two of its popular programs:
20 for the Next 20, Hawai'i's People to Watch: We are looking for 20 people whose talents, accomplishments and potential set them apart as emerging leaders of Hawai'i over the next two decades.
Past honorees have been energetic, innovative, entrepreneurial, talented, intelligent and charismatic leaders of today and tomorrow. These "People to Watch" may come from any field: business, public service, law, entrepreneurship, education, government service or elsewhere. Age is not a factor, however elected politicians or people running for public offices will not be considered.
Nominations close Nov. 26.
---
SmallBiz Editor's Choice Awards: We honor local small businesses in five categories:

Long-term Success (at least 25 years in business)
Innovation
Green Business
Woman-Owned Business
New Business (operating less than five years).
Nominees must be businesses based in Hawaiʻi with fewer than 100 employees. Tell us about the company, including why you think it deserves an Editor's Choice Award. Include specific accomplishments and successes, plus contact information for you and the nominated company.
Nominations close Dec. 31.
---
Go to hawaiibusiness.com/nominations to submit your choices. Self-nominations are welcome.