Nonprofit Corner: Being a Friend, Even When No One Else Is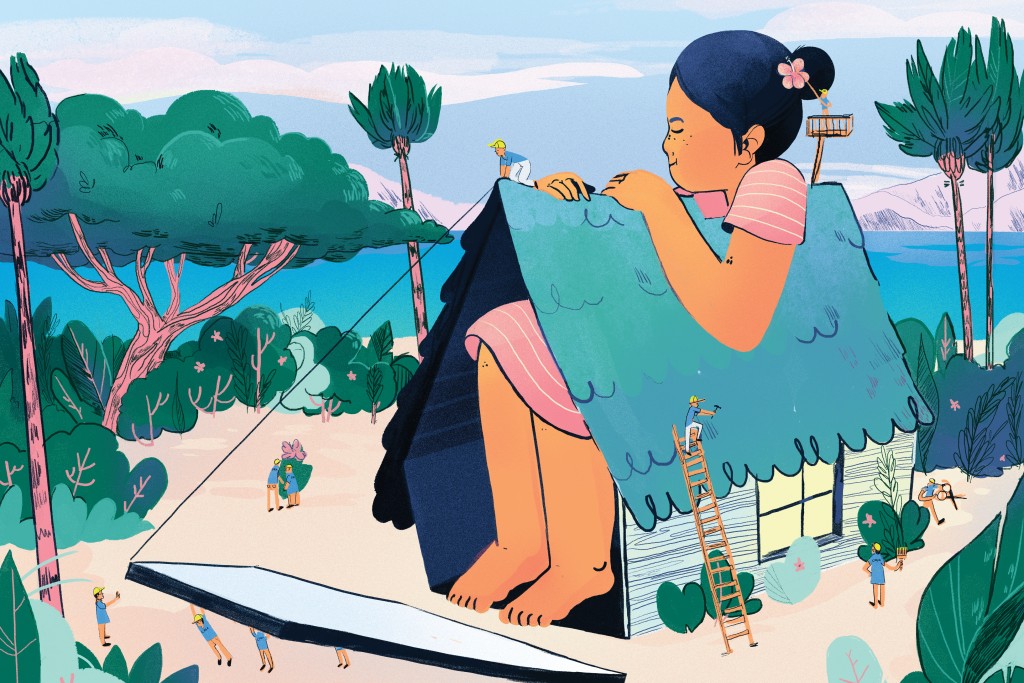 Hawaii's Court Appointed Special Advocates program (CASA) began in 1984, to help the overburdened legal and social welfare system by creating volunteer guardians ad litem for abused and neglected children. The program is funded and supervised by the state Judiciary.
Volunteer advocates from all walks of life undergo training for at least 40 hours over five consecutive weekends. They serve as protectors of children's interests during their journeys throughout the welfare and courts system, including with foster and birth families.
The nonprofit Friends of CASA Hawaii was formed in 2009 as the program's fundraising and recruiting arm.
"In 2008, there was a shortage of advocates," explains Kelly Nashiro-Yoshida, 50, volunteer coordinator for Friends of CASA. "The program didn't have the resources to recruit more volunteers or to fundraise. So Ken Bailey – a CASA, a retired Army commander and the Friends of CASA's founding president – and others started the nonprofit to assist the Judiciary's program.
"Our goal is that every child in Hawaii who needs a CASA, has one."
Nashiro-Yoshida says there are about 200 trained CASAs in the state, with about 100 active on Oahu.
With no paid staff, the Friends operates with an all-volunteer board of five members and a volunteer coordinator, Nashiro-Yoshida. Its annual budget is only about $2,000, but the group is trying to increase that to $10,000 to fund enrichment programs for children.
The Friends of CASA helps with training for advocates, and with panels, workshops and speakers, according to Nashiro-Yoshida. "We have our annual conference, and we try to update the CASAs about various child and social welfare resources around the state, including other nonprofits," the Kaimuki resident notes.
In the past, the Friends of CASA has helped to promote the CASA program to Rotary clubs and to students at Windward Community College, and UH's schools of law and social work, Nashiro-Yoshida says. During the summer or for Halloween, the nonprofit has staffed community fairs to raise money and get the word out about CASA Hawaii.
"Fortunately, in recent years, we have been able to meet the case load with enough volunteers," says a relieved Nashiro-Yoshida, also a former CASA. "But now our new challenge is to go beyond a child's basic needs, and to try and provide for extracurricular needs – such as for sports uniforms, fees for summer camp, or the purchase of a prom dress – things for which the state doesn't allocate money.
"We're trying to help bring normalcy to a child in foster care, even while their world is turned upside down."