Nonprofit Corner: CSI, But Not the TV Version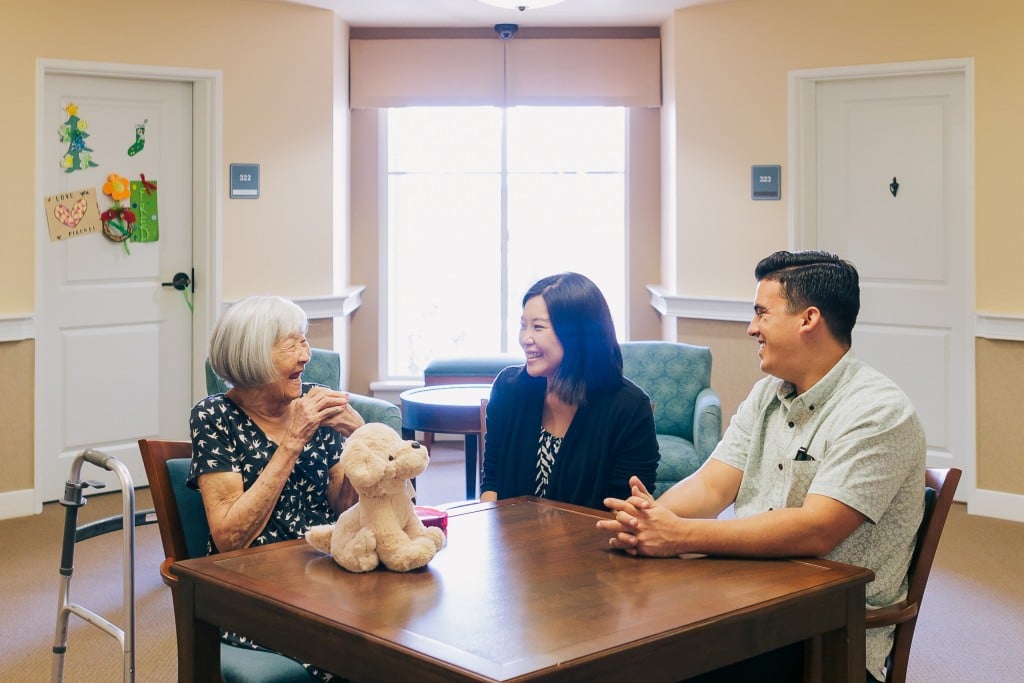 No, it's not that "CSI."
"Folks are always mixing us up with the TV show," chuckles Shin ("Sheen") Domen, 49, executive director of CSI Inc., a financial management nonprofit that seeks to provide Comfort, Security and Independence to elderly or disabled people.
CSI was founded in 1987 – first as a for-profit, then in 1988 as a nonprofit – by Carolyn Yamasaki (now Santo), a financial adviser who noticed that, as her clients aged, they often forget to pay bills or take care of other financial affairs.
"She started this service on the side to help her own clients, then realized a separate nonprofit was needed to help the elderly full time," explains Domen.
Domen has a background in the helping professions – he attended seminary in Nuuanu and was a counselor at the Central and Mililani YMCAs – but admits to having no previous law or financial expertise, so he had a steep learning curve when he took over in 2009.
"CSI operates in the interest of the elderly client or the disabled," who might be young, Domen says. "If a person becomes incapacitated, CSI acts as the conservator on behalf of the client, because beneficiaries lobby for themselves. It's better if CSI fulfills the trustee or conservator role, because relatives may have a conflict."
Although there is no maximum income for service, the nonprofit is intended as an alternative to banks or trusts. "We charge about a third or less than what banks would charge," Domen says. "But, to afford our services, most of our clients' average savings are around $200,000, and their annual pension income is from $16,000 to $100,000.
"We don't charge clients who only have Social Security as income, and we have a sliding scale for customers who can't afford our hourly rate of $135.
"It's always a balance between helping people and making enough money that we can survive."
The average age of clients is 85 and the agency currently serves about 100 people, "though I'd like to add another 20," says Domen.
Luckily, the nonprofit hasn't needed to fundraise since Domen took over, and there have been around $70,000 in donations in the past five years from individuals and organizations who value their work. Referrals come from word of mouth, the court system, Adult Protective Services and retirement homes.
---
Each month, Hawaii Business profiles small and medium nonprofits that deserve more recognition.