Nonprofit Corner: Showing Grace to a Lonely Child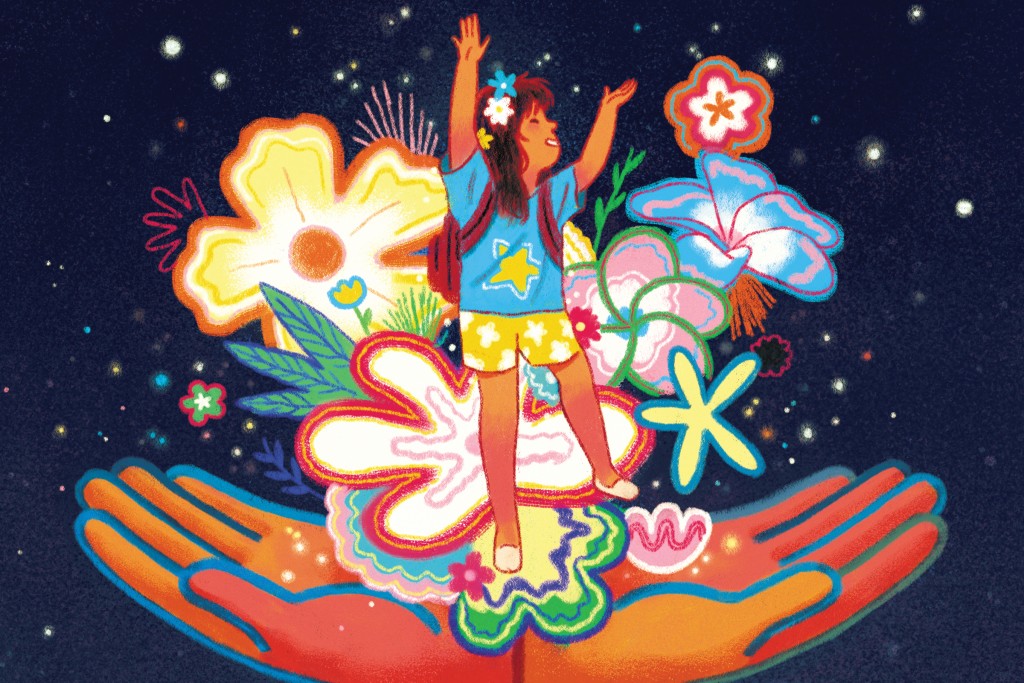 "I count myself in that number of youth who were at-risk during high school," admits Jay Jarman, 73, founder and executive director of Common Grace, a youth-mentoring nonprofit. "I'd say I was lonely as a child and needed a caring, mature person to guide me.
"Luckily, a mentor from a youth organization befriended me."
Common Grace pairs caring adult volunteers from churches, service organizations or the community with needy elementary school children, for one hour a week. And starting last year, Youth Grace began pairing outstanding high school juniors and seniors with those children.
The program is similar to Big Brothers Big Sisters, but, "We find our mentors in different places than BBBS does," Jarman explains. "We also use team mentoring, where BBBS does things more individualistically. And since their school is the safest place the children know, we always do our mentoring at the school."
Adults go through four layers of background checks and about three hours of training. The high school students go through weekly training sessions during the fall semester, then are closely supervised in the spring semester as they work one-on-one with the children.
"We rely on the counselors in the public schools to choose the children who receive the mentoring," the New Mexico native stresses. "But we also trust the counselors in the high schools to choose the most responsible, reliable, caring students to mentor the children.
"This year, we had two high school valedictorians among our mentor teams."
Jarman came to Hawaii in 1969 as a youth pastor. In 2002, the principal at Liliuokalani Elementary School approached Jarman at nearby Kaimuki Christian Church with a request: Could church volunteers befriend lonely schoolchildren?
"I got chicken skin," Jarman recalls. "Of course, we wanted to do that."
Currently, about 150 children at 22 elementary schools on Oahu and Kauai are served. Common Grace became a nonprofit in 2003.
"I love the word 'grace' because it's like love in action. And 'common' means it's not religious.
"We have our faith as our motivation, but when we're at the schools, there's nothing religious about what we do."
The nonprofit's annual budget is about $150,000. It has a volunteer board of 10, a full-time staff of three and one part-timer. The agency survives on private grants and individual donations, but needs more.
"What we also need are more volunteers from churches or high schools," Jarman pleads. "We don't have enough supply to meet the demand.
"A longitudinal study done on Kauai on the resilience of at-risk children found that the children did well if they had one significant adult who believed in them. Common Grace is based on the principle that the right adult or key mentor makes all the difference in that child's life."