Wherever There's Need, Keiki O Ka 'Āina Aims to Meet It
The Hawaiian culture-based nonprofit offers everything from preschool centers to lomilomi lessons to programs on growing food.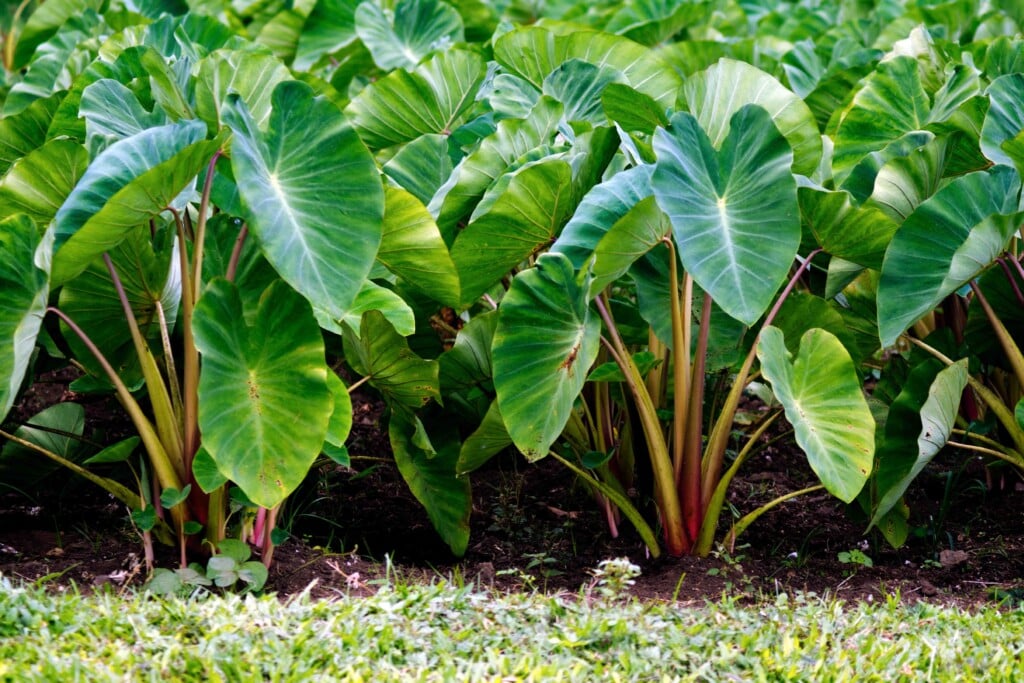 Keiki O Ka 'Āina provides 19 Hawaiian culture-based programs for families across four islands – a big job that's only possible because of the nonprofit's dedicated staff of over 100, says executive director Momi Akana.
"If you hire good people who are passionate about their work, it's not hard for them because they love what they do," says Akana. "It's a family of people who care about the people that we serve, and they care about each other."
As a stay-at-home mom 27 years ago, she dreamed of opening her own preschool. But sudden financial hardship changed her perspective on how to help her community.
"I ended up, for the first time in my life, being on welfare and figured out really quickly that I was about to learn all the life lessons I would need to serve the population."
She originally worked to help others access food stamps, subsidized medical care and other resources. Today, Keiki O Ka 'Āina's mission is to "educate children, strengthen families, enrich communities and perpetuate culture," says Akana.
Its initiatives include home visits to support parents of young children and organized date nights with free child care to promote healthy marriages. The nonprofit operates preschool and infant/toddler centers across O'ahu, and a mentoring program for young incarcerated fathers to help them transition back into their community upon release.
They also work with Native Hawaiian practitioners to teach lomilomi, hula and lā'au lapa'au, or traditional Hawaiian medicine. In collaboration with kumu Earl Kawa'a, the organization has led programs in Waimānalo, Mā'ili, Papakōlea and Punalu'u that teach people how to hand carve poi boards and stone poi pounders, using natural materials gathered from the land.
"He has really brought transformation to our programs," says Akana. "His reach has really changed who we are and how we see ourselves as an organization. We owe him a lot."
During the pandemic, the nonprofit began providing after-school tutoring for students who had fallen behind during school shutdowns. Akana says Keiki O Ka 'Āina is committed to continue providing both live and virtual services.
"That's kind of the way that the journey of different programs works," says Akana. "We see the need in the community and then we do things to try to address the need."
Looking ahead, Akana says that one priority is recovering the post-pandemic child care workforce and developing it further. She also emphasizes a new focus on sustainable agriculture and has been working with local farms on programs to teach families to grow their own food.
And despite its wide range of current programs, Akana says that Keiki O Ka 'Āina "will always be looking to see how it can help the community."
"We're willing to partner. We want to collaborate. We're stronger together."