Nurture the Child and the Lāhui Thrives [Sponsored]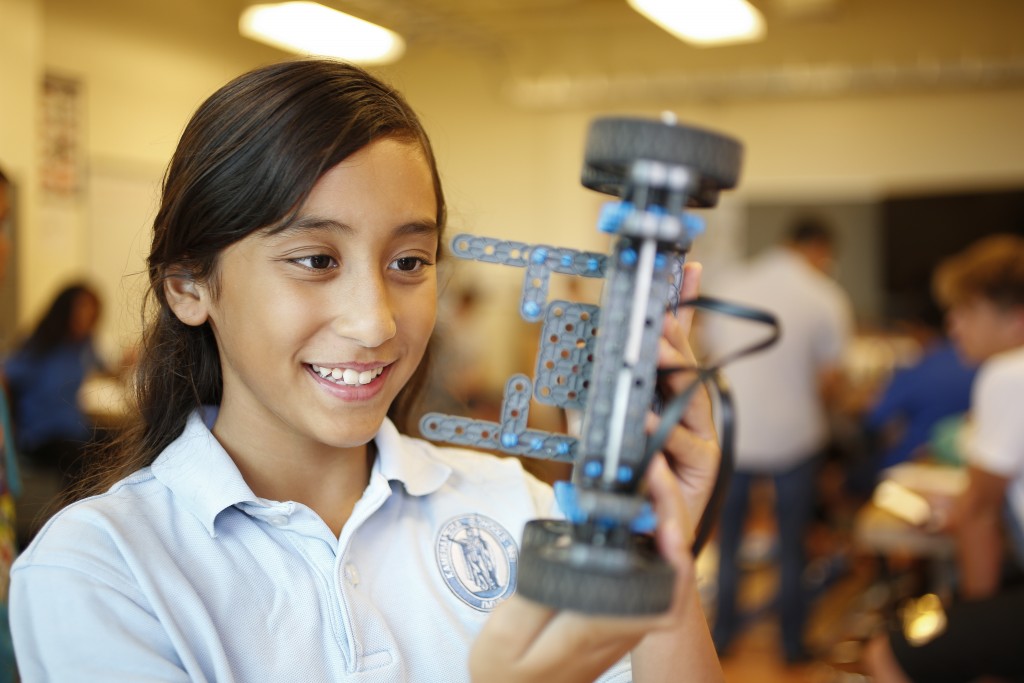 Hānai i ke keiki, ola ka lāhui – nurture the child and the lāhui thrives.
Founded in 1887 by the legacy of Princess Bernice Pauahi Bishop, Kamehameha Schools (KS) is a private, educational, charitable trust committed to improving the capability and well-being of the Native Hawaiian people through education.
Income generated from its endowment portfolio of Hawaiʻi commercial real estate and other diverse investments funds more than 96 percent of KS' educational mission.
Kamehameha Schools embarked in 2015 on a bold, exciting voyage that envisions, in one generation, a thriving lāhui in which learners achieve postsecondary educational success, enabling good life and career choices. Grounded in Christian and Hawaiian values, learners will be leaders who contribute to their communities both locally and globally.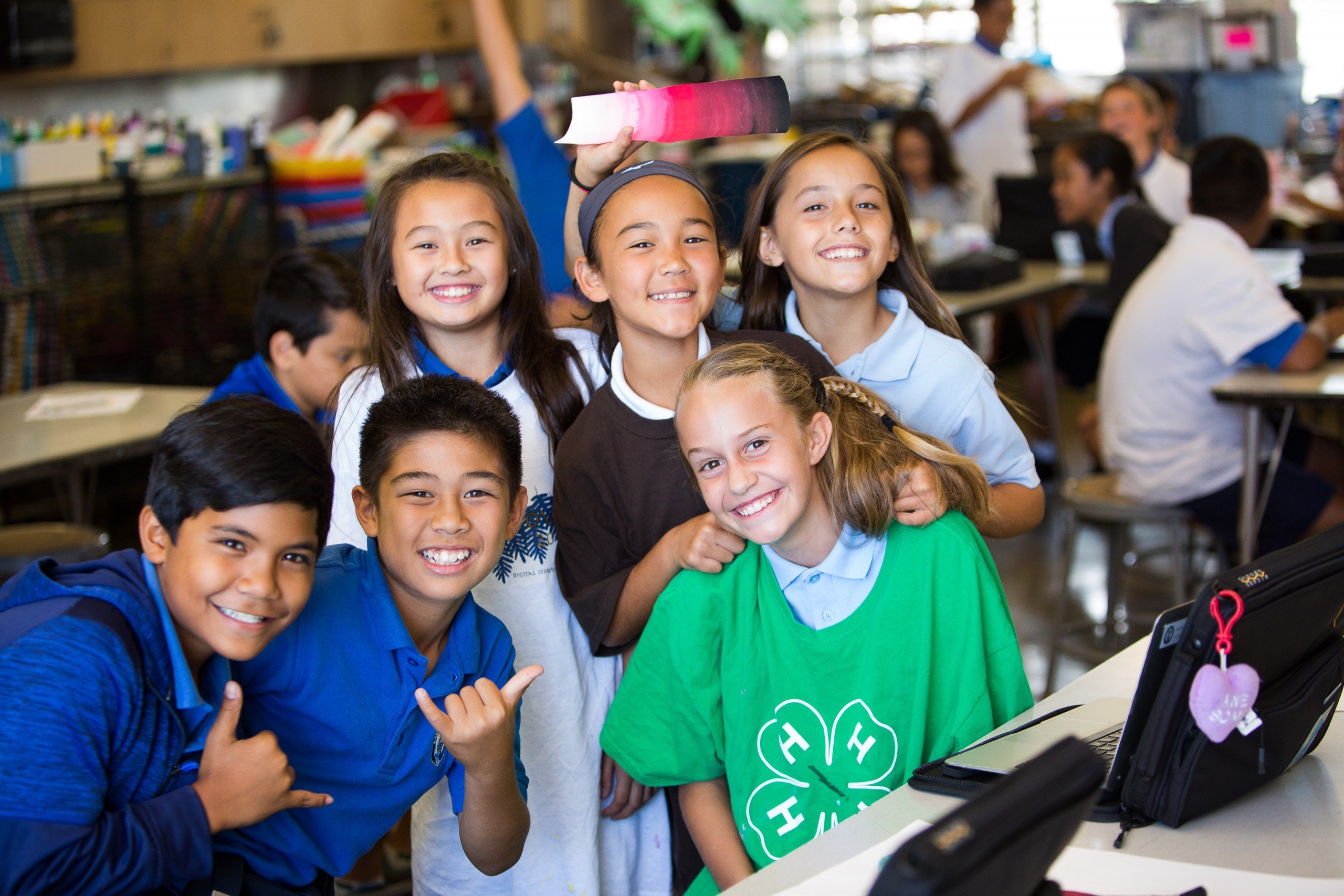 Kamehameha Schools champions every Hawaiian learner to explore their potential to lead the lāhui and inspire the world. This is our promise, with keiki at the center of everything we do. The essence of the promise is captured in the phrase, "Hānai i ke keiki, ola ka lāhui – nurture the child and the lāhui thrives."
At the heart of this new journey are those who share this vision to ensure that all Native Hawaiians have the opportunity to succeed. Strong community collaborations, donor participation and key state and national partnerships are vital to creating the means to propel learners onto knowledge and career paths of their choice.
For more information, visit www.ksbe.edu.