Nutrition in a Dessert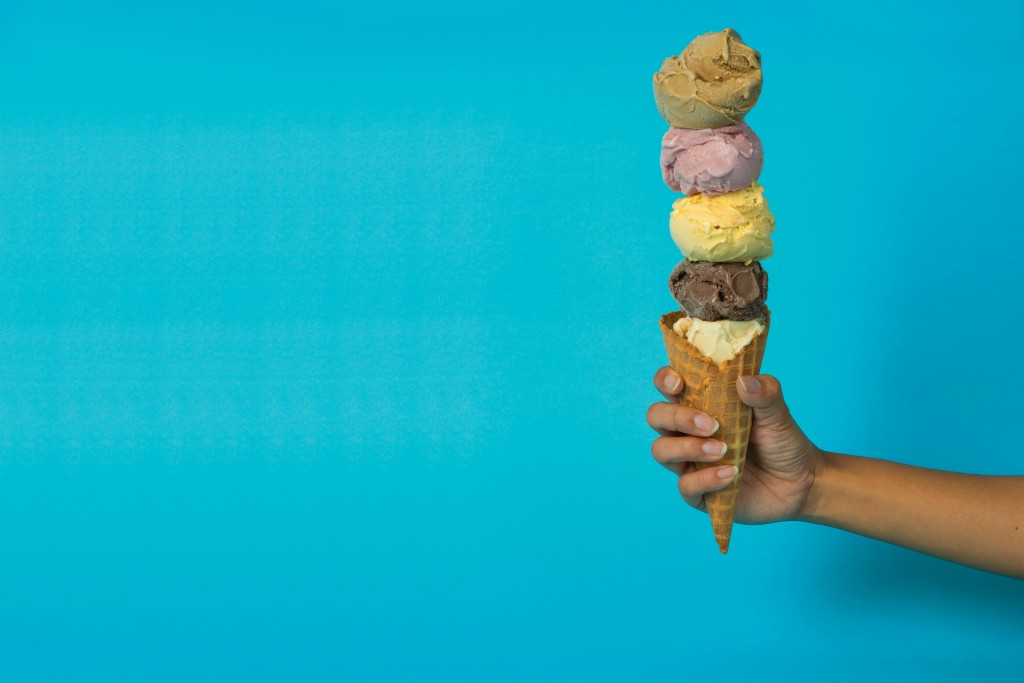 Creators:
Arnie Koss describes himself and his twin brother, Ron, as entrepreneurs. Before creating Brio, they founded Earth's Best Baby Foods. The brothers conceived the idea of an ice cream that was both nutritional and delicious from their mother's craving for the dessert when she was in a health crisis. "Our mom needing something and her boys looked for a way to actually give her what she needed," says Arnie Koss, who lives on Maui.
Product:
Brio is a frozen dairy dessert that has 160 to 170 calories, six grams of protein, two grams of fiber and 24 essential vitamins and minerals per four-ounce serving, not to mention other nutritional elements. The Food and Drug Administration says Brio is not an ice cream because it doesn't contain 10 percent dairy fat, but Koss says he considers Brio to be a unique one because it unifies "the deliciousness of ice cream with all of the health benefits that Brio contains."
Development:
It took about 10 years to develop the dessert. The brothers wrote two patents, worked with former Ben and Jerry flavor developers at Cornell University, and conducted a clinical study and market test before the ice cream was launched in Chicago in July 2014.
Market:
Arnie Koss says Brio's nutritional value makes it right for anyone at anytime, from an after-school snack to a post-workout treat. "Brio expands the occasions for eating ice cream."
Blogger Nadia Kouchi tried it after hearing it was healthy and reviewed it for hawaiimomblog.com. With her children in mind, Kouchi says, Brio's protein stood out for her. "You always want to, as a mom, give them as much of a good thing as you can, even if it's dessert."
Disclosure: The aio group is the parent company of both Hawaii Business and Brio.
---
Know about an innovative local product or service?
Tell us at feedback@hawaiibusiness.com