How to Give On-Site Teams the Flexibility They Want
Some jobs need to be done in person. But that doesn't mean employees can't have more control of their schedules and hours.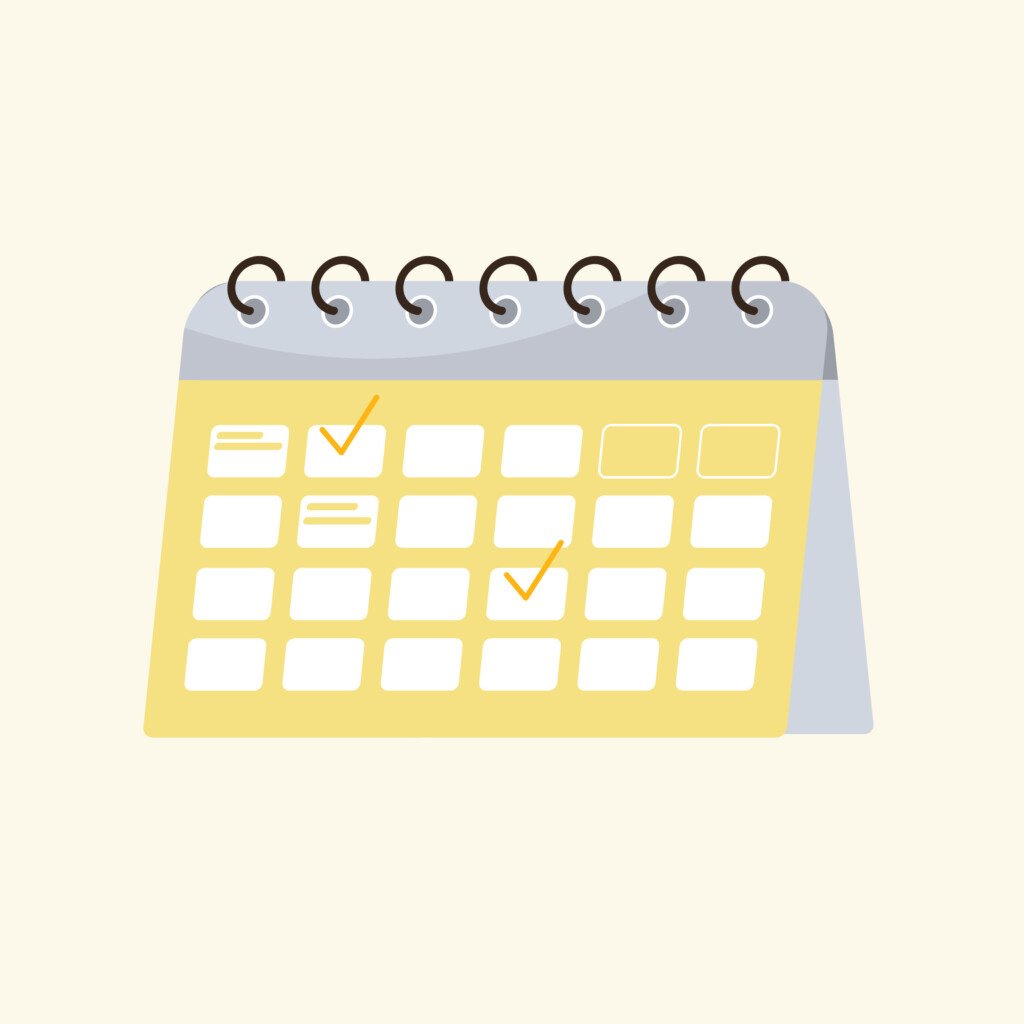 Many employers have created remote or hybrid work arrangements to give employees the flexibility they want, but for other organizations, remote work isn't feasible.
What can employers of on-site teams like those in retail, food and beverage, and construction do? Here are ideas for rethinking and expanding what flexibility looks like for your on-site teams.
Give Teams Greater Flexibility Around Scheduling
Multiple studies show employees, especially shift-based employees, want greater flexibility and control over their schedules. Rather than assigning shifts, self-scheduling can allow employees to choose their own schedules if they meet minimum hours or established coverage requirements. Clearly written policies around scheduling can also make it easier for employees to trade shifts with each other to accommodate personal needs.
Experiment With Compressed Workweeks
More companies are testing compressed workweeks, allowing employees to work longer shifts in exchange for full or partial days off. There are various approaches, but the most common is when employees work 10 hours for four days instead of five eight-hour days.
Another option is the 9/80 work schedule, where employees work 80 hours over nine days (instead of 80 hours over 10 days) and get an extra day off every other workweek. Compressed workweeks have been a success for companies like Chick-fil-A, improving manager-level retention and drawing a flood of new applicants.
Consider Sabbaticals to Boost Retention and Reduce Burnout
Many employees are burning out, which is contributing to high job turnover. Instead of quitting, what if employees could break away from work for one to two months or longer?
Retention-based sabbatical policies, whether paid or unpaid, could help employees recharge while promoting retention. The employee will frequently return feeling rejuvenated with new ideas, and the company can avoid costly hiring and onboarding expenses.
Put Employees in the Driver's Seat
While giving employees greater flexibility around their schedules and hours is important, flexibility can also mean allowing employees to choose how they work. Managers can create a culture of flexibility by setting clear goals and outcomes and then allowing employees to be creative, to think outside the box and try new approaches to reach those goals.
Reassess Where Specific Tasks Can Get Done
While many customer service roles need to be done in person and within certain hours, managers can evaluate what tasks can be done off-site when it's convenient for an employee. For example, is there a way for employees to virtually participate in new training instead of coming in pre-shift? Can employees request work on a different site or at another branch if they desire?
Final Thoughts
Giving employees flexibility on where, when and how work is done benefits employees and employers. It helps employees better manage their personal and professional lives, boosts morale, and can lead to increased job satisfaction and increased productivity.
Companies that create a culture of flexibility, check in with their employees on the benefits that truly matter to them, and reevaluate and adjust policies as needed will be better off in the long term.