We Add Methods But Retain Our Core Mission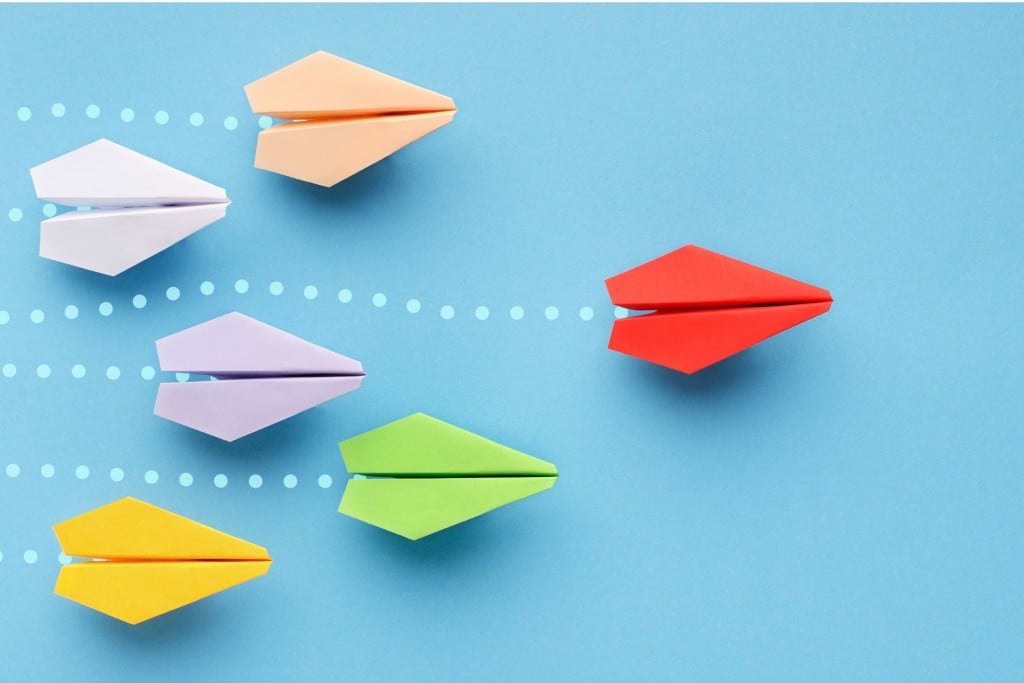 The mission of Hawaii Business Magazine

is holding steady. What changes is how we keep adding to the ways we fulfill that mission.

Throughout our six decades, our role in driving positive change in Hawai'i has been to provide important information, share the ideas and solutions of smart and engaged local people, and provide forums for dialogue.

For most of those 60 years, the only forum for that dialogue was our print magazine. Two decades ago, we added our website, and during the past 10 years we have hosted more and more events to reach tens of thousands of people beyond our regular readers.

Now we have launched a podcast. The first two episodes of the Hawaii Business podcast were posted in mid-March to all the major podcast sites: Apple iTunes, Google Play, Spotify and Stitcher. Those two episodes re-create the first event in our CHANGE event series, C for Community & Economy.

We plan another pair of episodes for each of our CHANGE events over the next seven months: If you want to learn more about the events or attend, go to hawaiibusiness.com/change.
Focus on Major Issues
I recommend listening to the podcast; the discussion at the first event was informative, engaging and thought-provoking. In it, Rich Wacker, CEO of American Savings Bank, says tourism and federal government spending are not going to be able to grow the local economy at the rate they have in the past. He advocates for innovation.
"What are the other things that can grow here?" he asks, then suggests innovation that builds off Hawai'i's strengths, such as UH research, renewable energy and marine sciences.
Christine Camp explains the many obstacles Hawai'i's governments and people put in the way of workforce housing. Her long list starts with land. "We have 5% of our available land that is (zoned) urban for development, so there's just not enough land and to rezone that land takes some time. As you've seen with Ho'opili and Koa Ridge, it could take 10, 20 years with a lot of expenses."
She expresses some optimism that the governor and leaders of the state Legislature were aligned this session on structural solutions that would be a good start – though she cautions "not to fool ourselves into thinking they were going to make huge changes."
Norm Baker, COO and acting CEO of Aloha United Way, focuses on the ALICE households: working families that don't earn enough to even cover the essentials of housing, child care, transportation, food and health care. "They wind up doubling up in housing, they cut back on health care, they don't have proper insurance, they don't seek proper nutrition. Eventually, we're going to pay a price for that as a society."
Baker shares another warning. "During the Great Recession, 28,000 families fell from being self-sufficient to being in ALICE, and while most of us would think that we have recovered from the recession, they haven't. They're still there. What happens with the next downturn? Do we take another 28,000 families and push them into ALICE?"
Just a Start
Karen Tan, CEO of Child & Family Service, talks about the Transition to Success program designed to help ALICE families. It asks where they want to be in five years, helps them chart a course and assists along the way. "We've piloted on Maui and on Kaua'i and we're seeing statistically significant impacts," she says.
Our fifth panelist was Sterling Higa, a 28-year-old graduate of Roosevelt High School, UH Mānoa and Harvard, who teaches at HPU and writes a column for Civil Beat. Here is a condensed version of his comments on the legislative package from the state government leaders.
"It's a promising start but just the start. None of the measures in these bills are going to rescue all of these families from ALICE. But it is promising to see the Senate president, the House speaker, the governor, the finance chairs working together and designing policies in concert with the business community and nonprofits to make sure these policies address important needs and are not just one-off measures.
"I'm excited we've started this process, but we need to sustain this momentum and accelerate moving forward session after session so we can get the change we need."