Our Digital Media Director Links In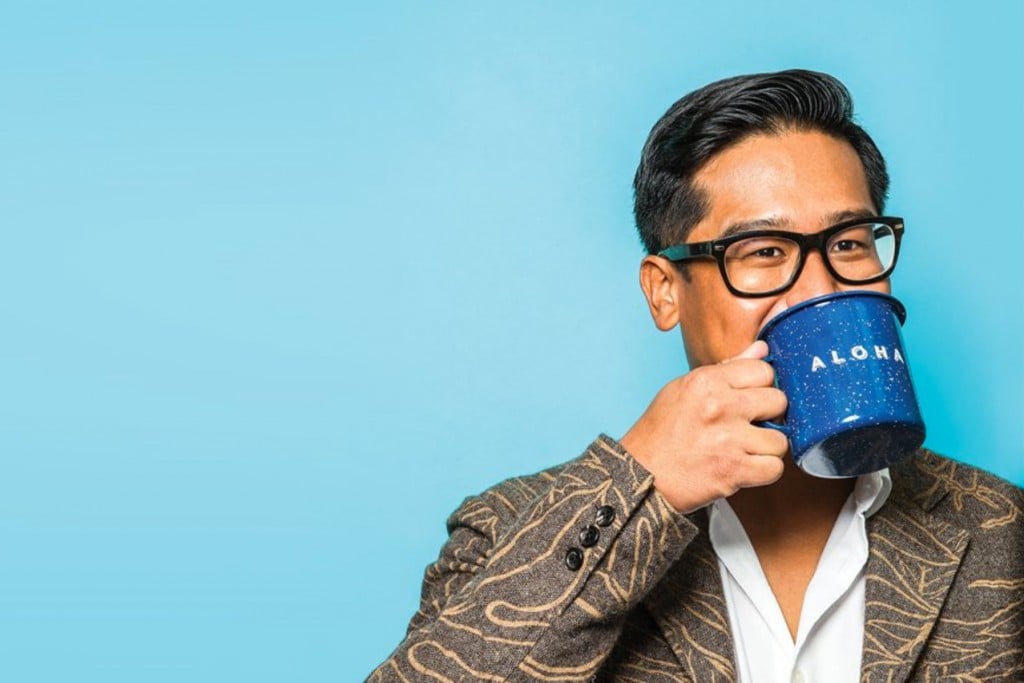 Power:

As the new digital media director of Hawaii Business, I have the ability and responsibility to engage with you by sharing creative and smart content through social media and our website, HawaiiBusiness.com. I will share observations and insights in this column monthly and give HB's readers a Millennial's perspective of the ever-evolving digital media landscape that may help you improve your own company's online presence. BTW, the soundtrack of my life is hip hop music and the headlines to this column are all titles of rap songs.
Started From the Bottom:
I was Steve Petranik's student years before I was a colleague, and he once told our UH Manoa journalism class, "Numbers tell a story." LinkedIn's numbers suggest it is a social media platform underutilized by local businesses. I had a conference call with a LinkedIn employee who worked out of the company's headquarters in San Francisco and had family ties to Hawaii. He confirmed the 50th State is far less engaged on LinkedIn than the Mainland is. On the continent, LinkedIn is used as a networking tool for professionals, a great resource for finding a job and an effective vetting process for potential hires.
We're planning to foster greater engagement by posting regular updates to our LinkedIn profile with online news as well as attractive job postings to lure local talent living on the Mainland to move back home. We want to be a beacon for those who have left Hawaiian waters, but want to stay connected and find a way to return.
Numbers On the Boards:
1,415: Followers of Hawaii Business on Linkedin
1,146: Hawaii News Now followers, the only Hawaii-based news organization that comes close to our numbers
26.1%: Percentage of HB's followers in entry-level positions – our most engaged demographic
25.4%: Percentage of our followers in senior positions – our second-most-engaged demographic
Work:
After graduating from the Kamehameha Schools in 1999 and UH Manoa with a BA in journalism, here's where I worked:
Online/Associate Editor:
Hawaii Magazine
(Sept. 2015-Jan. 2016)
Digital Media Manager:
Hawaii Magazine
(March-Sept. 2015)
Digital Media Manager:
Mana Magazine
(March-May 2015)
Director of Sales and Marketing:
Waiola Life
(May 2013-April 2015)
Content Coordinator:
HMSA (June 2011-April 2013)
Co-Founder/Editor:
Contrast Magazine
(Jan. 2008-Present)
Freelance Sports Writer/Surf Blogger:
ESPN
(Dec. 2008-Jan. 2013)
Freelance Sports Writer:
Honolulu Star Advertiser
(Oct. 2008-Oct. 2011)
Media and PR Assistant:
Vans Triple Crown of Surfing
(Oct. 2007-Dec. 2010)
Editor:
Free Surf Magazine
(March 2005-Aug. 2007)
Contributing Writer:
Surfing Magazine
(Feb. 2003-Present)