Parents Can't Focus On Work If Worried About Kids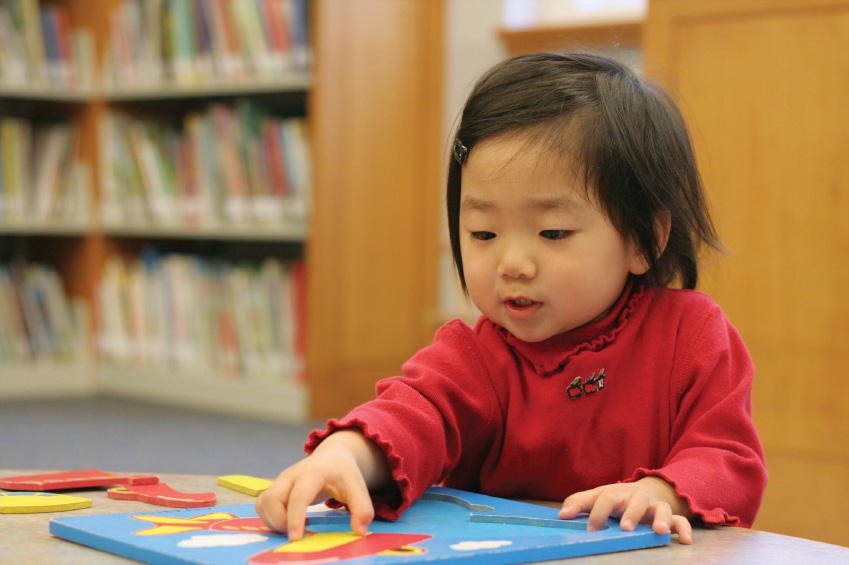 Helping people balance their work, home lives and down time.
Finding childcare so she could return to work was such an emotional issue for Katy Chen that she wept at the loss of a potential babysitter for her infant daughter.
That was long before the Honolulu attorney became executive director of PATCH, the state's foremost referral service for childcare providers. But it gave her a powerful sense of how serious the issue is in high-cost Hawaii.
"There's never been enough childcare to meet demand," says Chen. "And the need for infant care is very critical. As far as I'm concerned, it's a crisis."
Over the past six years, the number of Hawaii facilities caring for young children — including family childcare homes, infant/toddler facilities and preschools — has grown from 853 facilities in 2003 to 964 this year.
But, according to PATCH, the number of inquiries from parents has doubled in the same time. Only about a third of the families who call for help find a spot.
Cost is another concern. Prices in Honolulu range from an average of about $550 a month at a family home, to as much as $1,400 a month at a facility that accepts infants and caters especially to mothers working downtown. While Hawaii has a long tradition of aunties and tutus helping with childcare, that can create unpredictability for everyone.
The University of Hawaii-Manoa has found that having childcare on campus at the Children's Center helps attract faculty. "Often the people I talk to are young faculty who are being recruited by the university and for some of them, part of their negotiations include, 'Can you provide childcare?'" says Children's Center director Wayne Watkins.
"In every study I've seen, parents report that if they are very pleased with their childcare then they don't worry during the day. The studies report fewer absences, more productivity and more work satisfaction when they know they have good childcare."
Good childcare also sets a pattern for success in the children — the state's future workforce — says Liz Chun, executive director of Good Beginnings Alliance, an early education advocacy group created by the Legislature. Consistent, high-quality care improves self-esteem and the child's approach to learning, she says.
Chen sees businesses helping their employees more with child-care issues, including offering flexible work hours as well as providing government-initiated flexible spending plans that allow pretaxed salary dollars to be used for childcare.
"What we're hoping is that an employer will look at an employee as a long-term investment and think about what they can do to make sure they keep that employee."