Parting Shot: Final Look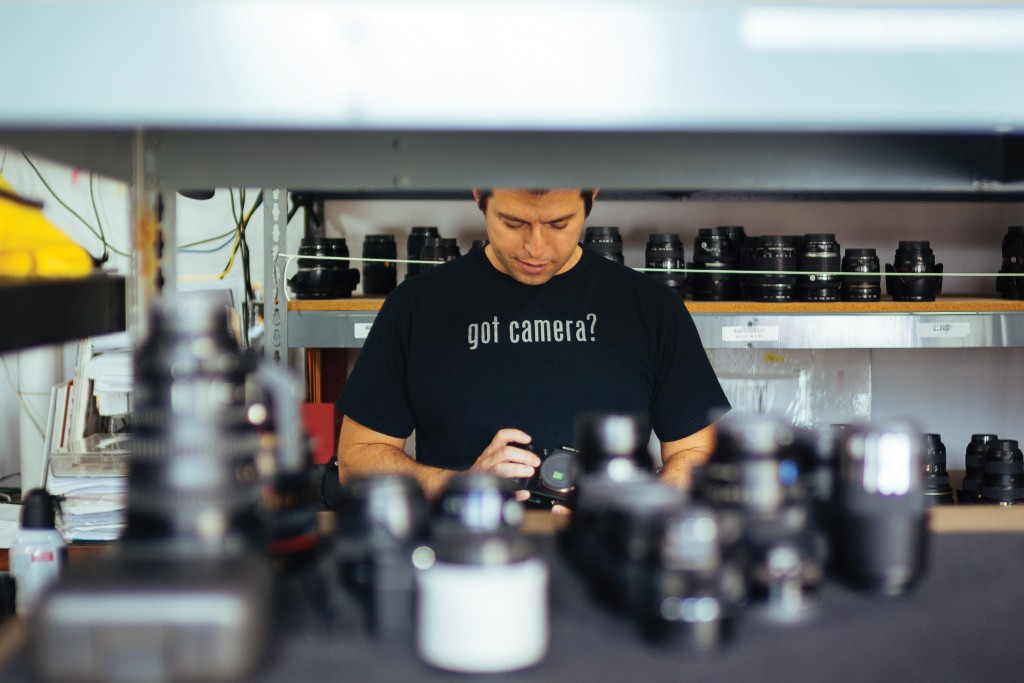 Final look
Friday, 12:52 p.m.
Hawaii Camera, Kaimuki
Photo by Aaron Yoshino
Josh Strickland, founder and CEO of Hawaii Camera, inspects one before renting it out. Since opening its doors in 2009, the company says, it has serviced 15,000 clients, ranging from high-school students to Hawaii Five-0 producers. The company has more than 1,200 rental products, including speakers, projectors, lenses, movie lights and, of course, cameras.