Partnering to Grow Hawaii's Future Workforce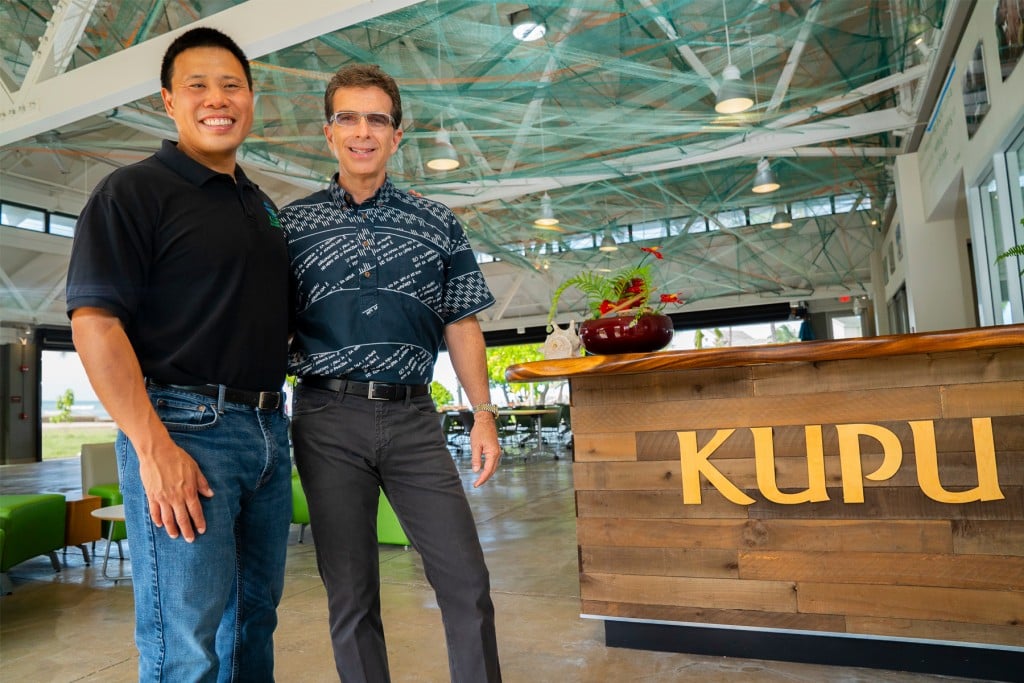 In Hawaii we know that it takes more than a village to raise our young; a concept that John Leong, CEO of KUPU, built upon when launching his nonprofit.
This commitment to a village was modeled by his grandfather as he ran the family business, and John incorporated it as the foundation for KUPU's mission of investing in our youth.
"I really wanted to make a difference, to perpetuate the aloha spirit and engage people in the things that matter in the long run – caring for our youth, land, and resources," said Leong about his early vision.
Through internships and newly created job opportunities dedicated to service and education throughout the Pacific, the budding new workforce gains hands-on experience, vested mentor relationships and educational support.
The KUPU mission quickly blossomed and hundreds of young employees required tools to keep up with employment necessities such as hiring processes and documentation, payroll processing and training, as well as an innovative time and attendance system.
Partnering with a team of invested, local experts at simplicityHR by ALTRES was a natural extension of the village. Understanding the complexities of working in our local market while helping to customize reporting tools, providing hands-on employee training, and navigating grant costing requirements were among the complement of resources brought to the collaboration. Their access to cloud-based technology, self-service functionality, and outstanding expertise are the hallmarks of the HR innovation supporting the teams at the fast-growing nonprofit.
"Our relationship with simplicityHR by ALTRES is a partnership," said Leong. "They are an integral part of our programs and operations, and a necessary force in helping us to create the next workforce of Hawaii."
To learn more about simplicityHR or to schedule a free consultation on the advantages of human resources outsourcing, contact us today."

(808) 791-4900
www.simplicityhr.com