Pau Hana: Warren Evans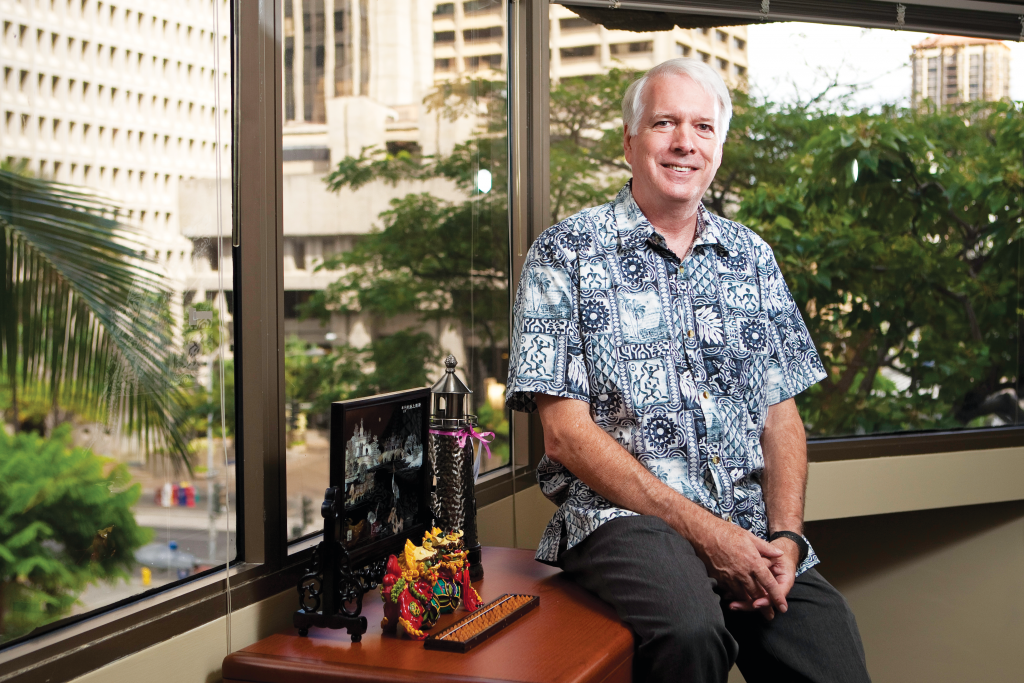 Terrifying Yet Exhilarating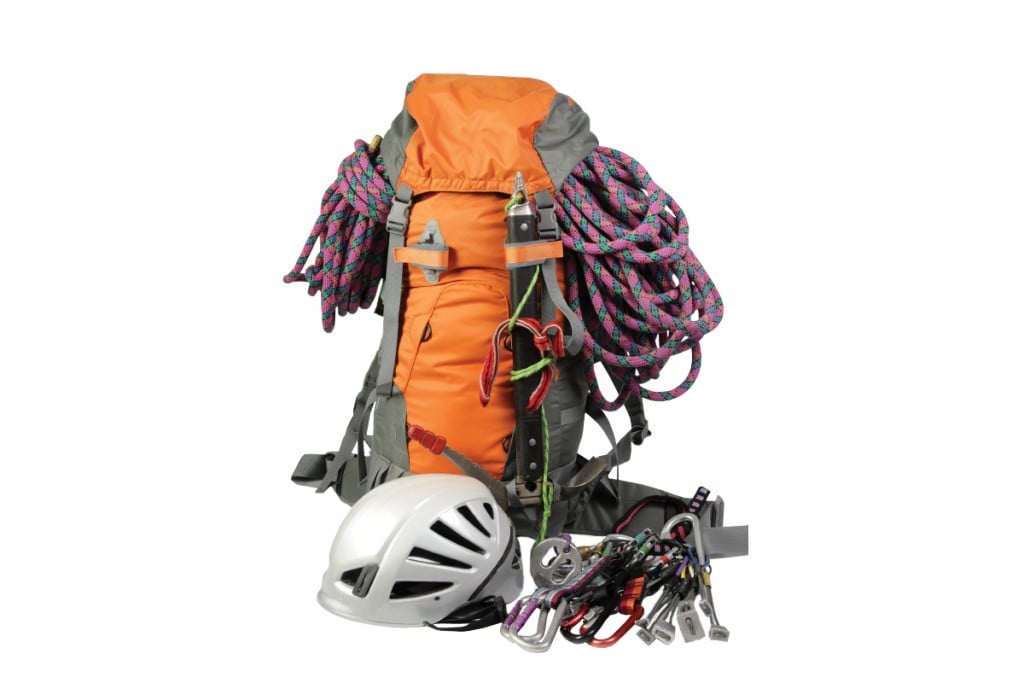 Twenty years ago, during his first retirement, Warren Evans tried mountain climbing while on a scouting trip with his sons in North Toronto.
"We rappelled down this 100-foot cliff," he says. "I was terrified, but, by the time I got to the bottom, I felt exhilarated.
"I fell in love with the adrenaline rush. To rappel down a cliff and not die is a rush."
Since that day, Evans has had a second career and a second retirement, and now serves as campus president at Argosy University in Hawaii. But mountain climbing and rappelling are one constant for him and his family.
"I have six boys and a girl; they all love it," Evans says. "With six boys you need to give them something physical to do."
"I love the ascension and the vista – once you hit the top, the accomplishment, and then the glorious view. I just enjoy and soak in all those feelings."
Evans and his wife have climbed around Europe, Machu Picchu, the Alps and Canada. In Hawaii, they spend as much time as they can climbing and hiking near waterfalls.
"To us, mountain climbing has become the means to an end. The world looks so different from 1,000 feet up."