Electronic Payments With ACH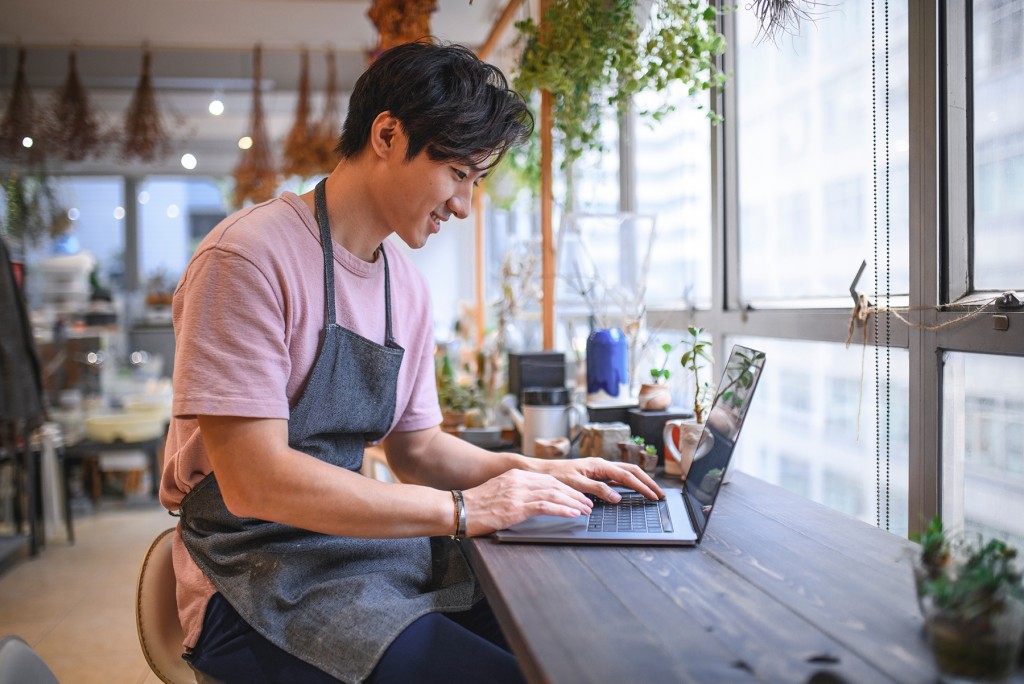 ACH (Automated Clearing House) payments are authorized electronic funds transfers between financial institutions that credit or debit an account. Electronic payments can save your business time and money.
Some of the benefits of ACH payments:
There's no need to write and mail checks.

Collecting payments is faster since you don't have to wait for the mail to arrive or make a deposit at the bank.

Making recurring payments of overhead expenses (e.g. lease rent, utilities, taxes, insurance, etc.) is simple. Never miss a payment deadline.

For business to business transactions, it may cost less to process an ACH transfer than a credit card payment.

Transactions are easy to track because banks create an electronic record.

Ability to set up direct deposit for your employees and minimize payroll processing costs. It's fast, easy, secure and automated.
To learn more about ACH and how CPB can go beyond for you, visit centralpacificbank.com.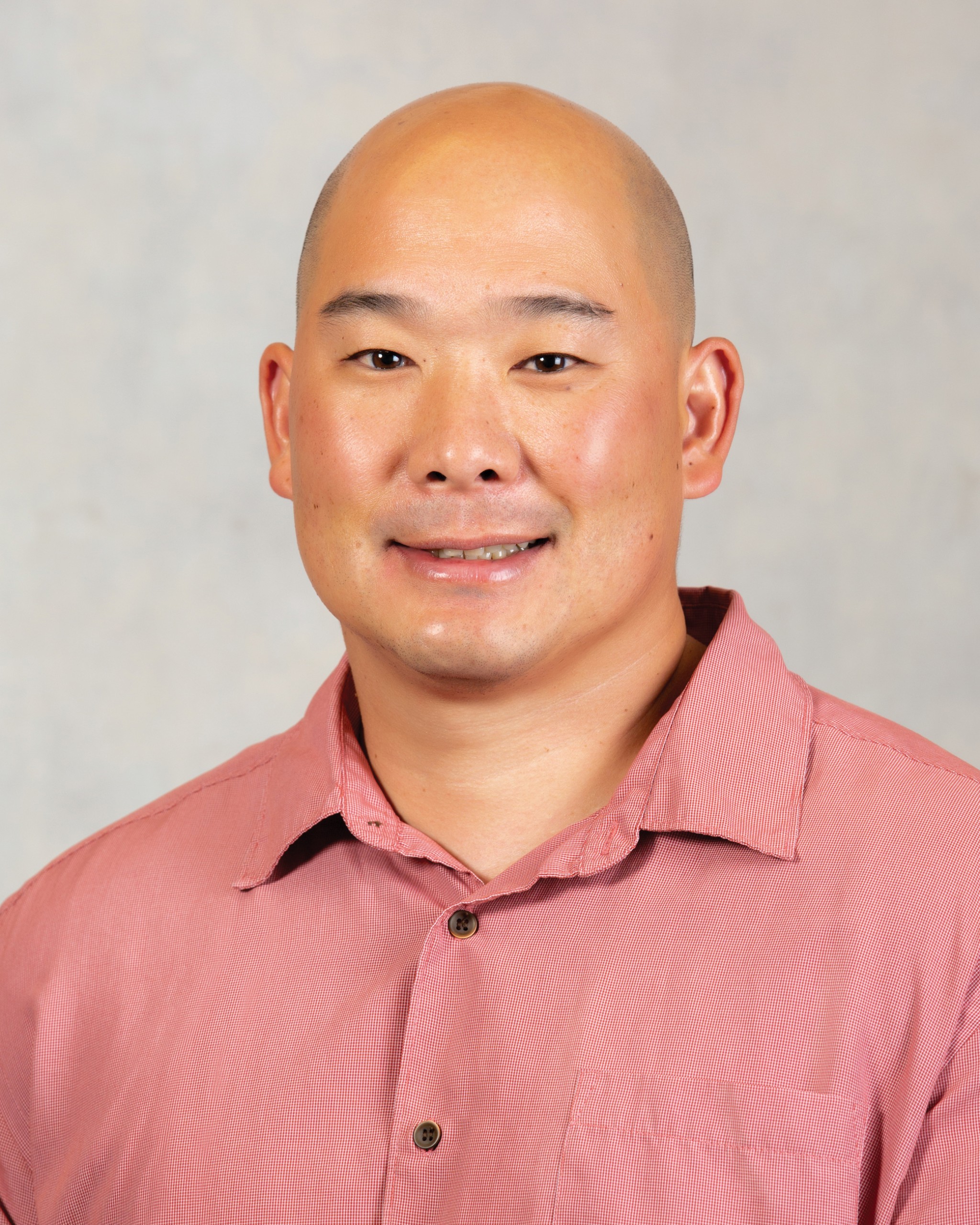 Alan Pak
Assistant Vice President &
Senior Business Banking Officer
Office: 808-334-8801 Cell: 808-209-9109
alan.pak@centralpacificbank.com
Member FDIC