Pet Burials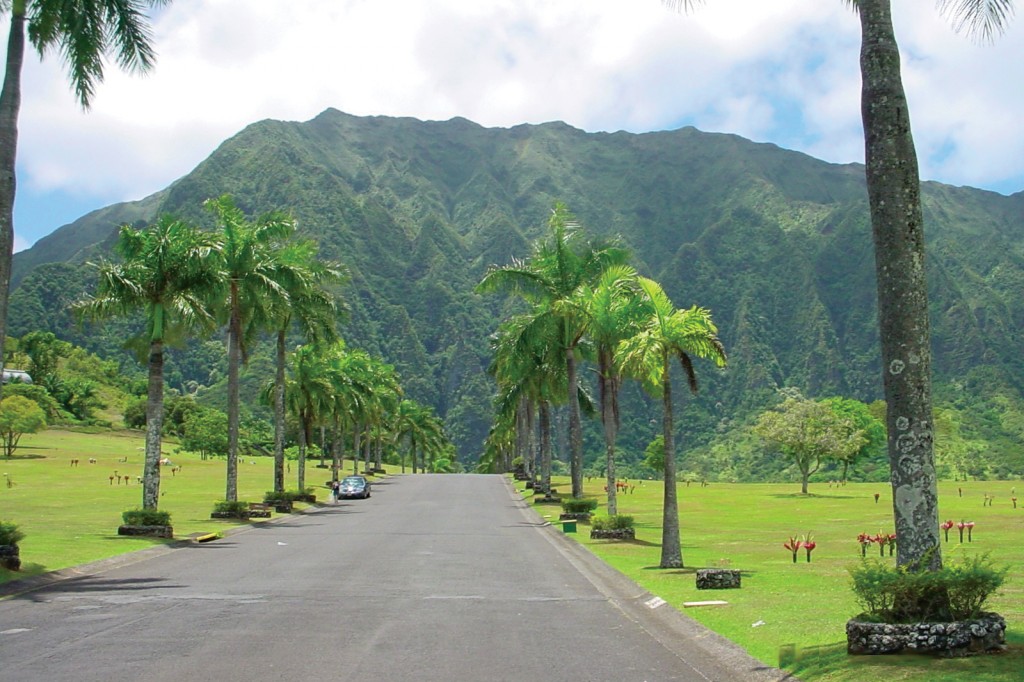 We love them like family when they're alive, so why not treat them the same way in death? A cemetery burial for your pet at Valley of the Temples in Kaneohe gives you a way to recognize that affection.
Pet burials have been part of the cemetery since it opened in 1975 and there are nearly 500 pets buried near a lava-rock wall at the cemetery entrance. The cemetery says about two pet burials are held each month, sometimes with services arranged by the pet owners.
Some pets are cremated, but many pet owners choose to bury them in a casket – anything from a simple plastic bin brought by the owner or full-fledge casket. All kinds of pets are accepted.
For $2,770, pet owners get a plot, the opening and closing of the grave, a poured concrete liner, a casket and a grey-granite marker.
All the pet graves have markers, which the cemetery can provide, ranging in price from $695 for a basic version to $2,995 for a 24-by-12-inch bronze marker that comes with a laser picture of your pet. You can bring your own marker, but the cemetery charges for installation, so most buy the marker from the cemetery.
Valley of the temples
www.cemeteryhawaii.com
239-8811