Physical Therapy via Your Phone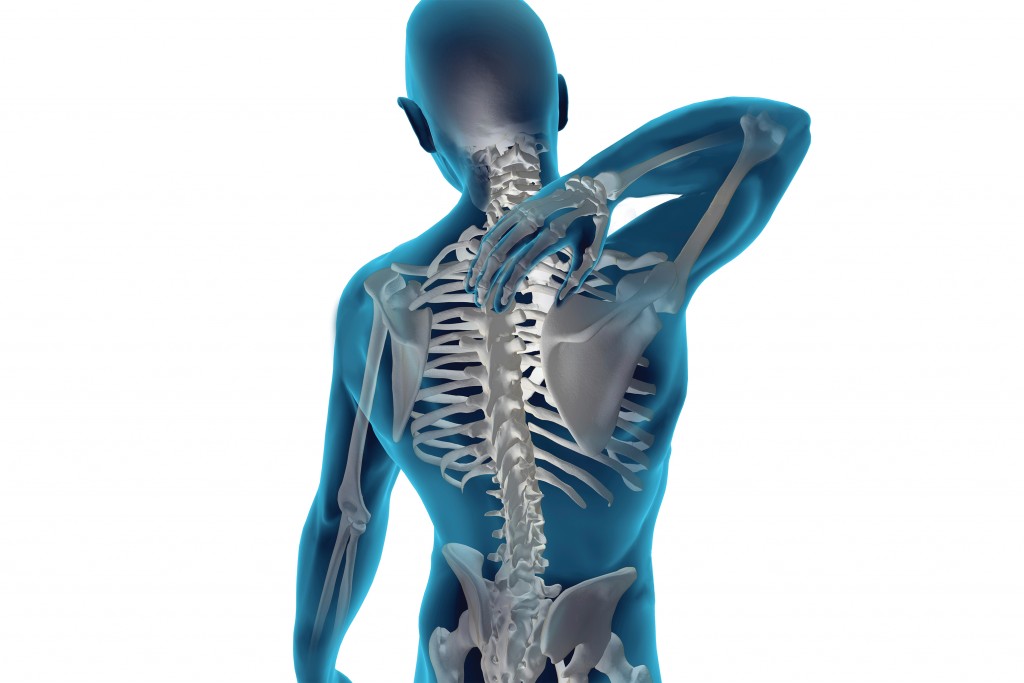 Company:
Irehab is a Hawaii-based company offering online instructional videos for physical therapists to prescribe to their patients after initial rehab.
Product:
"Through Web and mobile technology, we provide patients with specific treatment plans for musculoskeletal pain," says co-founder Dr. Brett Carey. "We have an app available at the iTunes store that asks you 13 questions. Based on your responses, it gives you a personalized program for back pain." The company's website currently offers 225 exercise videos for physical therapists to prescribe to a wide range of patients, from toddlers to seniors. The therapists can select exercises and provide notes within the exercises for patients to follow.
Use and cost:
About 100 physical therapists or physical therapy students are using the product, according to Carey. The current monthly fee for unlimited use is $10. The iRehab back-pain app is free at the iTunes store.
Need:
Irehab is designed for patients who can't conveniently see a physical therapist. Carey, whose practice is in Kailua-Kona, says he has many patients who live 40 miles away in Oceanview.
"Many of these patients won't make the drive to see me twice a week," he says. "But now I can still actively communicate with them through the website and select exercises for them to do that are specific and customized."
Mobile:
Patients can access the exercises via the website or mobile phone. Hawaii Island physical therapist Gordon Dong says he particularly likes the mobile app. "It allows my patients to access their exercises wherever they happen to be," he says. "It gives them an easy-to-follow program, complete with moving figures, and also allows me to track their access to the program. This helps keep them accountable for their treatment program."