Planning for a Bright, Secure Future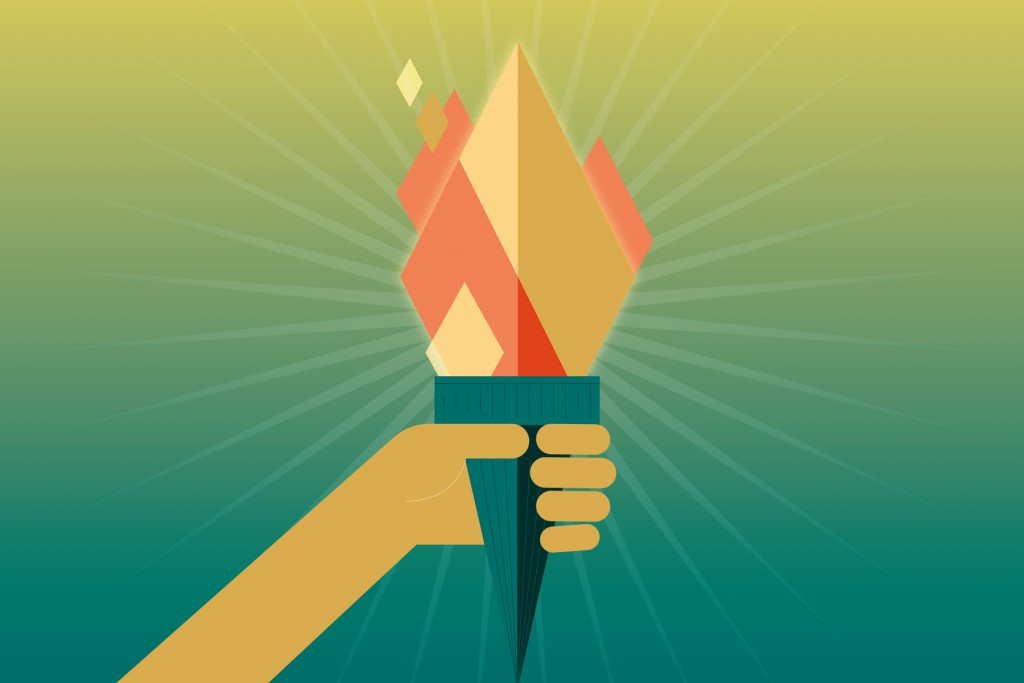 The world has changed faster than we could have imagined, and for many, the future is full of uncertainty. See how these companies have transformed their businesses — anticipating trends and embracing innovation — to better serve their customers in a rapidly changing environment.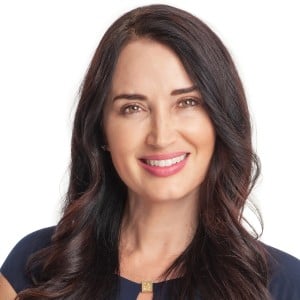 Moksha McClure
REALTOR®,ABR, SRS, RENE, GREEN, CLHMS™, GUILD™
Moksha is a successful entrepreneur and Realtor. She has earned Top Performer status and over 10 "Best of" Awards. She is a Certified Luxury Home Marketing Specialist, Accredited Buyer's Representative, Seller Representative Specialist and Real Estate Negotiation Expert. Moksha is GREEN certified and has earned Million Dollar Guild recognition.
This two-cell-phone-carrying, digitally savvy Mensan was uniquely prepared for Covid times. Most of her recent real estate sales have been sight unseen.
For her listings, Moksha creates virtual tours and single property web pages. With effective digital and print marketing, she promotes these properties to interested parties anywhere in the world.
Buyers search for properties on her MLS-enabled website, OasisHawaii.com. Moksha videos their favorite properties including the driveway, grounds and neighborhood. Thorough home inspection reports identify any issues.
Moksha's team uses cloud-based applications for escrows. Closing documents are signed via a mobile notary. Thanks to technology, real estate can endure and even thrive during Covid times.
Learn more about Moksha and how she can expertly and safely assist you with your real estate needs at MokshaMcClure.com.
Moksha McClure R(S)
(808)652-7387 | OasisHawaii.com
Business Consulting Resources
Like most companies, when BCR began in 1981, we did a little bit of everything! Being consummate entrepreneurs, it was easy to work with a manufacturer one day and with a law firm the next. We bring that entrepreneurial spirit to all that we do today and continue to work with clients in just about every business and industry. As a family in business building our own legacy, supporting other families in business remains our sweet spot and our passion.
To better understand the rapidly evolving nature of family business, BCR began to conduct in-depth research on relevant topics that were prevalent in the family business network: from succession and leadership to generational dynamics. BCR focused its 2020 efforts on an internationally significant topic: Women Leaders in Family Enterprises (WLife). Starting in Hawaii, BCR is taking this research study to a national level, with the goal of providing more support and necessary resources to these women.
As with BCR's research, our team prioritizes the current needs of our clientele and community. BCR's 2020 focus was helping businesses find continuity through challenging times. "Surviving and Thriving – Finding Business Continuity" was BCR's mantra and initial response to the COVID-19 crisis in March. We helped our clients prepare for the crisis with our business continuity review process to help plan and implement solutions quickly. In May, "The Comeback Plan" encouraged leaders and their teams to step up and start planning for success in the "new normal." Since June, we've focused on helping our clients thrive by innovatively re-designing their business continuity success. As a firm, BCR followed the same path, innovating and collaboratively working towards strengthening our business. We are continually inspired by our clients' ingenuity and resolve to ensure business continuity success.
BCR knows business. Built on forty years of entrepreneurial consulting, our experienced team has helped businesses of all sizes, all types, and in diverse industries. BCR's team can help you accomplish your strategic objectives, from succession planning for family businesses, devising business growth and expansion strategies, optimizing people resources, developing leaders, financial and operational assessments, evaluating branding, digital presence and reach, facilitating mergers and acquisitions, and more.
Business Consulting Resources
126 Queen Street, Suite 212, Honolulu, HI 96813
(808) 545-4111 | www.bcrhawaii.com