Power of Partnerships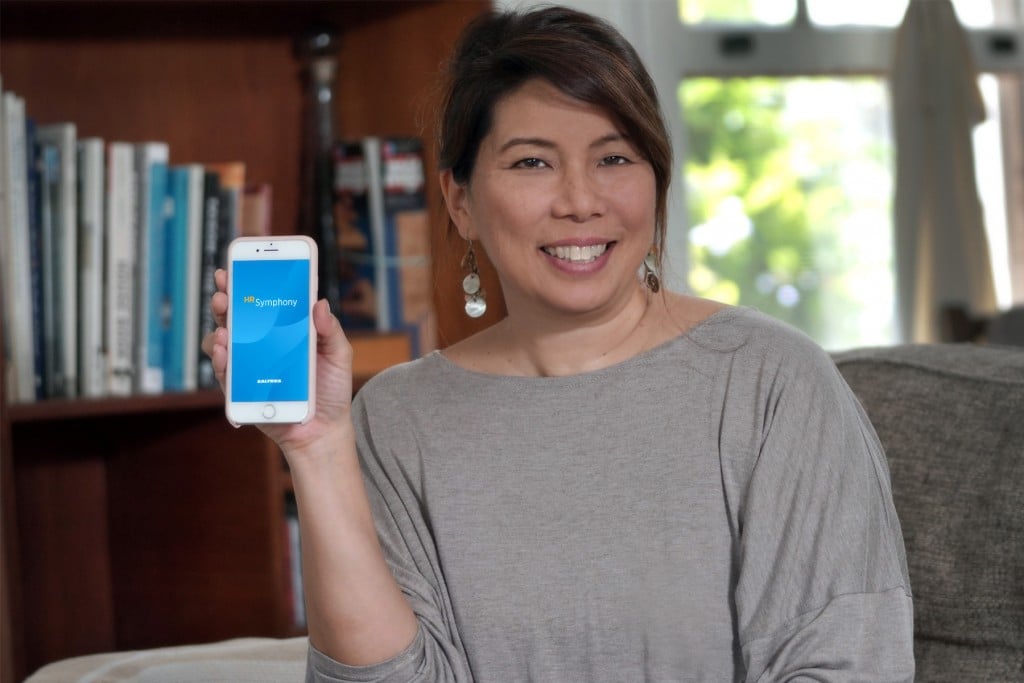 Unflinching. Reassuring. Helpful.
In times of crisis, a top-notch HR team makes all the difference.
"We have HR expertise at the ready to share and provide guidance on how we ensure the safety of employees and also remain productive," says Lisa Maruyama, President and CEO of the Hawaii Association of Nonprofit Organizations (HANO), of the support she gets from simplicityHR by ALTRES.
Maruyama leads a small team on a mission to strengthen and unite the nonprofit sector through professional development, advocacy and technical assistance.
In the wake of COVID-19, many local nonprofits are struggling to remain solvent and provide services in the face of unprecedented need in our island communities.  With support from HANO, they can better focus on providing the services that improve the quality of life for the people of Hawaii.
In much the same way HANO supports local nonprofits, simplicityHR by ALTRES supports HANO as their "back office" solution. In good times, the advantages simplicityHR offers make employment administration a breeze.
During periods of uncertainty, having cloud-based technology, self-service functionality and a deep bench of safety and HR expertise are game changers. What's more, the experts at simplicityHR are at her side, helping navigate a rapidly changing employment landscape.
 "Throughout this pandemic, I have not sensed any change in customer service," says Maruyama. "It's been completely professional, responsive, friendly and helpful. It's been very nice to rely on simplicityHR by ALTRES as a rock of consistent and professional services."
To learn more about simplicityHR or to schedule a free consultation on the advantages of human resources outsourcing, contact us today."


simplicityHR by ALTRES
(808) 791-4900
www.simplicityhr.com