Preservation's Payoffs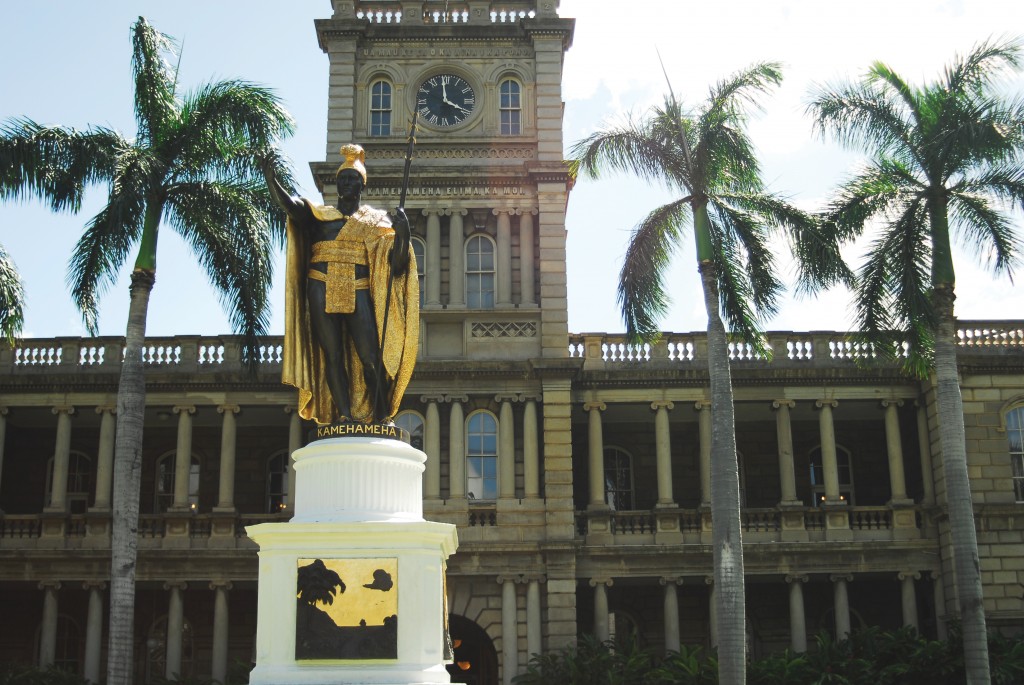 Preserving historic buildings and sites in Hawaii makes sense culturally and morally, says Rep. Cindy Evans,
but it also makes good economic sense.
Preservation boosts the economy by attracting tourists, who enjoy visiting Iolani Palace, heiau, museums, Pearl Harbor, fishponds and other historic sites in Hawaii, Evans says.
"There have been a lot of studies that prove the people who go to these places, who want that education, who want the experience of learning and seeing things done by people generations before us, actually stay longer and spend more money because they experience those things."
Evans, a Democrat who represents North Kona at the Legislature, says the Hawaii Tourism Authority should create "a museum trail," a guide to Hawaii's more than 100 museums.
One addition she would like to see is a display of historic clothing dating back to the 1800s that the University of Hawaii has preserved. "I bet you'd get a lot of people interested in looking at the evolution, for example, of aloha shirts."
Evans says preservation also creates jobs. "The other day we had a historic preservation awareness day (at the Legislature) and we had 48 exhibitors. Some had bachelor's, master's, doctorate degrees in anthropology, archaeology, museum studies; people with masonry skills specific to maintaining historic art (and) heiau."
A third way that preservation helps the economy is by attracting philanthropic money, she says. "People who really value special places … contribute when they pass on their estates and trusts. People will give money to preserve these amazing places."