Preserving the Past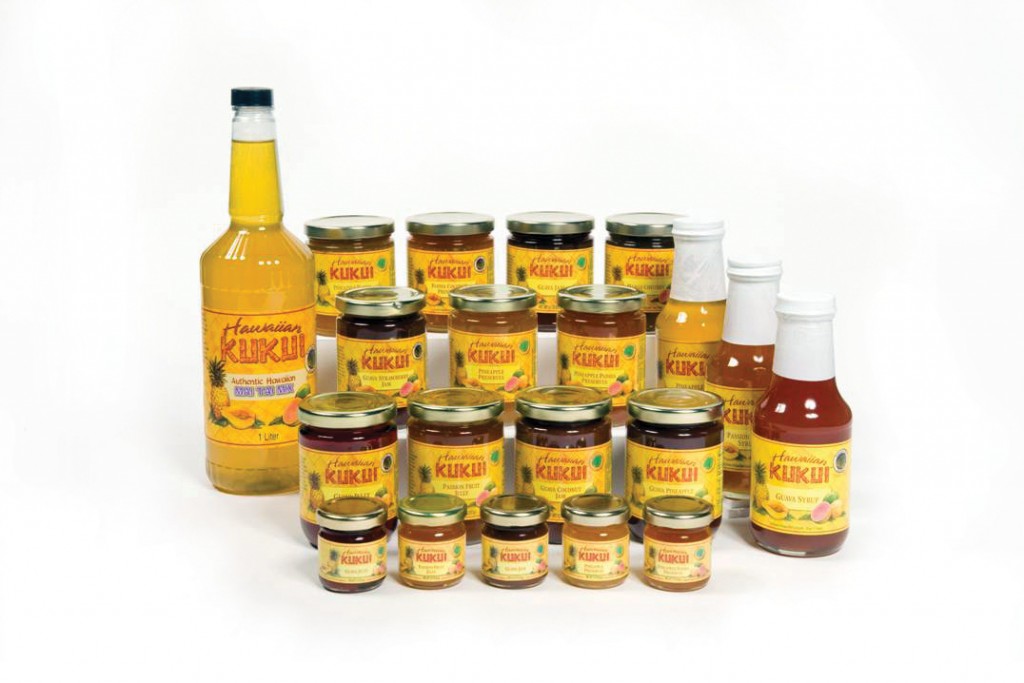 Greg Schredder is reviving a classic Hawaiian brand and hopes to turn it into a 100 percent local product.
The Kauai entrepreneur was searching for a manufacturing site for his startup, Koloa Rum Co., when he learned that Hawaiian Fruit Specialties LLC, makers of Hawaiian Kukui jellies and jams, was for sale.
Schredder says he saw an opportunity to save jobs, maintain an iconic brand and help the local economy by using Hawaii-produced foods like Maui Brand Sugar and Island fruit.
The company was founded on Kauai in 1931, but when he bought it in late 2007, six items in Kukui's line of 40 products accounted for 90 percent of its sales. So he says he narrowed the focus to bestselling items such as guava jelly and pineapple preserves and sales have grown about 5 percent monthly.
Schredder says the company's ultimate goal is to become 100 percent reliant on local products, so it is searching for Hawaii suppliers of poha (cape gooseberry) and other fruit; planning to buy puree equipment and a cane crusher; and collaborating with Kilohana Plantation in Lihue to get more local crops.