Prioritizing Wellness in the Workplace | G70 Wellness Committee
Perhaps the greatest lesson we have learned from adopting Wellness into the workplace, is understanding that wellness is not a destination or a one-time achievement.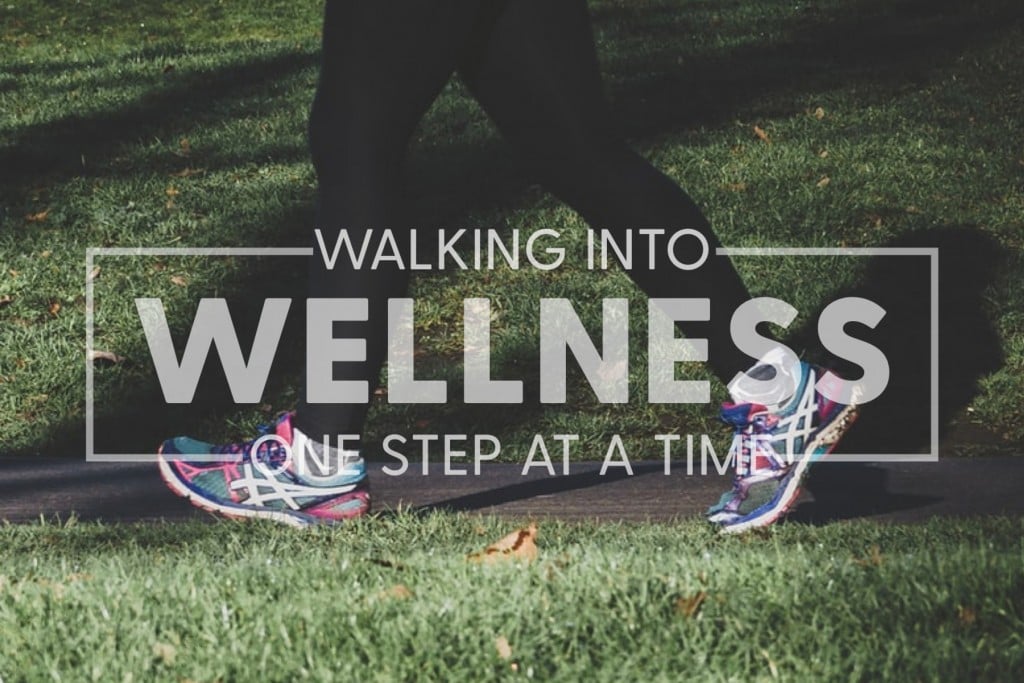 Rooted in the firm's commitment to employee wellbeing, members of G70 from different disciplines (interior design, architecture, planning, and civil engineering), were interested in improving employee wellness. They also shared a passion for learning about the latest methods and technologies in building design that prioritize the occupants' wellbeing. While 'wellness' can be a broad term that is challenging to define, the committee established three simple goals:
Increased activity
Healthier nutrition
Professional education about wellness
Within a few months of establishing the Wellness Committee, G70 became one of the first design firms in the state to achieve Blue Zones Approved Workspace status in 2019. The Blue Zones Project is based on a study of longevity regions around the world. Using the lifestyle secrets of centenarians (people who live to be healthy over 100 years old), it empowers communities to live longer and better through transformation programs that lower healthcare costs, improve productivity, and boost national recognition as great places to live, work, and play.
For a workplace like G70, this meant offering many small ways to help employees lead a healthy lifestyle at the office. For instance, walking meetings, bike racks and showers for commuting cyclists, and standing desks to help boost physical activity; nutritious snacks in the office kitchenettes and providing at least 50% plant-based fare at holiday meals fell into the healthier nutrition category; while volunteer days, corporate giving, professional development, and offering financial guidance workshops in the office to helped create a sense of purpose and connection to the broader community.
But it doesn't stop there — prioritizing occupant health has become important far beyond our own office and employees; it has become the fastest-growing trend in building design. Protecting occupants from viral particles in the air is no longer just for hospitals, it is now being prioritized throughout education, hospitality, retail, office buildings — the entire built environment at large.
Read the full article here.

G70
111 S. King Street, Suite 170
Honolulu, Hawai'i 96813
(808) 523-5866
https://g70.design