Profits now help feed the mission at some nonprofits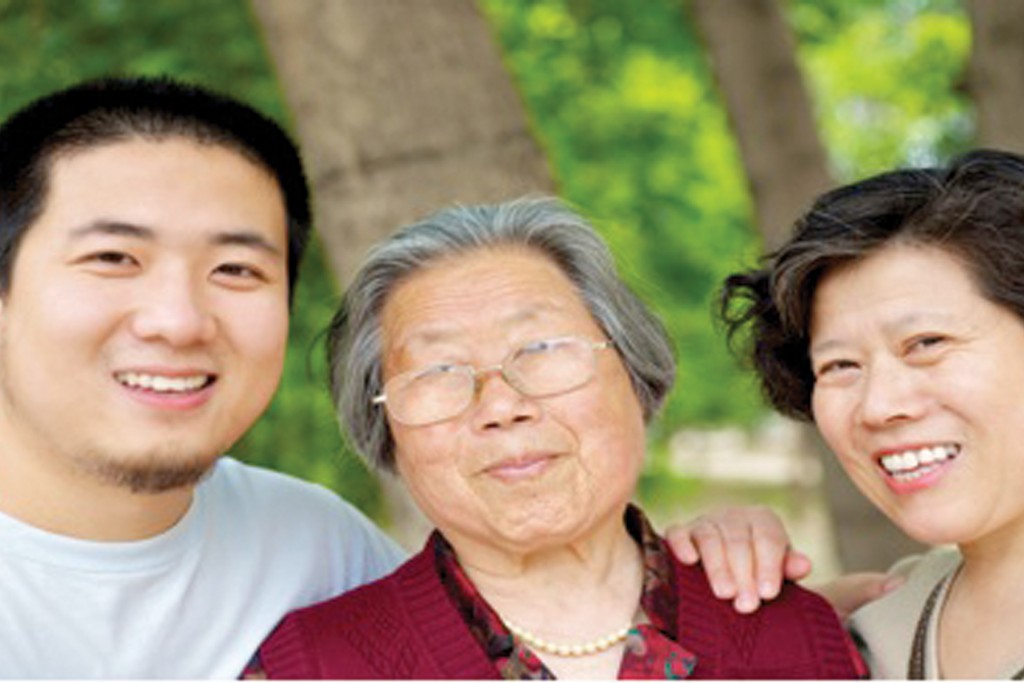 The idea of nonprofits operating for-profit divisions is not new. But the challenges of fundraising and cuts in government funding that began with the latest recession have persuaded dozens of local nonprofits to explore profitable ventures and other innovations for the first time.
One example is Child & Family Service, which lost a big government contract when the economy soured and state tax revenue fell in 2009.
The budget for Healthy Start, which provides services to families to prevent child abuse, dropped from a high of $12 million statewide to $650,000 that year. CFS was able to run only one Healthy Start program on Oahu and had to lay off more than 40 people. It was a wake-up call that heavy reliance on government funding isn't the ideal business model.
"(The layoff) was very, very painful," says Howard Garval, CFS president and CEO. "But worse of all, those families at risk of child abuse weren't able to get services."
Though the program has since secured $3 million in government money and services are slowly being restored statewide, CFS has sought to diversify its revenue stream to help support programs for those most in need.
CFS's latest enterprise is Kupuna Concierge, which offers personalized, high-quality in-home care for seniors. Prices start at $38 an hour, so the service is aimed at affluent seniors, but it has the potential to diversify the agency's revenue and lessen its reliance on government funding.
"We've been very consciously attempting to diversify our revenue," says Garval, though he adds that about 80 percent of the agency's $81 million operating budget still comes from government.
"The idea of for-profit ventures embedded in a nonprofit to help maintain some kind of financial stability is obviously not a new one," says Norm Baker, COO and VP of community impact for Aloha United Way. "The difficulty with government funding is that it's so variable. … So the idea that nonprofits need other ways to finance their operations certainly makes sense."
Goodwill Hawaii has long been an example of this hybrid business model.
Last year, Goodwill Hawaii retail stores boasted more than 600,000 customers and generated more than $7.5 million in revenue through the sale of donated goods, which support the nonprofit's employment and training programs. Its commercial services division added another $8.2 million. The two combined make up the majority of the organization's revenues.
AUW rents space in the building it owns on Vineyard Boulevard, which accounts for a little less than 10 percent of its local revenue.
Catholic Charities Hawaii recently launched Premium Senior Services, which charges for individual case management, assistance at home or transportation services. Any profits will subsidize free programs offered by the nonprofit.
"Everybody would like to find something that works for them," Baker says. "And everyone is trying to be as innovative as they can possibly be."
Like AUW, the YWCA of Oahu owns its building on Richards Street in downtown Honolulu and rents space and hosts events by outside organizations to earn income. Last year, the Myron B. Thompson Academy, an e-learning public charter school, started renting the YWCA's second and third floors. Also, the YWCA has a partnership with the owners of Café Julia, the restaurant on its property.
Program service fees and rental income make up more than 50 percent of the YWCA's income.
"That demonstrates our dedication to self-funding," says Noriko Namiki, interim CEO. "It's been a win-win for us."
While the Blood Bank of Hawaii is looking at ways to reduce costs by increasing efficiency and leveraging technology, the nonprofit is also exploring ways to diversify its revenue.
Like other community blood banks, it collects a processing fee for its blood products. Other ways that are being considered to raise money include sending unused plasma to organizations that use it for medications and vaccines, providing blood components to labs that need re-agents, sending by-products that would normally be discarded to researchers, and providing consulting and education services.
"We're not talking gobs of money," says Kim-Anh Nguyen, president and CEO of the blood bank, "but this is a way of doing something that hasn't been done in 70 years."
While these other ventures are still small – "they aren't going to keep the lights on," Nguyen says – she sees the potential for them to grow.
"The goal is to fulfill our mission," she says. "If the service or the medical consultation isn't there, it's the patient who suffers."