Pssst, Your Employees May Have a Secret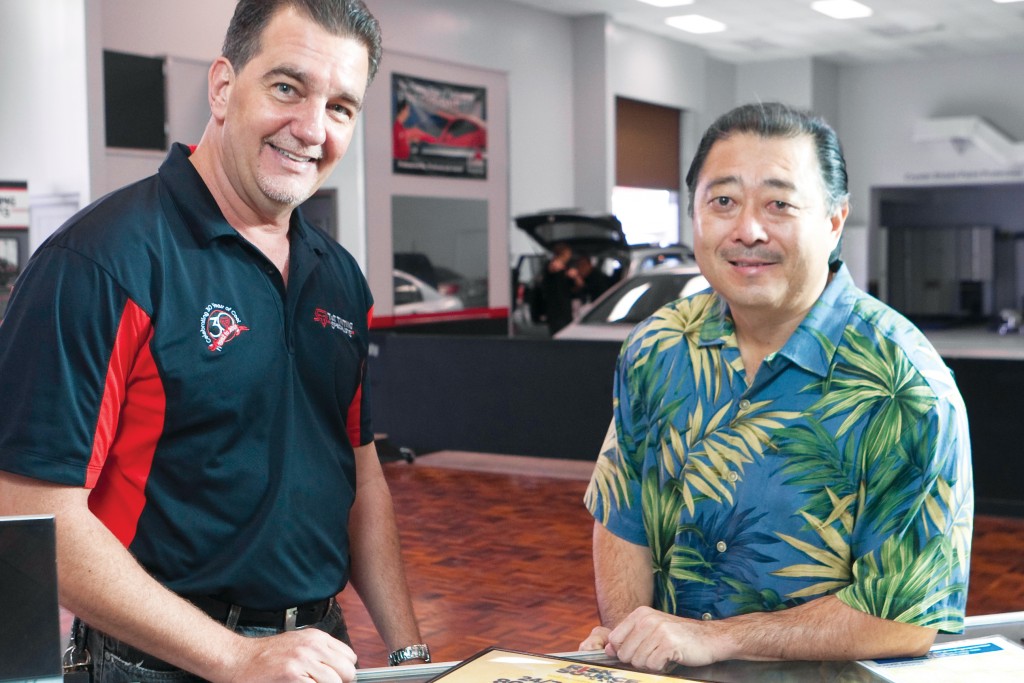 A new company offers Hawaii businesses something unique: a peek at secrets that may be hidden inside their own organizations.
Risk Source Hawaii provides customers with a 24-hour whistleblower hotline so the customers' employees can report workplace problems anonymously.
"Through the hotline, our business members are able to offer their employees a secure and confidential forum to report things such as fraud, theft, drug use, sexual harassment, safety concerns and workplace threats that may lead to violence and other issues that can affect a healthy work environment," says Ricky Kurihara, owner of Risk Source Hawaii. "Our hotline's purpose is to help restore aloha in the workplace."
The process is simple. Risk Source Hawaii provides its client companies with posters advertising the hotline, which can be displayed in areas where employees gather. Once a call is received, the caller can choose to remain anonymous. The 24/7 live, local call center gathers information from the caller, then notifies an RSH agent, who contacts the agreed-upon person at the customer's business to determine a follow-up plan.
The third-party hotline could help solve problems and mitigate a company's liability down the road, says Kurihara, former owner of Elite Security Systems.
RSH also offers other services through licensed vendors, including survey or risk assessment, concierge services for individuals, event/service coordination, security investigations and more.
"We are not an insurance company or an installer, seller or provider of security systems and services," Kurihara says. "But everything we do is with security and lowering risk in mind."