Relationship Banking Puts Your Business First [Sponsored]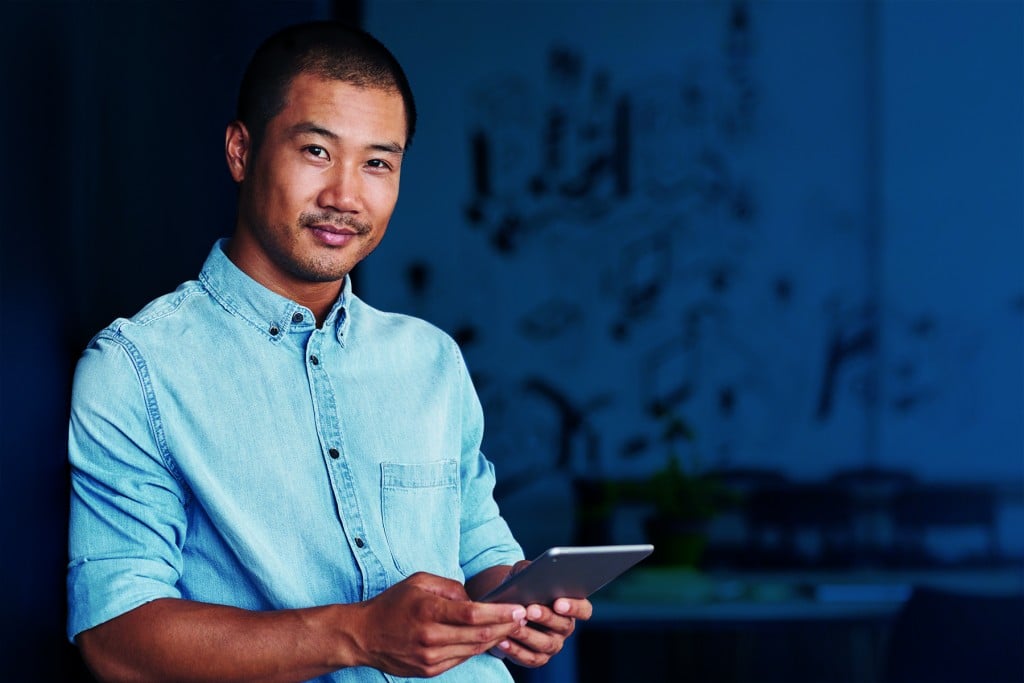 What does American Savings Bank's commitment to relationship banking mean for your business?
They'll consider your situation on an individual basis, assessing your unique needs and working closely with you to help your particular business achieve your particular goals. It sounds simple, but it's a profound difference.
As a business owner, it's important to maintain a strong relationship with the person who helps with your banking, whether it's a Branch Manager or a Business Relationship Manager. You need to be able to communicate openly. You need to trust that your bank will help you through both good times and challenges. And you want your banker to be proactive and available.
Take a Quick Test
Here are a few questions to ask when evaluating your current business banking.
Does my banker make an effort to understand my business? Do they provide customized solutions? Are they prepared to review and upgrade my services as my business grows and changes? Are they proactive? Can I count on them to help if I run into a challenge or obstacle? Do they believe in my business and what we're doing?
It's also important to consider the issue of banking hours. Is your banker available to answer your questions when you need them answered?
When your bank is there for you – literally and figuratively – you'll know that your business is positioned to be the best it can be.
Customized Solutions
American Savings Bank doesn't believe in a "one size fits all" approach to business banking. They understand that a construction company is different from a restaurant is different from a dentist's office.
For example, most businesses can benefit in some way from Online Banking. But the Business Relationship Managers at American Savings Bank consider the ways that a client does business when supplementing these Online Banking tools.
If you do business internationally, it may benefit you to have access to Business Wire Transfers and Foreign Drafts. If you don't have the time and in-house resources to produce paper checks for payroll and expense reimbursements, you may need ACH Services and/or Payroll Services. If you want to maximize the efficiency of your cash flow, a Collateralized Sweep checking account may make sense for your business.
When you have a relationship with your bank, you'll have access to the guidance that your company needs.
Personal Support
Trust is the basis of any great business banking relationship, and American Savings Bank works hard to earn and deserve the trust of every client. Trust is built day by day as the Business Relationship Manager provides personal support, advice and expertise.
Many American Savings Bank business clients report that they experience a real difference than from other banks. They never feel that they are just a number on a piece of paper. Their Business Relationship Manager believes in what they're doing and helps them reach the next level.
Find out what relationship banking can do for your business. Visit American Savings Bank in person or, for information on current Merchant Services, Checking accounts, and loans and lines of credit promotions, check out asbhawaii.com/business.