Putting Soul Into Your Business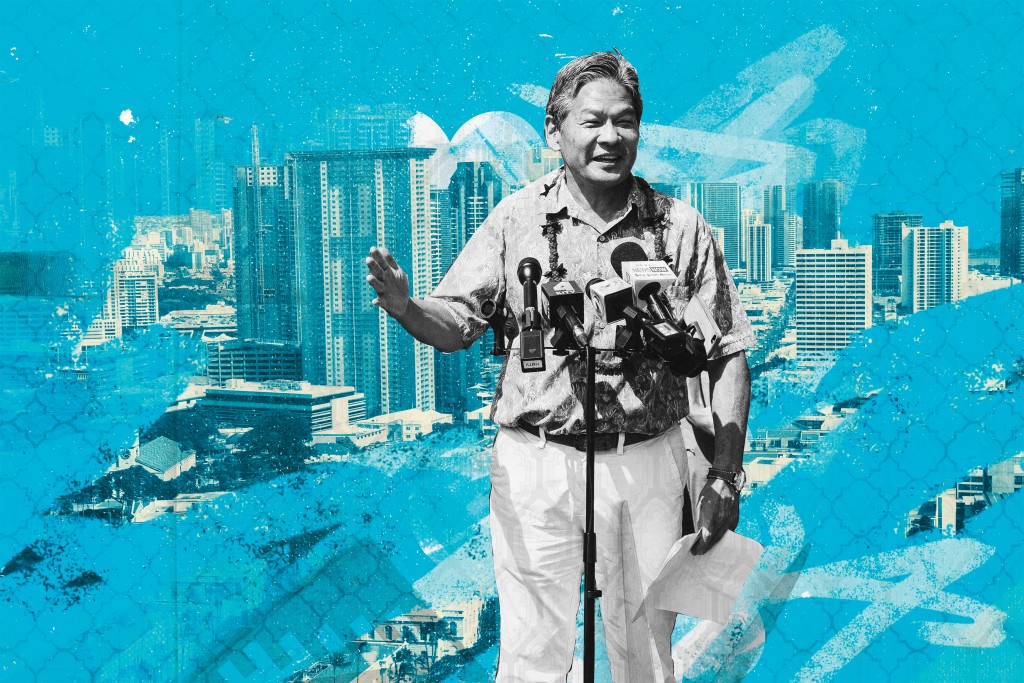 Soul. It's defined in multiple ways: the immaterial essence or actuating cause of an individual life, a person's total self, the moral and emotional nature of human beings.
Back in the old days, being told that you had soul was one of the highest compliments you could receive. That compliment meant you had something in you that was moving, emotionally and spiritually, and revealed the depth and breadth of your character, says Duane Kurisu, aio CEO and chairman.
That quality should also be seen in business, he adds: "So, while we're talking about individuals having soul, likewise, our company should have soul."
Taking inspiration from the song "Soulful Strut," which was popular in the late '60s, Kurisu will talk about finding and building a soulful business in his keynote speech at the Honolulu Japanese Chamber of Commerce's 13th Annual Inauguration and Generational Award Luncheon on July 19.
Building a soulful business doesn't happen overnight, and it's tougher for publicly traded companies that have to focus on their financial numbers, he says, but it starts with being a soulful person yourself. Then it's looking long-term at your employees, because a business can't have soul without a soulful team.
He cites aio's Punaluu Bake Shop as an example. When aio took over about 15 years ago, the manager was told the goal was not to make as much money as possible. The manager's job, Kurisu says, was to make sure the employees poured their hearts into the bake shop's operations: "Put their all into kneading the bread, put their all into mixing the bowl, put their all into serving the customers. Because at the end of the day, the customers will feel their mana, their spirit, their character, in their goods and products. That was how we turned that business around from where it was back then into where it is today."
Businesses need to invest in their employees, Kurisu says. At aio – which is composed of publishing, technology, sports and food businesses – that investment is demonstrated through its employee development and benefits programs. Kurisu grew up on a Hawaii Island plantation where everyone's health and wellbeing was important. He says he's incorporated that plantation mentality into aio by making sure that employees and their families don't go without medical and dental care, and that employees have time to spend with their families.
When it's time to reflect on your company's progress, Kurisu says, gauging whether your business is soulful can only be done if you're soulful yourself: "It's about who you are and what you do. It'll show up in your company.
"Like for aio, I cannot say we're soulful. We're constantly working on being soulful. Constantly working on that. And when people ask me about our company, what I'm most proud about the accomplishments of the people I work with, their accomplishments not only at work, but especially with their families and with their community. I think we have quite a few soulful people and I'm really proud of them."
---
aio is locally owned, locally committed
Hawaii Business is part of PacificBasin Communications, which belongs to the aio Media Group, a leading Hawaii media company providing integrated publishing, broadcasting, direct marketing and digital strategies. Both are members of the aio family of companies, which includes B.Hayman Co., Brio!, Hawaii Distribution Center, Obun Hawaii, Pagoda Restaurant and Punaluu Bake Shop. aio celebrates its 25th anniversary in August.
The guiding principle of aio is: "Discovering who we are and the promise of what we can be."