Real Estate Achievements 2018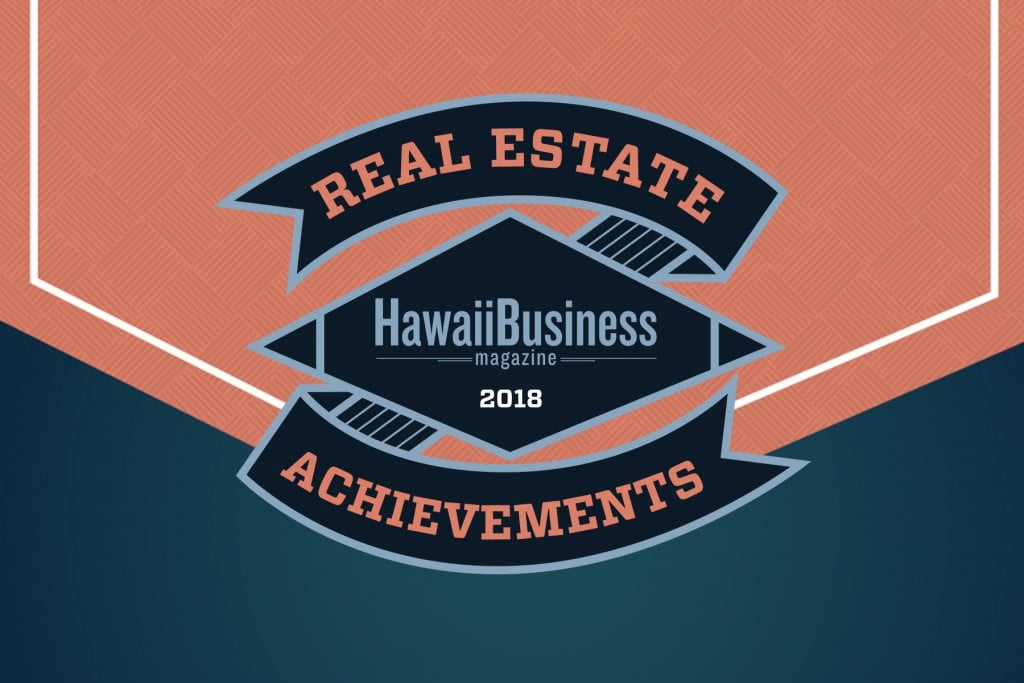 John "Jack" Tyrrell
President, Realtor®, CPA (not in public practice)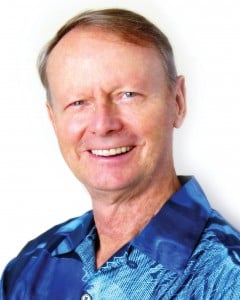 Jack Tyrrell began his career as a CPA, spending 8 years with an international firm and 20 years running his own successful CPA practice, which developed into a passion for real estate. He turned his passion into his work and is the owner and Principal Broker of Jack Tyrrell & Company, Inc., where he specializes in luxury real estate. He continues to draw on his CPA background while selling high-end luxury condominium developments in Kakaako, Ala Moana, and Waikiki. He has sold over $130 million in the Ward Village area alone.
"I have the great privilege of working with friends and clients who depend on me to help them attain their real estate and financial goals," says Jack. "I owe my success to my clients and am grateful for their business. They want the very best and expect superior service, which is what my team and I deliver with every transaction."
Jack Tyrrell & Company, Inc. has Japanese and Chinese-speaking team members.
Jack Tyrrell & Company, Inc. – A Real Estate Brokerage Corporation
Ala Moana Hotel – 410 Atkinson Drive, #1F6, Honolulu, HI 96814
Jack.Tyrrell@JTCHawaii.com | www.jtchawaii.com
O: (808) 532-3330 | C: (808) 306-6933 | F: (808) 597-1224 | (808) 531-2727