Real Estate Achievements 2018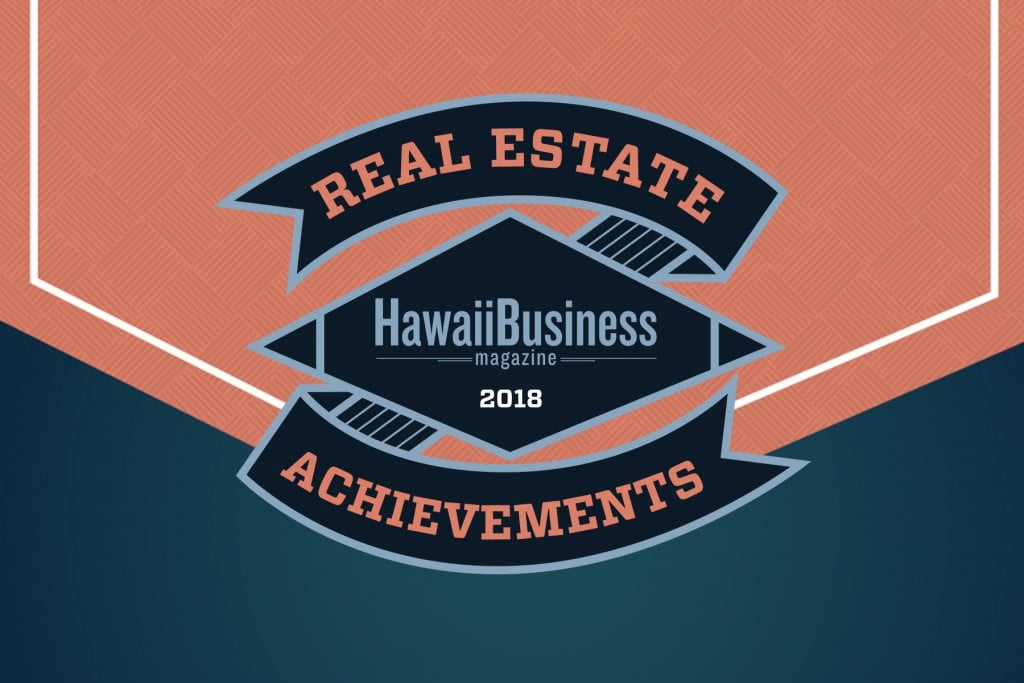 Kelly Shaw
R(B)
RB-21516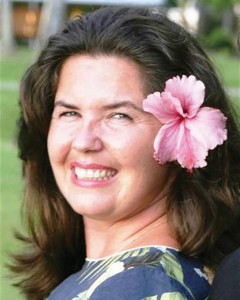 Aloha Friends, I'm excited to announce my recent move to Elite Pacific Properties, Hawaii's premier luxury real estate firm.
You can expect to receive the same personal and professional service I strive to offer all my buyers and sellers, but now I have access to cutting edge technology that will make it possible for me serve you as never before.
As a local Hawaii Realtor, in my 15th year of business, I have my fingers on the pulse of the Kailua-Kona community and my attention on the needs of my clients. Guided by a deep love for Hawaii, my approach to real estate is a woven mantle of energy, dedication, knowledge, and respect. Passion permeates my real estate practice, but ultimately it's about you, your needs, your dreams, your desires, and I'm grateful to be a vehicle to help you achieve them.
A sincere mahalo to my clients, family and friends who are the heart of my success.
Elite Pacific Properties LLC – Waikoloa
75-5905 Walua Road, Suite 9, Kailua-Kona, Hawaii 96740
Kelly.Shaw@ElitePacific.com | www.ElitePacific.com/Agents/Big-Island/kelly-shaw
C: (808) 960-4636