Reduce COVID-19 Risk with Our Complimentary Wellness Tracker
For Hawaii, there's nothing more important than reducing the spread of COVID-19, and for employers, it starts in the workplace.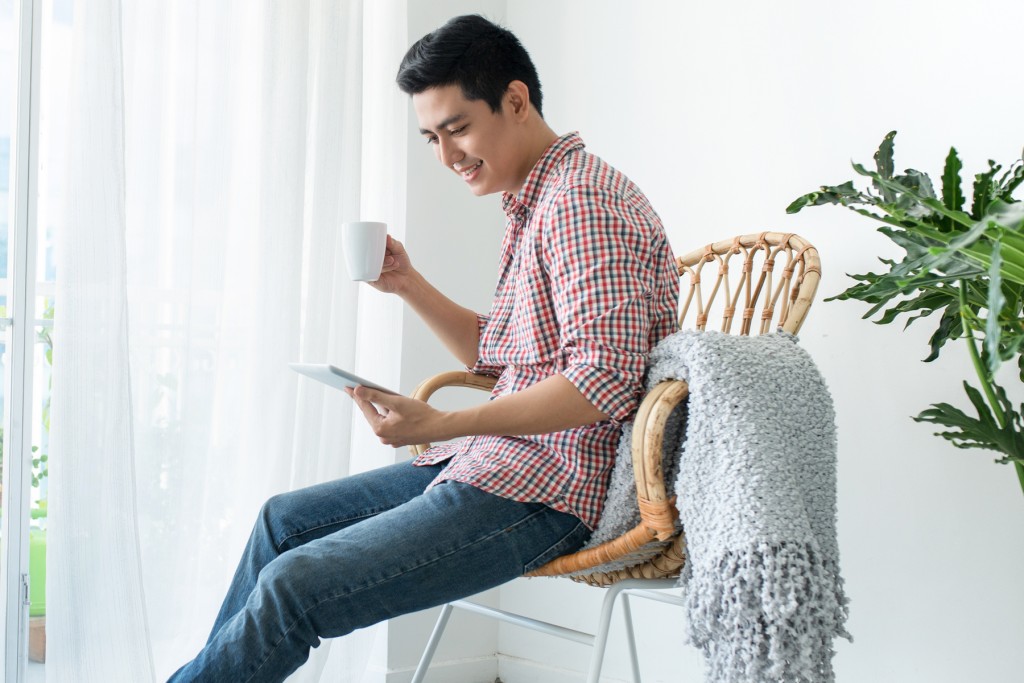 Having employees and customers self-screen for potential symptoms and monitor situations that make them possible carriers of the virus prior to coming to work is the first step in managing the spread.
As a courtesy to businesses and to keep Hawaii safe, the ALTRES Foundation in collaboration with HR Symphony is providing a COVID-19 self-screening application – WellnessTracker.com.
How does a self-screening tracker work?
WellnessTracker.com is a quick and simple health survey that is emailed or texted to each employee or customer before they start their workday or visit.
The questionnaire asks a series of customizable screening questions, and upon completion, users are directed to report in person or stay home and await further instruction.
Simultaneously, WellnessTracker.com automatically notifies supervisors of the results, giving real-time access to important information to manage your COVID-19 defense strategy.
Wellness Tracker Features and Benefits
Easy Set-up– The whole process only takes a few minutes. All you need to get started is an email address.
No-Cost– WellnessTracker.com is provided as a courtesy to the state by the ALTRES Foundation. There are no fees or startup costs for the software.
Quick & Efficient– Send automatic self-screening questions to users via text or email before their workday.
Pre-shift Screening– Employees and customers complete the self-screening questionnaire before reporting in-person to keep any potential positive cases isolated at home.
Real-time Information –Supervisors receive automatic notifications and can utilize real-time information for immediate insights and analysis
Customization– As the circumstances around COVID-19 continue to change, WellnessTracker.com can be customized at any time to update questions or add more questions to handle specific workplace situations.
Customer Wellness Checks – Retailers and restaurants can have customers, vendors and guests provide contact information and complete a quick wellness check before they walk thru the front door by scanning a business specific QR code. The information is then stored in the companies Wellness Tracker account.
"We work with thousands of businesses, and we've seen how difficult it can be for businesses and managers to monitor the health of each employee," says Barron Guss, President and CEO. "Not only is it difficult for businesses but as individuals, it can be easy to overlook mild COVID-19 symptoms which could potentially spread the virus. We had our team create this software so that each and every simplicityHR client could use it. And it worked. So now, we'd like to offer it to the state."
To sign up, visit WellnessTracker.com.