Report from Washington: Good News for Hawaii Small Businesses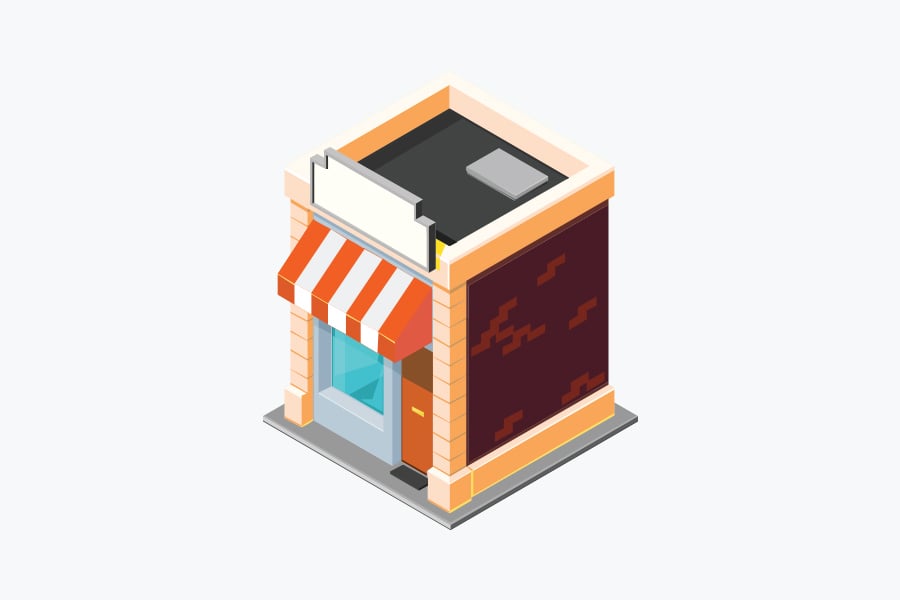 I just finished three days of providing testimony and participating in the national Small Business Administration's Regulatory Fairness Board meeting. Twenty-two board members from across the U.S. attended and represented their states and regions. I represented Hawaii and served as chair of Region IX, which includes Hawaii, California, Arizona, Nevada, Guam and American Samoa.
I coordinated the testimony provided by Kelii Akina, CEO of the Grassroots Institute and OHA trustee, on the Jones Act's negative impact on businesses nationwide. I also provided testimony on behalf of Hawaii's four county liquor commissions about the challenges they and the state's licensees experience with the IRS tax clearance process. The IRS was very responsive and the issue has been resolved – in less than four weeks. We'll have to wait to see what will be done about the Jones Act.
During the board meeting, I heard reports and spoke directly with senior officials of several federal agencies: the Small Business Administration, Office of the National Ombudsman, Department of Labor, Centers of Medicare and Medicaid Services, OSHA and the IRS. Below are some highlights of what these officials committed to:
Over 300 rules and regulations negatively impacting small businesses have been identified for elimination.

For every new regulation proposed two need to be identified for removal.

The president's cabinet is currently focused on tax reform, healthcare costs and infrastructure, all of which will be approached with the intent of helping small businesses.

I have been asked to lead the efforts to explore collaboration opportunities with the American Institute of CPAs and state CPA societies to support small businesses nationwide. The AICPA is very receptive and collaboration looks promising.

Outreach to the small business community in Hawaii and throughout the U.S. is being encouraged and will include the local SBA offices, chambers of commerce, trade and professional groups, and other interested stakeholders. The SBA is aggressively looking for any rule or regulation that hurts small businesses.  Email me at

Reg@regbaker.com

about how to offer a comment on a bad regulation and potentially get it fixed.

Loans and assistance to veterans have been lagging in some regions. The head of the SBA has requested a renewed focus on supporting veterans to start their own businesses and succeed.
Overall, it was a successful board meeting and I am very encouraged that President Trump's administration will work hard to address small business issues and help these businesses grow and thrive.