Interviews with Union Leaders: Randy Perreira, President, Hawai'i American Federation of Labor and Congress of Industrial Organizations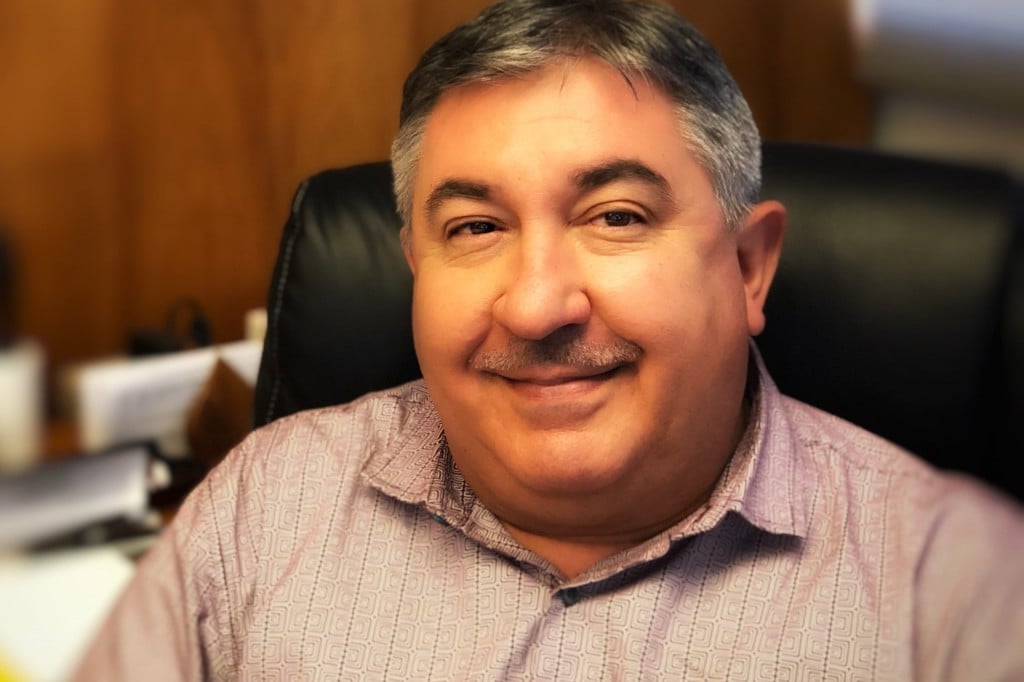 These are tough times for working people. Please tell us how your members have been affected?
The affiliate unions of the Hawai'i AFL-CIO represent a broad and diverse universe of jobs in Hawai'i. Hardest hit in our federation are employees in the hospitality and tourism industries, but also members who work in our local film industry (represented by IATSE Local 665) have been out of work since the shutdown and there has been some impact for construction as well. The impact ranges from total layoffs to cutbacks in hours scheduled. In addition, even for those still working full time, for many there is the stress of family workers who have lost jobs, forcing these families to survive on one income. Conversely, some construction projects have thrived as more work was done during the shutdown with fewer people out on the roads, for example.
What is your organization doing to support them now?
Our AFL-CIO Labor Community Services program is dedicated to helping union members as well as the general public in times of distress, including recent floods, the Kīlauea eruption, and now the pandemic. Statewide food distribution efforts over the last month saw us distribute more than 325,000 pounds of canned goods and produce to over 12,000 families statewide. In partnership with the Hawaii Foodbank on each island, union members (many of whom have lost their jobs) came out each week to sort, pack and then distribute food to those in need – irrespective of whether the recipients were union members or not.
What do you see as the most important steps that government, business and nonprofits should take to help everyone who is struggling in Hawai'i?
Government needs to maintain the role of stabilizing our local economy in a way that balances economic re-opening with safe health practices. At the federal level, Congress must pass another round of stimulus for states and municipalities, this time without restrictions. This assistance is desperately needed as the economies of most states and cities have bottomed out due to forced shutdowns. Absent additional federal aid, many states including Hawai'i face an impossible task of restoring economic stability.
Hawai'i has to maintain essential services to our community – that means continuing to have public workers on the job full-time, ensuring that taxpayers are receiving services they expect and keeping our community moving. Steps must be taken immediately to develop and implement a plan to re-open Hawai'i as a tourism destination. The governor must make full use of the federal lending facility offered by the Federal Reserve to fill the expected revenue shortfall, and use those funds in advance of additional federal aid to ensure uninterrupted services and provide support to hospitality and small business employees who may face prolonged unemployment.
Sometimes there are a few silver linings in a crisis? Have you found any?
One tremendously good thing that the pandemic has brought out is the willingness of people to help those in need. Whether it is the more than 500 government employees and elected officials who volunteered to process unemployment claims, or those who shave stepped up and set up food distribution sites – as well as those who have either made or purchased and donated masks to essential workers – all of these efforts have demonstrated that people in Hawai'i continue to show a sense of caring for those who are struggling. Despite things slowly beginning to reopen, these good acts continue, as the volunteers continue to show up at the Convention Center and food is distributed at different sites weekly.