Challenges Facing Nonprofits: Alex and Duke DeRego Foundation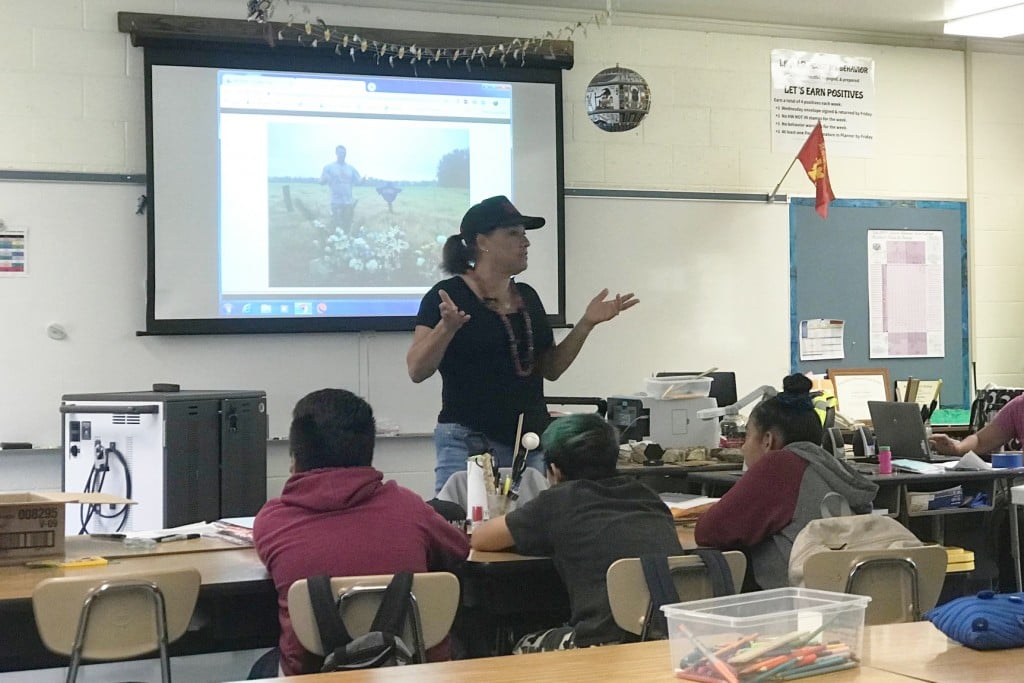 Virtual Interview: Shirley Gambill-De Rego, President & Founder, Alex and Duke DeRego Foundation
How has your Organization been able to continue it's core mission?  
The mission of the Alex and Duke DeRego Foundation is to provide water safety and ocean awareness education to middle school students. Although we were not able to conduct our water safety workshops, our organization provided water safety literature that was hand delivered to the students' homes by their teachers at Waimea Middle School. We also hand delivered our water safety brochures to children living in the Kawaihae Homestead Community. 
How has the COVID-19 crisis affected your donations, fundraising and other cash flow?  
For the past five years we have been involved in the Lavaman Triathlon. Our certified lifeguards provide water patrol for their Lavakids competition and in doing so the Lavaman Triathlon makes a charitable contribution to our organization. The LavaMan Triathlon was canceled in March due to COVID-19. The Hawai'i Island Visitor Industry Charity Walk is another fundraiser that largely benefits our organization with matching donation funds as well as grant monies; the walk was scheduled for May 9 and was canceled. The Charity Walk has been rescheduled for Nov. 14, and I hope it will be able to go on. We have two other fundraisers that are held in the fall and I hope we will be able to continue as planned.
Have you been able to find new ways to support communities in Hawai'i? 
Our water safety and ocean awareness education program was designed to work in tandem with the public schools health and physical education curriculum as a field trip to Hāpuna State Beach Park, but we were not able to physically provide this our program to the schools in North Hawai'i as scheduled. We are redesigning our website to feature our water safety and ocean awareness education program, as well as ocean awareness tutorials. We are enlarging our social media presence and creating a documentary of the story behind the foundation. We also hand deliver water safety brochures to children living in the Kawaihae Homestead Community in partnership with a local church.
What has been your organization's experience with any level of government during this crisis?
In January we submitted grant-in-aid applications to the state Legislature for operating and capital improvement funding on May 5, but received a letter saying the Legislature was unable to appropriate funding due to the state's changing financial circumstances. This was to be the first year our organization was to hire a project coordinator and executive, but we cannot do so without the appropriated funding.
How do you think your organization will be different at the end of this year?  
We hope to increase our visibility through our website and social media. Our program is a hands-on learning experience, but to be able to provide a visual of that experience is now important for the success of our organization. At the end of this year we hope to have a curriculum that will be recognized by the Department of Education. Donors, teachers, parents and student will be able to share in our online experience of water safety and ocean awareness education.