Interview: Chason T. Ishii, President, Atlas Insurance Agency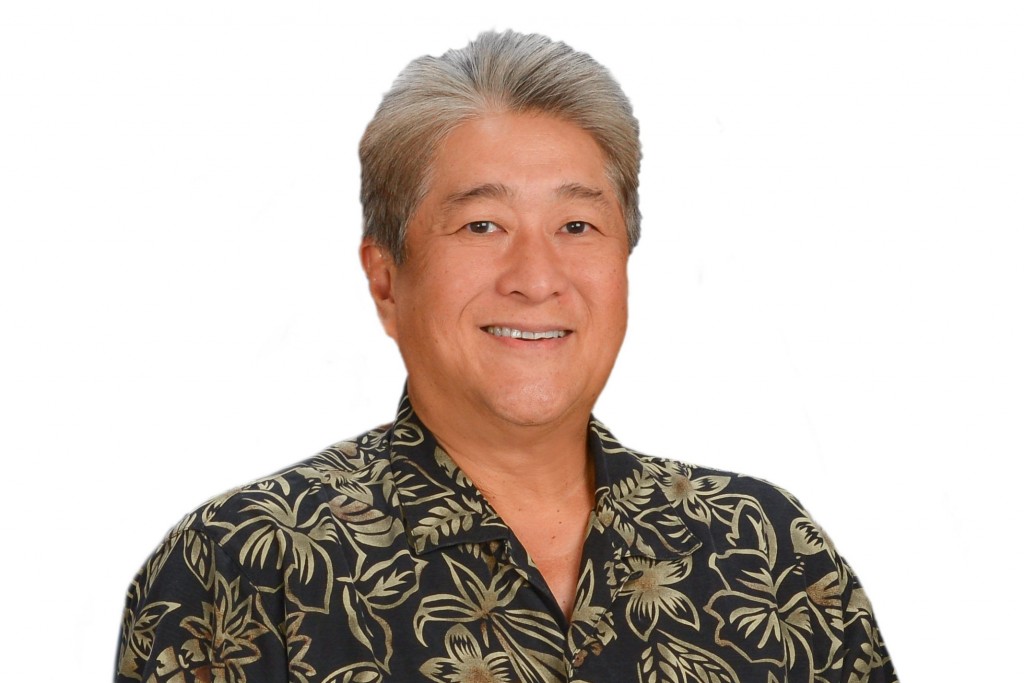 Please describe how and when you are conducting your return to your offices or other physical locations.
The utmost important factor in returning to work was the safety of our employees and providing a CDC-compliant workplace. Upon returning to the office, employees are required to complete a health questionnaire and temperature checks, and they must wear face masks. Staff are also required to complete a virtual training, which outlines new safety procedures. We have also placed Plexiglass protective barriers in the areas where social distancing is not possible, allowing more staff to work at one time in the office.
Our three-phase return to work plan was designed to allow for flexibility and the option to adjust. The first phase kicked off with the management team reporting to the office on June 1, which allowed them to become acclimated with the new safety procedures and to assist with the preparations for the next phase. On June 15, phase two was implemented with nonexempt employees returning to the office. Lastly, phase three will begin July 6 with all remaining employees returning to the office. Upon returning to work, we have placed welcome back packages on each employee's desk that includes hand sanitizer, reusable masks and hand wipes for use when they are in the office.
After your transition period ends, how do you think your "new normal" will be different from your old normal?
Clients will expect more from their insurance agents. They will demand more education, consultation and expertise. It is paramount that businesses are supported by an experienced insurance agent with substance. The complex nature of insurance policies requires someone who is an expert in your industry, understands your organizational goals, case law, the required coverages to meet these goals and access to tailored resources.
Working from home has shown many Hawai'i organizations that it is a viable option. To meet these changing needs, we are evaluating a slew of digital options to deliver clients on-demand virtual training, timely insurance focused webinars, and providing a wealth of valuable online resources for clients to access at all times of the day.
Our risk control and claims management team have also begun to see the changing needs of businesses. From a service standpoint, our team will have a greater emphasis on COVID-19. Our experienced risk consultants will start to focus on OSHA compliance for our clients because this will be a future requirement for compliance officers. Companies will need to make sure they have controls in place to protect employees.
How do you think your new normal will affect your finances and customer service?
Being Hawai'i's largest insurance agency and an Island Holdings company, Atlas is on solid ground financially. In fact, we are focusing Atlas' efforts on the strategic opportunities for the future.
A large part of that investment has been into new technology to help us better serve and communicate effectively with our valued clients. We started with replacing all 125-plus PCs and laptops within the organization and launched Microsoft 365, Teams and Zoom. Today, we use Zoom and Teams throughout the day. Additionally, we invested in our 10-plus conference rooms throughout Atlas by installing equipment to provide seamless virtual streaming. It will be critical for us to maintain the crucial face to face interactions with our clients and to keep the lines of communication open, which includes educational webinars and training classes. Current priorities also include purchasing and implementing a multitude of new client support and interactive application software packages.
Identifying the need, we are revamping our Small Business Unit (SBU) program with an emphasis on customer service and offering local businesses a more comprehensive insurance experience. We have a team of dedicated account managers that focus specifically on servicing our new and existing SBU clients.
How are going to ensure good employee performance and engagement under your new normal?
Everything is pushing forward with technology and we are really embracing it throughout Atlas. During the stay-at-home period, all of our training was done during video conferences and we will continue that going forward. Atlas has even committed support trainers to provide classes for the staff on a library of deployed programs. With video conference tools, it is so much easier to communicate effectively when you can see physical expression and gauge engagement, without the physical contact. Managers will continue to host weekly team meetings and individual staff meetings when necessary to ensure we continue to solicit feedback from our staff.
Throughout the work-from-home period, we prioritized employee engagement and took the opportunity to reinforce our core attributes and further develop our company culture. We virtually educated our employees about the history of Atlas and its principles to bolster our pride and One Atlas approach. We did it in an engaging way with weekly art project contests showcasing each of our core attributes. We will look to continue to drive employee engagement through our new collaborative tools and the return of our Office Activities Committee, whose sole purpose now is to plan monthly social distancing activities for the staff.
Are there other important lessons your organization learned from this crisis?
In discussions with local community and business leaders, organizations and companies will need to rely on one another to create synergy in reopening Hawai'i's economy. The Atlas Foundation supported numerous local nonprofits in continuing their mission by subsidizing the full cost of a financial consultant to assist with properly filing PPP loan applications. The Atlas Risk Consulting team assisted with the re-opening of retail businesses in Hawai'i through a community outreach effort put together by local business leaders helping create a return to work guideline for businesses. This community effort was a collaboration of ideas to help contribute to revitalizing Hawai'i's economy during these unprecedented times.