Interview: Jeffrey A. Shonka, President & CEO, First Insurance Co. of Hawaii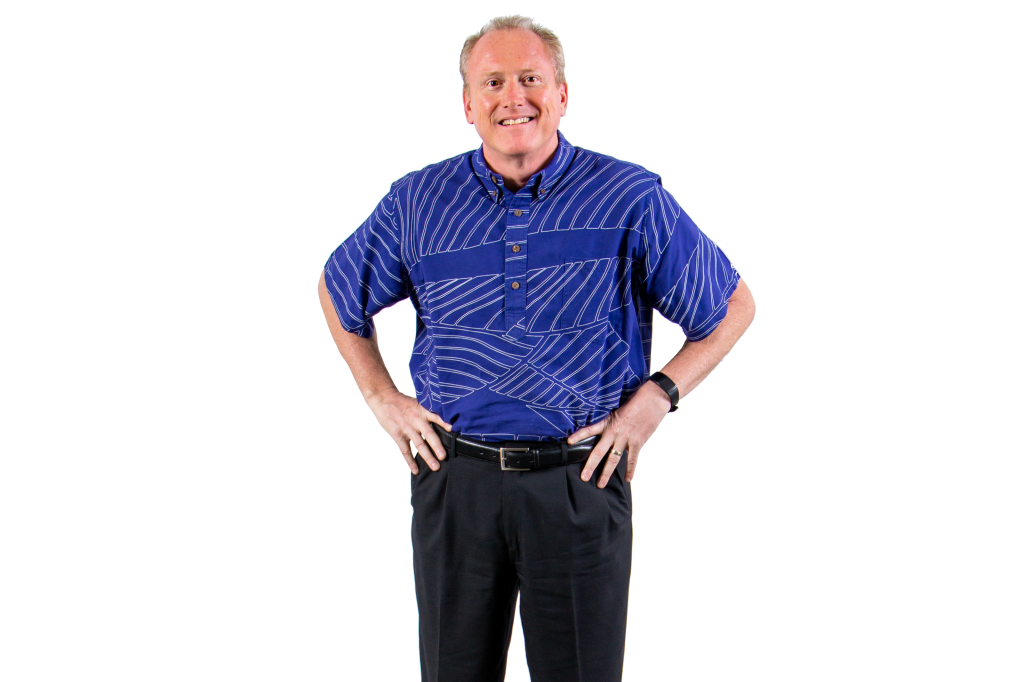 Please describe how and when you are conducting your return to your offices, stores, restaurants, warehouses or other physical locations.
Although our offices have been closed to the public, they've remained open throughout the crisis for a limited number of staff, as insurance is considered an essential financial services business. Since the stay at home order went into effect in March, most of our associates have been working from home. Those in the office have been subject to appropriate rules, procedures and best practices recommended by the CDC and other authorities.  
We've opted to take a slow, cautious and phased approach to repopulating the office. Those who have health concerns, childcare needs or other challenges may delay their return almost indefinitely. Frankly, we've learned quite a bit about working remotely, and there is no urgency to inviting everyone back to the office.
In anticipation of this slow reentry, we are implementing enhanced safety measures in the office, including higher cubicle walls, to supplement the social distancing guidelines and processes we already have in place. We're also inviting eligible associates who have enjoyed working from home to opt into our full-time telecommuting program. We've also made note of the growing demand for part-time telecommuting options, which we plan to introduce next year.
After your transition period ends, how do you think your "new normal" will be different from your old normal?
Certainly, we expect more meetings to be held virtually going forward, both internally as well as with our agency partners, clients and others. Some customers have told us they prefer virtual meetings, so I think increasingly they will become the norm rather than the exception. Large and small in-person gatherings will become more infrequent, both for social distancing reasons and because we expect more of our associates to begin working remotely. Of course, like many companies, we remain concerned that necessary relationship-building and the esprit de corps we are all used to and enjoy may require extra effort to maintain.
How do you think your new normal will affect your finances and customer service?
As always, our customers will determine what their changing needs may be, and our purpose will be to adjust our products and services in alignment with their needs. It is reasonably clear that all of our processes, from underwriting to risk management to claims handling, will require remote and/or minimal in-person capabilities. In addition to the technology upgrades needed to meet these new requirements, we will also need to work harder at building and maintaining the strong personal relationships that have long been a part of our value proposition.
With respect to the impact on our finances, it's too soon to draw any conclusions, other than to say with confidence that we are a fiscally conservative company with more than sufficient access to resources and capital to meet the needs of our customers. As a general rule, our recovery will be correlated with Hawai'i's recovery, which is another way of saying that we're all in this together.
How are you going to ensure good employee performance and engagement under your new normal?
Thus far, I have been overwhelmed with how well our associates have maintained or even enhanced productivity in the current environment. Remarkably, in the last month, we were able to successfully deploy a major operating system update which involved a tremendous amount of testing, training and logistical coordination that was nearly all performed remotely. It certainly wasn't easy, but our extraordinary team proved that they're up to the challenges presented by this new environment.
On the training front, we are providing our managers with a series of classes on how to keep their virtual teams engaged. Constant communication is key. People need to feel engaged and connected, and our job is to make sure they do. Fortunately, the majority of our associates have been together for many years, and we count on them to help lead the way for our newer team members.
Are there other important lessons your organization learned from this crisis?
We are all bombarded with people telling us that there will be no return to "normal," or that there will be a "new normal." For purposes of setting expectations, this message has value. Even so, we are learning that this is not the most important learning point or take-away from our current situation. On the contrary, what is most important is our strategy for adapting. Our associates, customers and other stakeholders all have the same wants and needs they've always had. If anything, the current pandemic has added to our list of deliverables. We've learned to focus less on what we can't do, and far more on what we can do and how to overcome challenges and adapt to our new environment.